Whether a Sports Geek, Drama Geek, Band Geek, Comic Book Geek or any other type of geek, there is something at EYG for you!
The mission of EYG is to provide a safe place on the internet where people of any age can connect with other people of similar interests, no matter what they might be.
This is the EYG news news news…updated 7/19/2017
Announcing the 2018 EYG Hall of Fame inductees to the Comic Issue wing.

 Usagi Yojimbo #13-22 ("Grasscutter")
The Infinity Gauntlet #1-6
Daredevil #181 (Elektra dies)
Batman #1
Impact #1 ("Master Race")
Fantastic Four #52 (First Appearance of Black Panther),
The Brave and the Bold #28 (First Appearance of Justice League of America)
Congrats to the latest inductees to the Comic Issue Wing of the EYG Hall of Fame.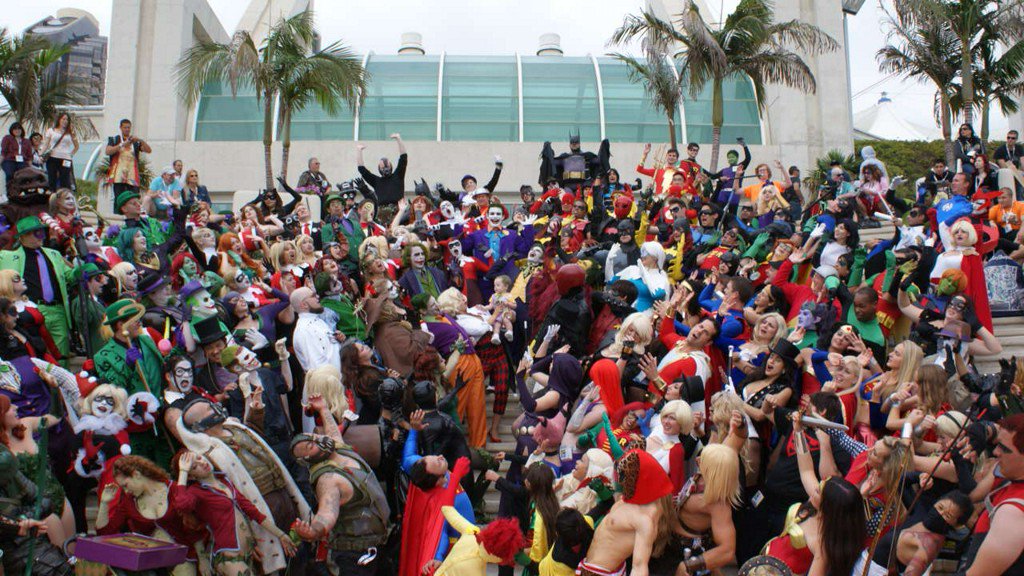 2018 San Diego Comic-Con
Updates through the weekend…
FRIDAY. JULY 20
THURSDAY, JULY 19: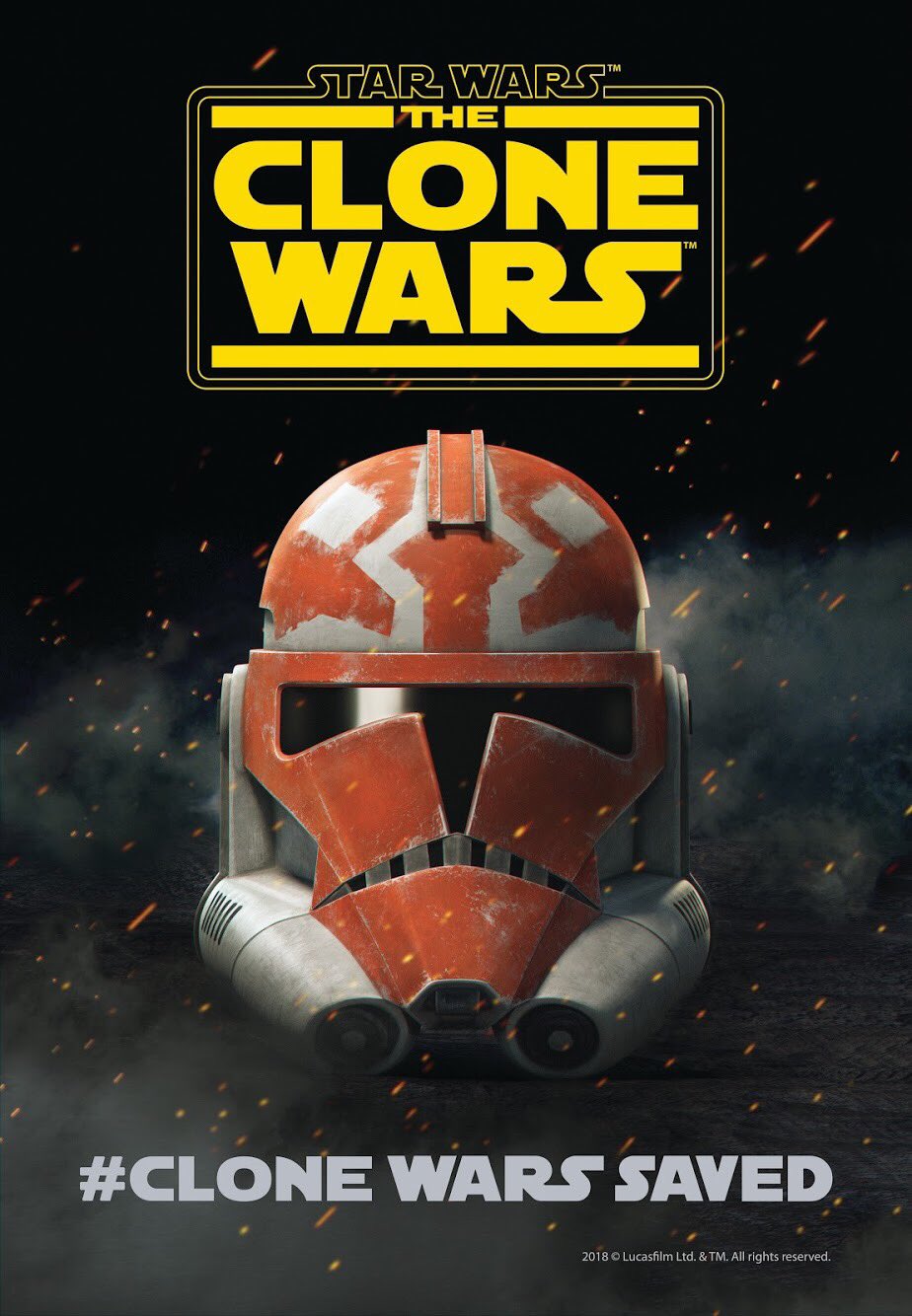 Star Wars: Clone Wars will return for another season.. more details to follow.
New trailer for the brand new series Titans
Alice Eve has been cast as Daredevil villain, Typhoid Mary, for the second season of Iron Fist.
The second Collider Collision was posted Friday, July 13th on YouTube with five great matches including an Iron Man Match for the Team Championship between Above the Line and the Patriots.  Here are the videos.
And the next Schmoedown Live event….
Emmy Awards Nominations

The 2018 Emmy Awards are scheduled for Monday, Sept. 17, NBC
Box Office Report for weekend July 13-15:
Hotel Transylvania 3: Summer Vacation

$44.1 million

Ant Man and the Wasp

$28.8

million

Skyscraper $25.485 million


Incredibles 2  

$16.22

million

Jurassic World: Fallen Kingdom  

$15.515 million
And that is the news news news.