Whether a Sports Geek, Drama Geek, Band Geek, Comic Book Geek or any other type of geek, there is something at EYG for you!
The mission of EYG is to provide a safe place on the internet where people of any age can connect with other people of similar interests, no matter what they might be.
This is the EYG news news news…updated 9/19/21
2021 EYG Hall of Fame Inductees
Hamilton
TikTok
Dwayne "The Rock" Johnson
Thor
Chuck Norris
King Kong
Rubik's Cube
Wild Cards:  Mad Magazine, Starlog Magazine, Adventure Time (TV show), Captain Jean-Luc Picard
Trying to go through the end of the year… fingers crossed!
IT'S HERE……….
SEN Live Monday-Friday now on Twitch!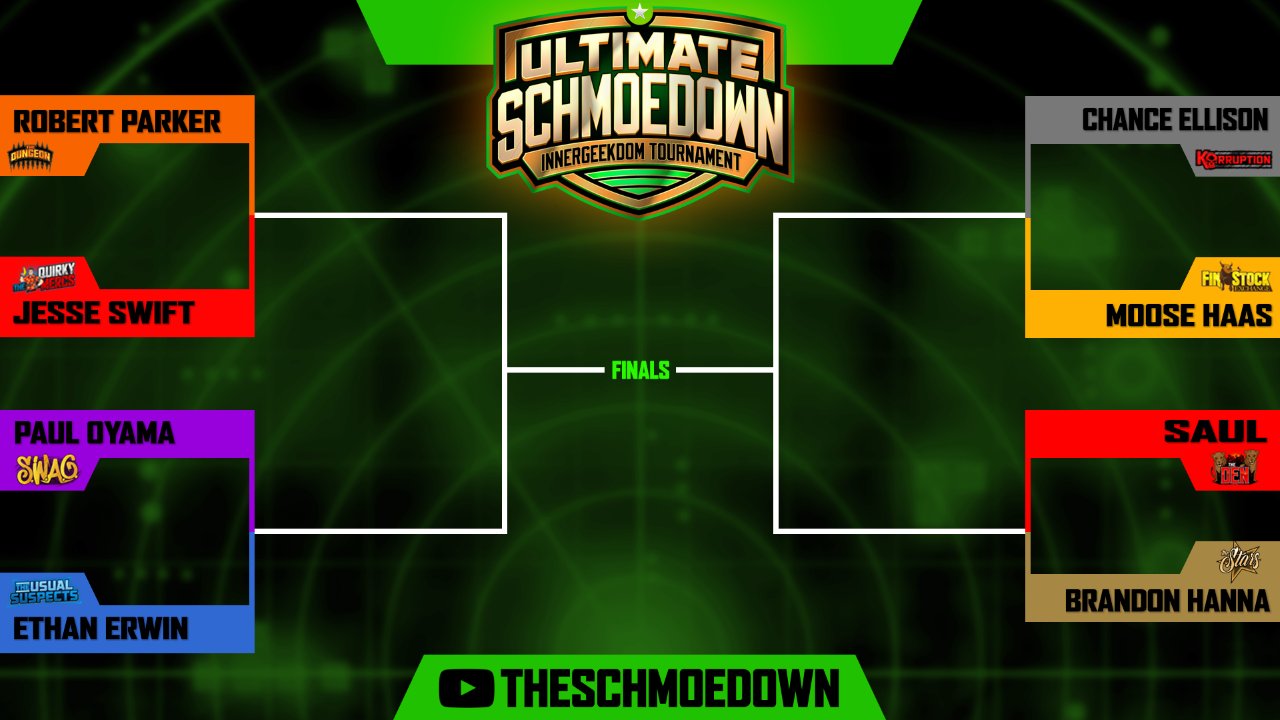 Box Office Report  for weekend September 17-19 
Shang-Chi and the Legend of the Ten Rings

$21.7

million




Free Guy  

$5.2

million

Cry Macho

$4.5 million

 

Candyman  

$3.5 million

Malignant

$2.68 million

   

           

                                           

                                                                                                                 per Box Office Mojo
And that is the news news news.