Whether a Sports Geek, Drama Geek, Band Geek, Comic Book Geek or any other type of geek, there is something at EYG for you!
The mission of EYG is to provide a safe place on the internet where people of any age can connect with other people of similar interests, no matter what they might be.
This is the EYG news news news…updated 1/15/19
This is the 10th anniversary of the EYG Hall of Fame. To celebrate 2019 in this manner, we will be inducting one Anniversary Nominee EACH MONTH for the entirety of 2019.  These inductees will come from all areas of pop culture, may be individuals, TV Shows, Movies, items, characters etc. Here we go….
January:  Babe Ruth
At the stroke of midnight New Year's Eve, The Elite (Cody Rhodes, the Young Bucks and Adam Page announced that they were forming the long rumored new wrestling promotion AEW (All Elite Wrestling) and that their first show would be called "Double or Nothing."  This bit of news has sparked the world of pro wrestling which has been without serious competition for the WWE since WCW went out of business (Sorry TNA).  Tony Khan (co-owner of the Jaguars) is the head of the company and willing to make a significant financial investment.  At the rally on January 8 AEA announced that Chris Jericho and PAC will be part of the roster.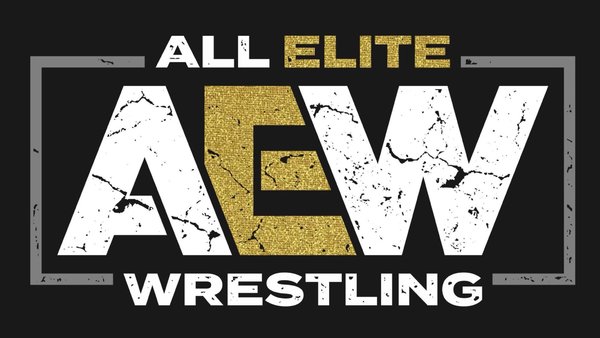 "Part of the journey is the end"  -Tony Stark
Avengers: End Game debuted its first trailer and it is brilliant.  See…
Here they are… Schmoedown Spectacular III.  Schmoedown Season 5 Awards are scheduled for January 12th.  
Check out the new Movie Trivia Schmoedown Website at https://triviasd.com/
Box Office Report for weekend January 11-13:
The Upside 

$19.59 million

Aquaman 

$17.265 million

A Dog's Way Home 

$11.3 

million




Spider-man: Into the Spider-verse

$9 

million

Escape Room

$8.9 million
And that is the news news news.