Whether a Sports Geek, Drama Geek, Band Geek, Comic Book Geek or any other type of geek, there is something at EYG for you!
The mission of EYG is to provide a safe place on the internet where people of any age can connect with other people of similar interests, no matter what they might be.
This is the EYG news news news…updated 1/21/19
This is the 10th anniversary of the EYG Hall of Fame. To celebrate 2019 in this manner, we will be inducting one Anniversary Nominee EACH MONTH for the entirety of 2019.  These inductees will come from all areas of pop culture, may be individuals, TV Shows, Movies, items, characters etc. Here we go….
January:  Babe Ruth
Black Panther officially became the first comic book movie to be nominated for Best Picture at the Academy Awards.  Black Panther received 7 nominations.  Other big winners included Roma, A Star is Born, and BlackkKlansman.  There were the usual snubs, the worst of all being no Toni Collette for Heredity and no nomination for Won't You Be My Neighbor and Three Identical Strangers in the Best Documentary category.  Here is the complete list of nominees.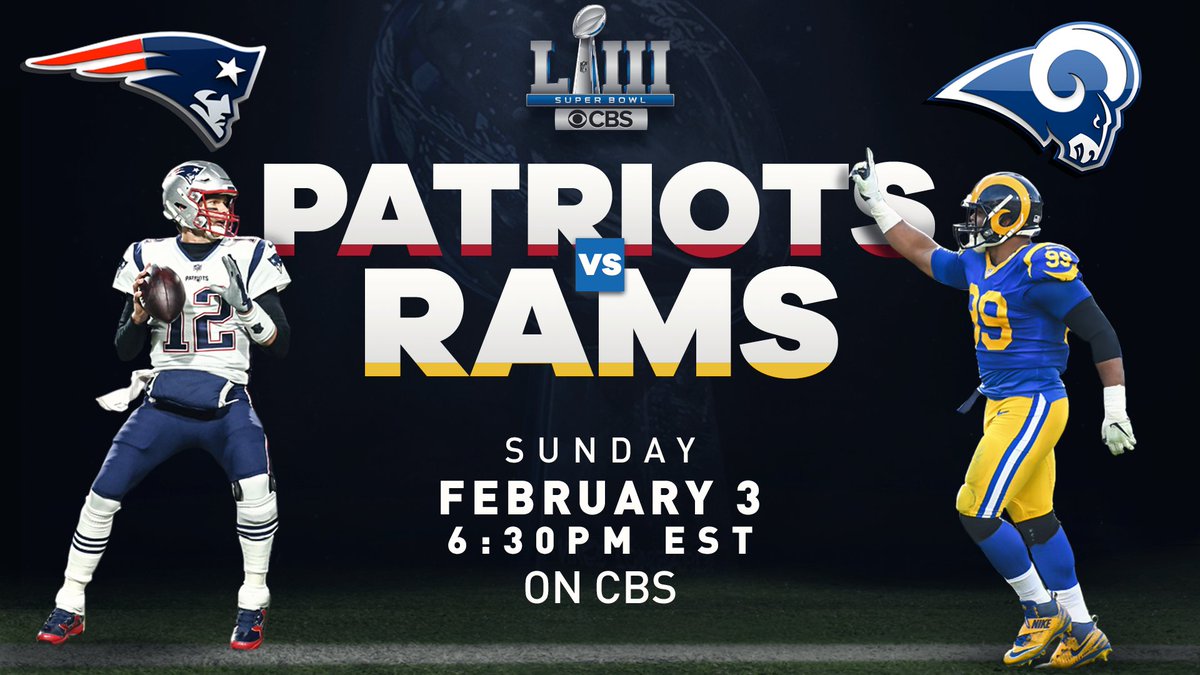 RAZZIE AWARDS
WORST PICTURE
Gotti
The Happytime Murders
Holmes & Watson
Robin Hood
Winchester
WORST ACTRESS
Jennifer Garner / Peppermint
Amber Heard / London Fields
Melissa McCarthy / Happytime Murders and Life of the Party
Helen Mirren / Winchester
Amanda Seyfried / The Clapper
WORST ACTOR
Johnny Depp (Voice Only) Sherlock Gnomes
Will Ferrell / Holmes & Watson
John Travolta / Gotti
Donald J. Trump (As Himself) / Death of a Nation and Fahrenheit 11/9
Bruce Willis / Death Wish
WORST SUPPORTING ACTOR
Jamie Fox / Robin Hood
Ludacris (Voice Only) Show Dogs
Joel McHale / Happytime Murders
John C. Reilly / Holmes & Watson
Justice Smith / Jurassic World: Fallen Kingdom
WORST SUPPORTING ACTRESS
Kellyanne Conway (As Herself) Fahrenheit 11/9
Marcia Gay Harden / Fifty Shades Freed
Kelly Preston / Gotti
Jaz Sinclair / Slender Man
Melania Trump (As Herself) / Fahrenheit 11/9
WORST SCREEN COMBO
Any Two Actors or Puppets (Especially in Those Creepy Sex Scenes) / Happytime Murders
Johnny Depp & His Fast-Fading Film Career (He's doing voices for cartoons, fer kripesakes!) / Sherlock Gnomes
Will Ferrell & John C. Reilly (Trashing Two of Literature's Most Beloved Characters) / Holmes & Watson
Kelly Preston & John Travolta (Getting BATTLEFIELD EARTH type Reviews!) / Gotti
Donald J, Trump & His Self Perpetuating Pettiness / Death of a Nation and Fahrenheit 11/9
WORST REMAKE, RIP-OFF or SEQUEL
Death of a Nation (Remake of Hillary's America…)
Death Wish
Holmes & Watson
The Meg (Rip-Off of Jaws)
Robin Hood
WORST DIRECTOR
Etan Cohen / Holmes & Watson
Kevin Connolly / Gotti
James Foley / Fifty Shades Freed
Brian Henson / Happytime Murders
The Spierig Brothers (Michael & Peter) / Winchester
WORST SCREENPLAY
Death of a Nation, Written by Dinesh D'Souza & Bruce Schooley
Fifty Shades Freed, Screenplay by Niall Leonard, from the Novel by E.L. James
Gotti, Screenplay by Leo Rossi and Lem Dobbs
Happytime Murders, Screenplay by Todd Berger, Story by Berger and Dee Austin Robinson
Winchester, Written by Tom Vaughan and The Spierig Brothers
Schmoedown Awards scheduled on Schmoe Knows YouTube channel on Friday, January 25th.
Saturday, January 26th- Season 6 begins Live in New York, streaming for patreons.  Schmoedown Champion Ethan Erwin defends against Dan Murrell.  Undercard is Jeanine the Machine vs. Chance Ellison.
Check out the new Movie Trivia Schmoedown Website at https://triviasd.com/
Box Office Report for weekend January 18-20:
Glass 

$40.586 million

The Upside 

$15.67 million

Dragon Ball Super: Broly 

$10.657 

million




Aquaman

$10.33 

million

Spider-man: Into the Spider-verse

$7.255 million
And that is the news news news.