Whether a Sports Geek, Drama Geek, Band Geek, Comic Book Geek or any other type of geek, there is something at EYG for you!
The mission of EYG is to provide a safe place on the internet where people of any age can connect with other people of similar interests, no matter what they might be.
This is the EYG news news news…updated 1/19/20
The January 1st Special Category Inductees to the EYG Hall of Fame is up. This year's category is Movie Tech Makers.  This year's inductees are …
Roger Deakins
Dick Smith
Frank Oz
Industrial Lights & Magic (ILM)
Gordon E. Sawyer
Congrats to the Jan 1st Inductees

LIST OF NOMINEES
https://embraceyourgeeknesseyg.com/2020/01/14/oscar-nominations-2020/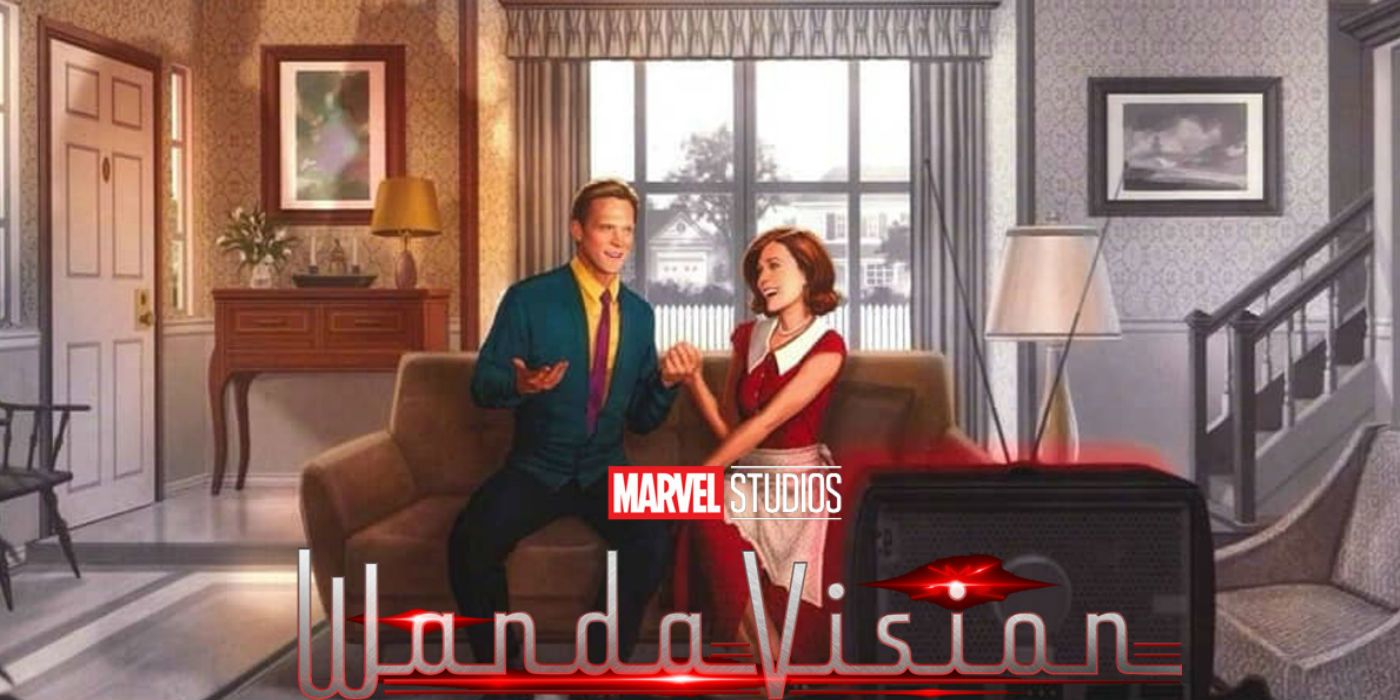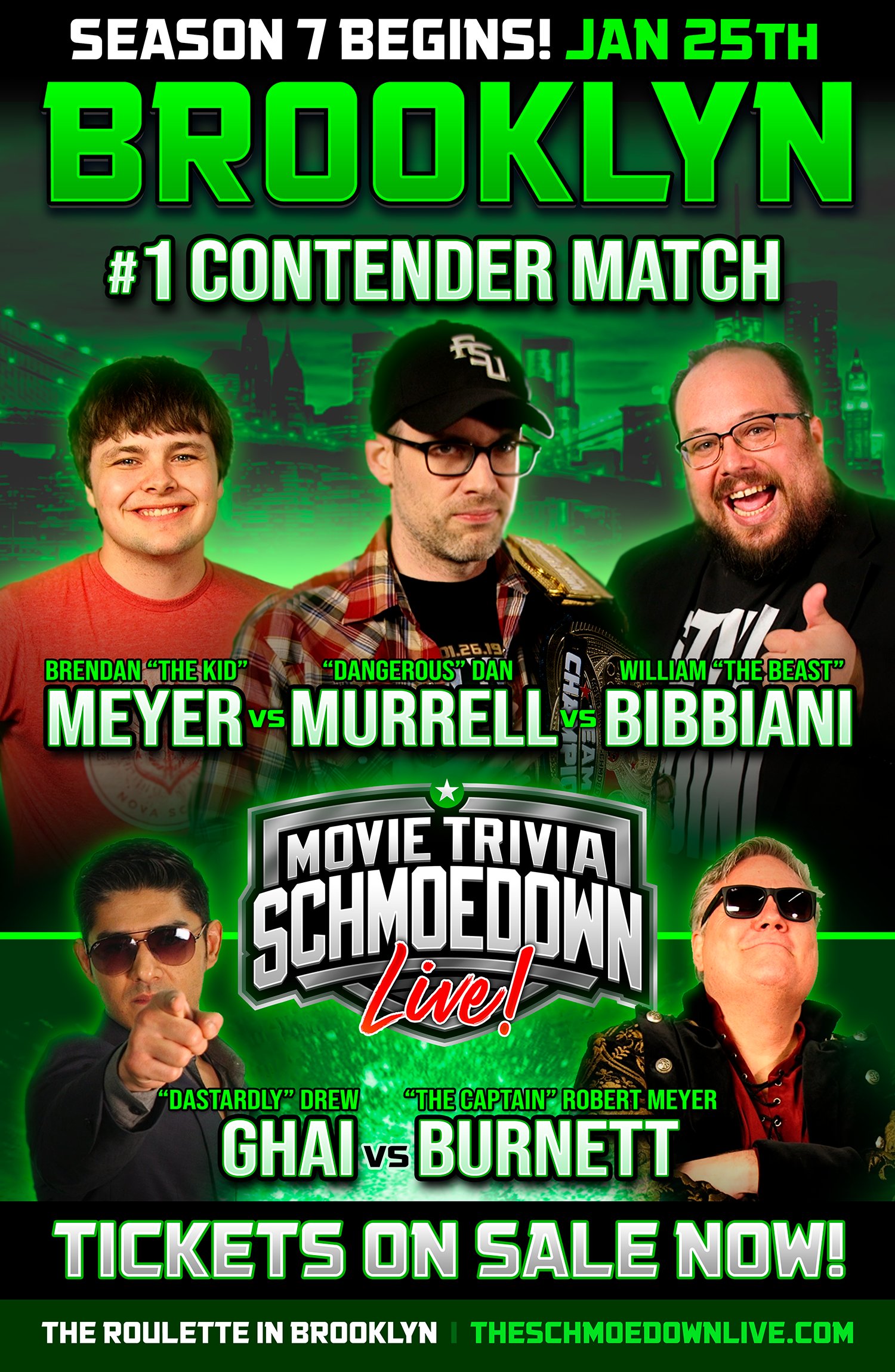 Box Office Report  for weekend January 17-19
Bad Boys For Life

 

$59.175 million

Doolittle

$22.53 million

1917

$22.1

million




Jumanji: The Next Level

$9.565

million

Star Wars Episode IX: The Rise of Skywalker

 

$8.374 million

         

           

                                           

                                                                                                                 per Box Office Mojo
And that is the news news news.