Whether a Sports Geek, Drama Geek, Band Geek, Comic Book Geek or any other type of geek, there is something at EYG for you!
The mission of EYG is to provide a safe place on the internet where people of any age can connect with other people of similar interests, no matter what they might be.
This is the EYG news news news…updated 12/8/19
The final inductees for 2019 are the December 1st Legends.  Congratulations to the 2019 inductees:
Oprah Winfrey
Frank Sinatra
Jackie Robinson
Barbra Streisand
Michael Jordan
Jerry Lewis
Congratulations to the December 1st Legend inductees  into the 2019 EYG Hall of Fame.
This is the 10th anniversary of the EYG Hall of Fame. To celebrate 2019 in this manner, we will be inducting one Anniversary Nominee EACH MONTH for the entirety of 2019.  These inductees will come from all areas of pop culture, may be individuals, TV Shows, Movies, items, characters etc. Here we go….
January:  Babe Ruth            February:  Kevin Smith March:  Avatar: The Last Airbender
April: Mickey Mouse           May: Bobby Fischer
June: Norman Lear         July:  The Harlem Globetrotters August:  Agatha Christie 
September: The Three Tenors
October: International Talk Like a Pirate Day
November: Regis Philbin
December: The Fantastic Four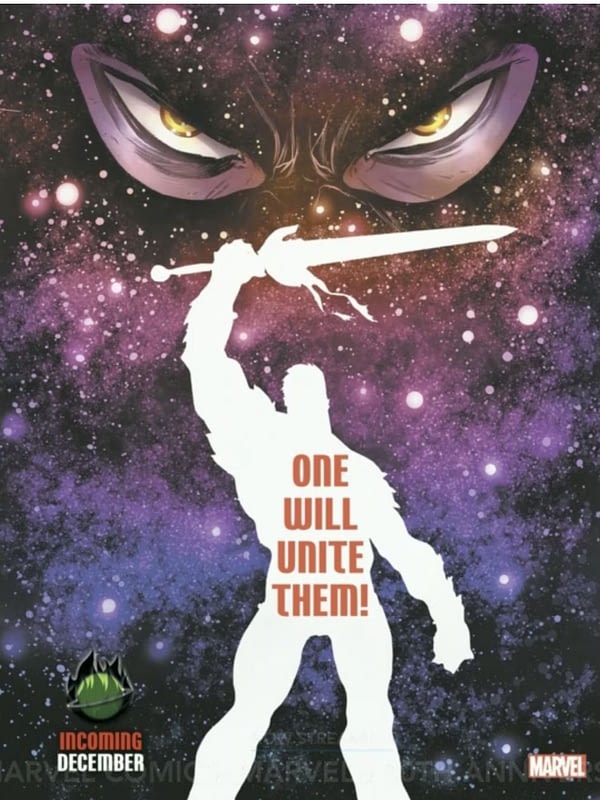 Coming in December from Marvel Comics
First Poster for Disney Plus series, WandaVision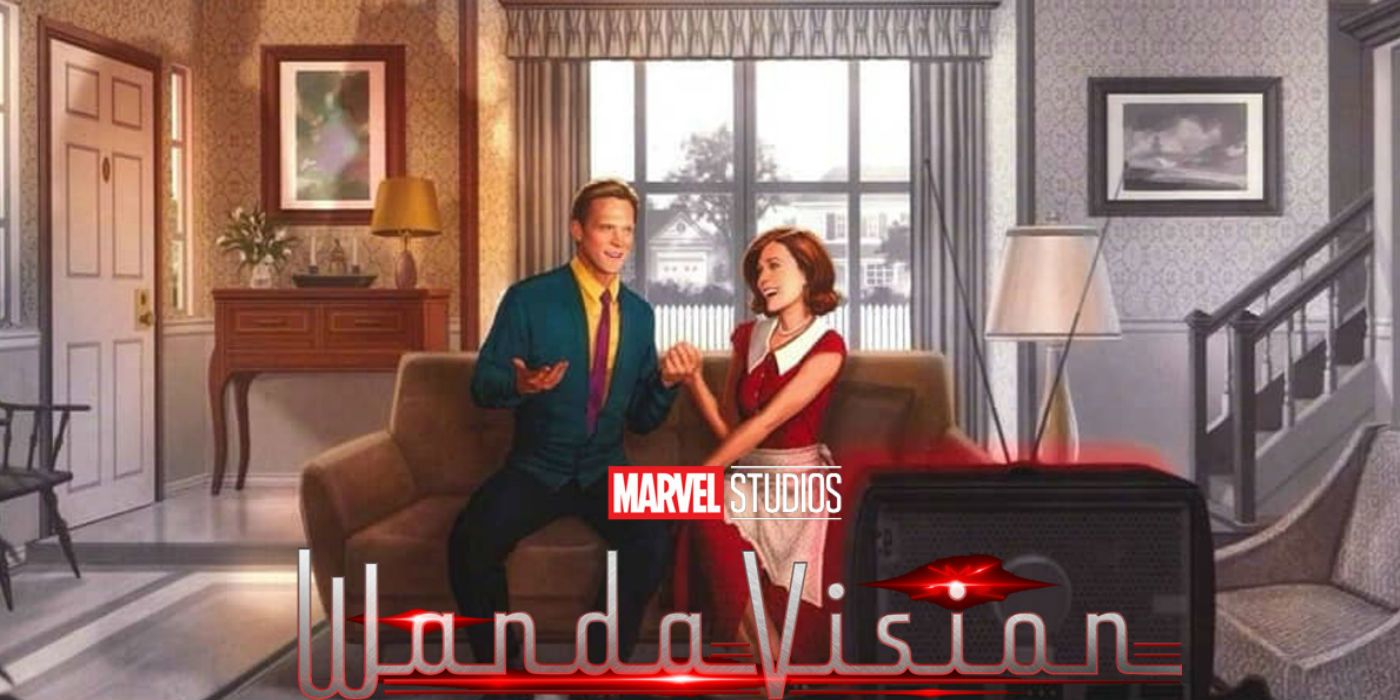 Box Office Report  for weekend December 6-8
Frozen II

 

$34.7 million

Knives Out

 

$14.15 million

Ford v. Ferrari

$6.537

million




Queen & Slim

 

$6.53

million

A Beautiful Day in the Neighborhood

$5.2 million

         

           

                                           

                                                                                                                 per Box Office Mojo
And that is the news news news.