Presenting the 2017 EYG Hall of Fame Ballot!!!!
(vote as often and as much as you like to- but be reasonable!  Voting is open until Talk Like A Pirate Day)
Whether a Sports Geek, Drama Geek, Band Geek, Comic Book Geek or any other type of geek, there is something at EYG for you!
The mission of EYG is to provide a safe place on the internet where people of any age can connect with other people of similar interests, no matter what they might be.
This is the EYG news news news…updated 8/16/2017
EYG Hall of Fame Announcement:    We have the 2017 Wild Card Inductees. 
They are:  Bob Ross, the Mystery Machine, Dorito's and J.J. Abrams
Congrats to these deserving inductees. 
On Tuesday's episode of the Late Show with Stephen Colbert, Daniel Craig officially confirmed that he would be returning to play James Bond one more time.  The film, still untitled, will be the 25th film in the Bond franchise.
At the end of the new episode of Last Week Tonight with John Oliver, there was a tremendous surprise.  After spending most of the show talking about the North Korea story from the past week, John Oliver offered a peace branch to the North Koreans in the form of accordion music.  So he brought out EYG Hall of Famer "Weird Al" Yankovic who sang a new song called "Please Don't Nuke Us, North Korea." It starts around 24:25
We got our first glance at Cable from Deadpool 2.  Josh Brolin, who is also Thanos in Avengers Infinity War, looks awesome as the futuristic mutant.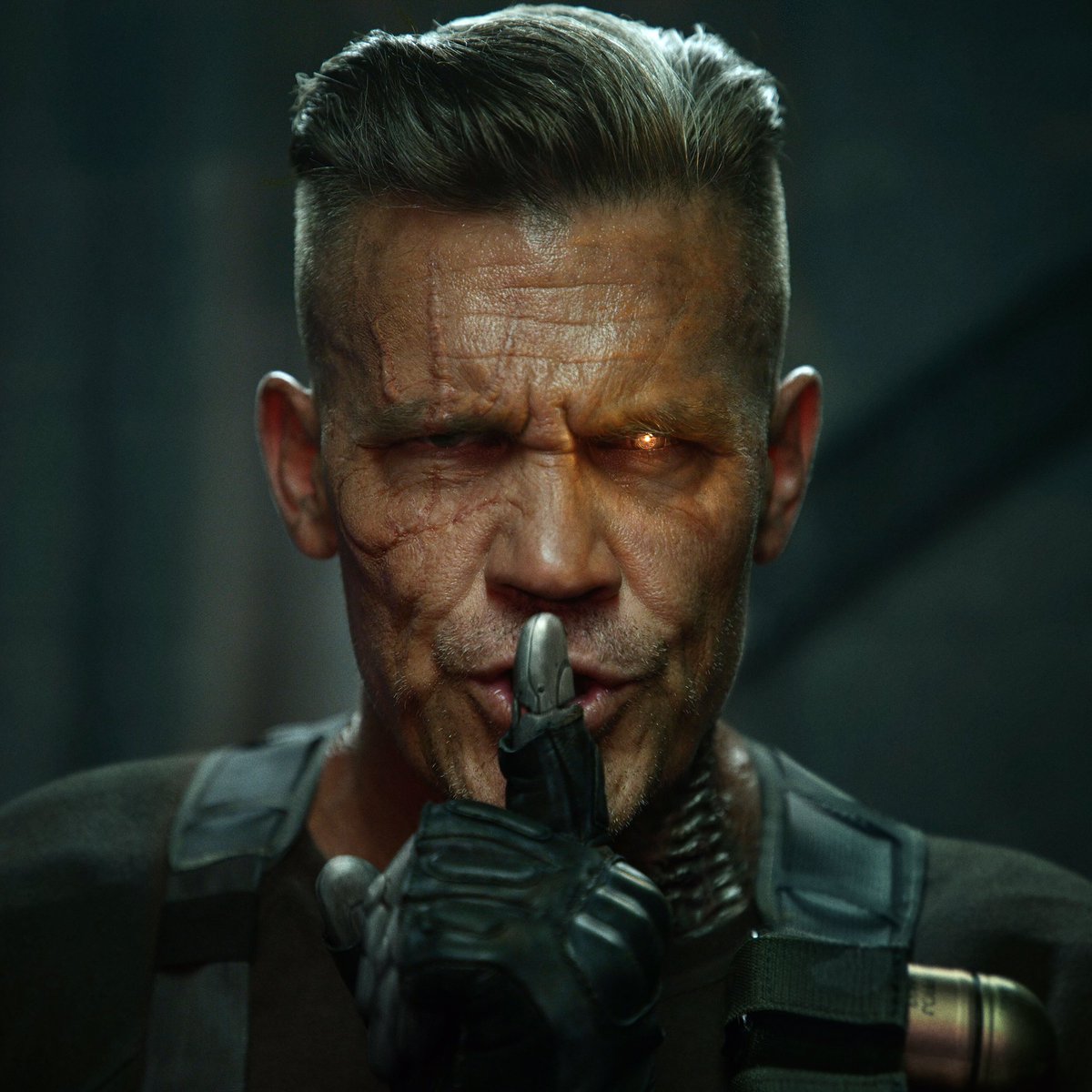 From Guardians of the Galaxy Vol.2, here is "Guardians' Inferno"
New It trailer….
New trailer for Netflix's upcoming series, Mindhunter, based on the book by John Douglas
Box Office Report for weekend August 11-13:
 Annabelle: Creation

$35.04 million

 Dunkirk

$11.4

million

The Nut Job 2: Nutty By Nature $8.9 million


The Dark Tower

$7.87

million

The Emoji Movie

$6.6 million
And that is the news news news.