Whether a Sports Geek, Drama Geek, Band Geek, Comic Book Geek or any other type of geek, there is something at EYG for you!
The mission of EYG is to provide a safe place on the internet where people of any age can connect with other people of similar interests, no matter what they might be.
This is the EYG news news news…updated 2/17/20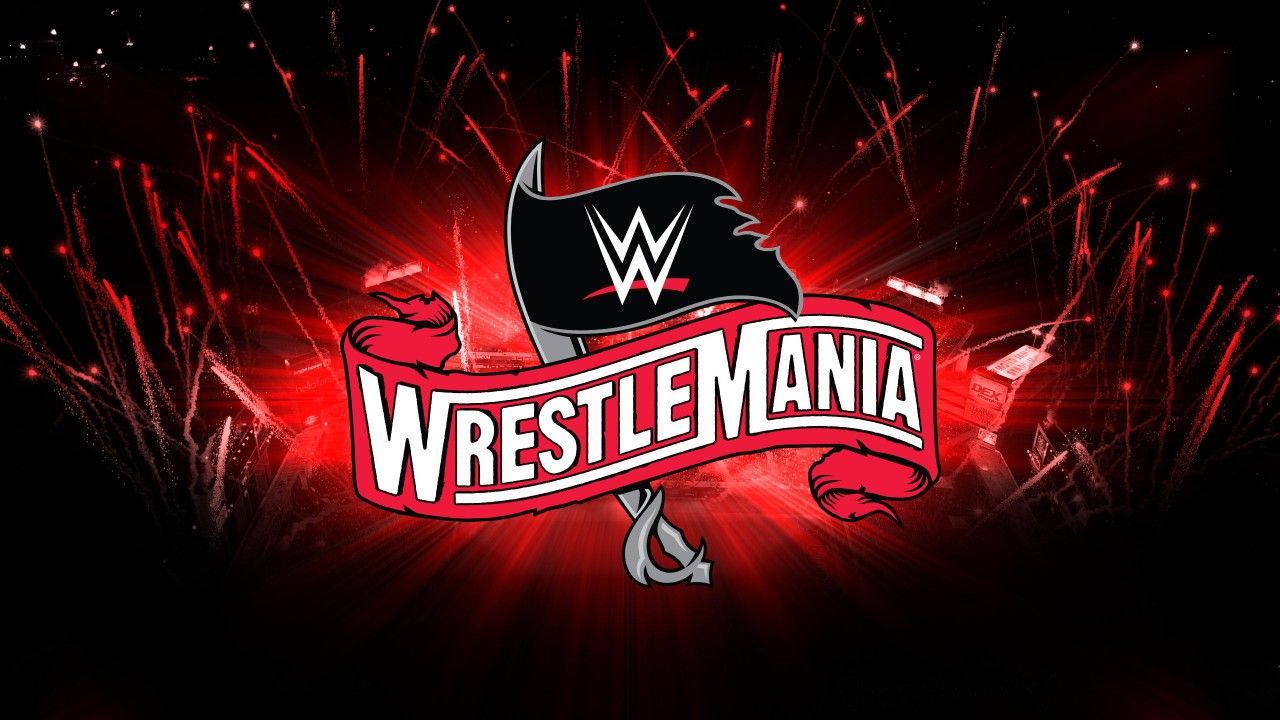 Wrestlemania 36 April 5th @ Tampa Bay
Box Office Report  for weekend February 14-16
Sonic the Hedgehog

 

$57 million

Harley Quinn: Birds of Prey

$17.115 million

Fantasy Island

$12.4

million




The Photograph

$12.2

million

Bad Boys for Life

 

$11.3 million

         

           

                                           

                                                                                                                 per Box Office Mojo
And that is the news news news.