Whether a Sports Geek, Drama Geek, Band Geek, Comic Book Geek or any other type of geek, there is something at EYG for you!
The mission of EYG is to provide a safe place on the internet where people of any age can connect with other people of similar interests, no matter what they might be.
This is the EYG news news news…updated 8/1/22
August 1 Legends EYG Hall of Fame Inductions
Kareem Abdul-Jabbar
Alfred Mosher Butts (creator of Scrabble)
Lizzie Magie (creator of Monopoly)
Bruno Sammartino

2022 San Diego Comic-Con is back live and in person.  These are the highlights for each day.
Saturday, July 23
ARE YOU KIDDING ME?????  BREATH-TAKING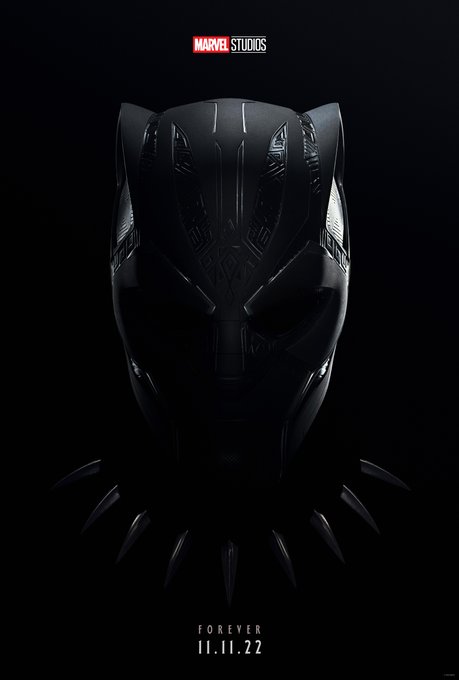 Gorgeous poster….
MCU Phase 4 ends with Black Panther: Wakanda Forever.  Here is Phase 5!
AND PHASE 6????? Are you kidding me?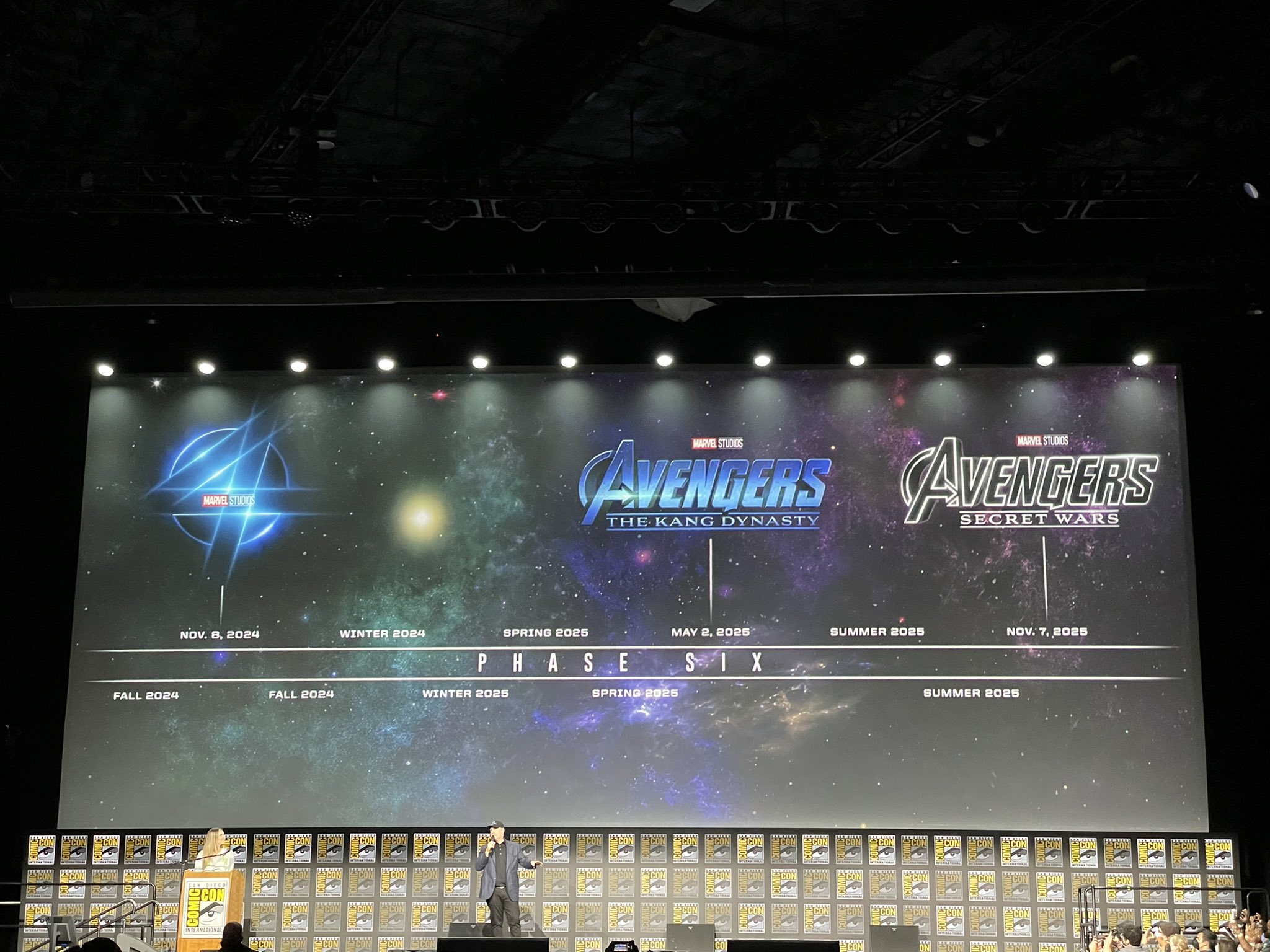 Final She-Hulk trailer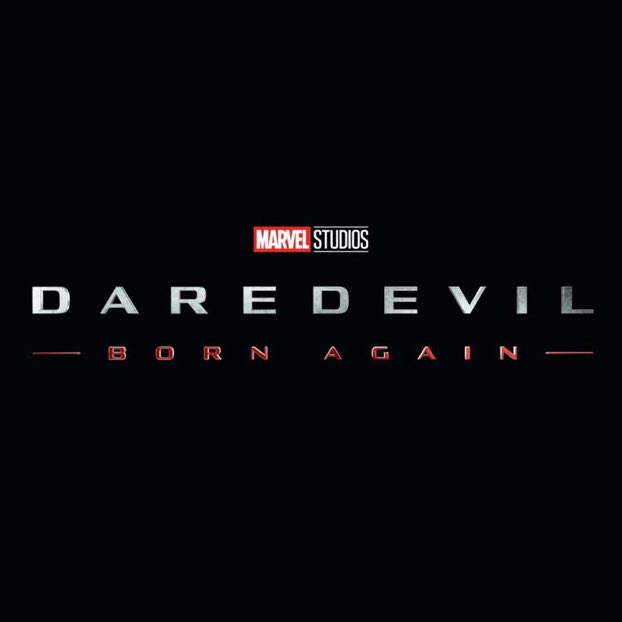 Disney + series confirmed for Daredevil: Born Again… 18 episodes!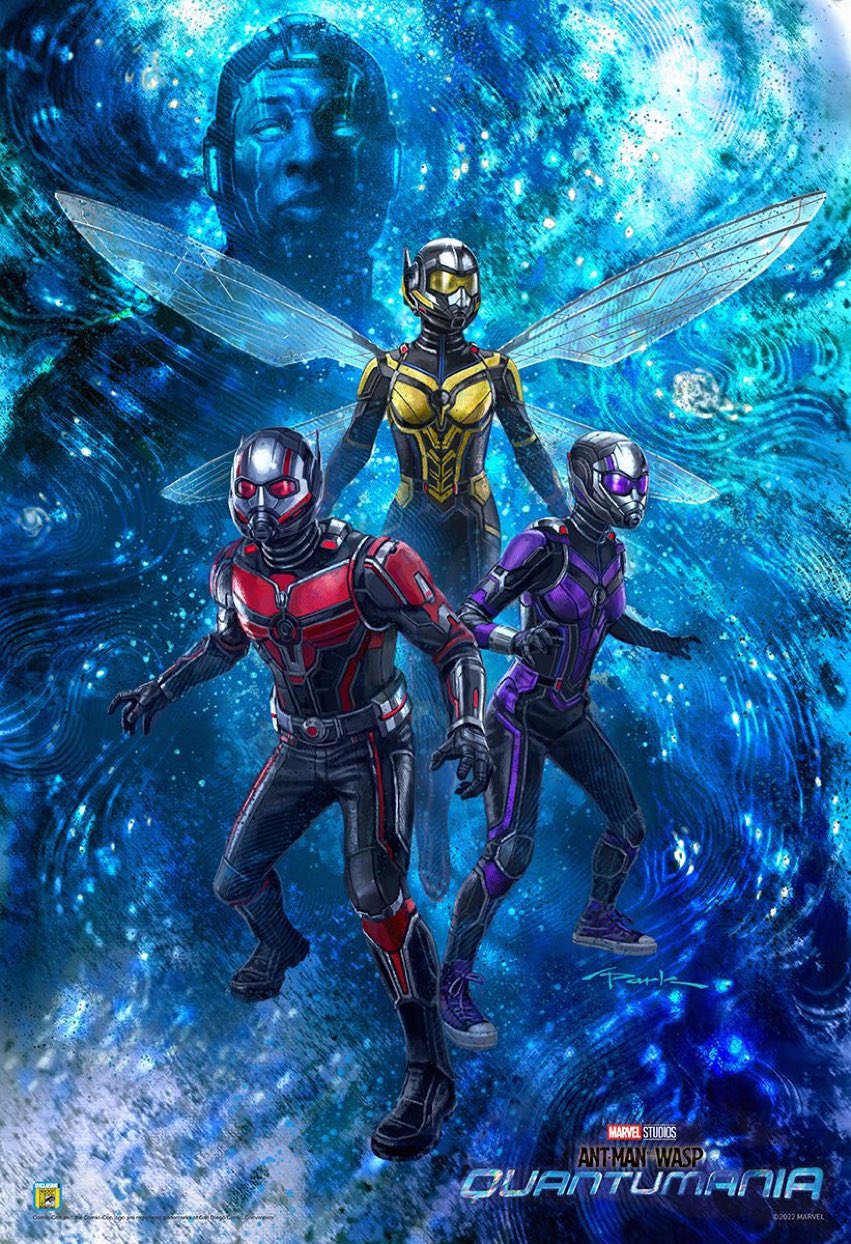 First look at Ant Man & The Wasp: Quantumania poster
Sandman SDCC trailer
Neil Gaiman talking about casting Morpheus
Star Trek crossover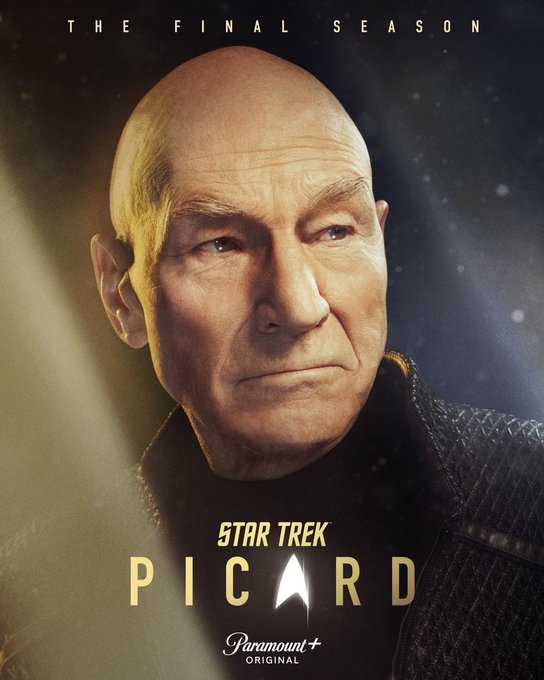 The final season of Picard…poster
The Rock is the most electrifying man in SDCC
Black Adam teaser trailer from SDCC
Shazam: Fury of the Gods trailer
Friday, July 22
Trailer for John Wick Ch. 4
Lord of the Rings: The Rings of Power trailer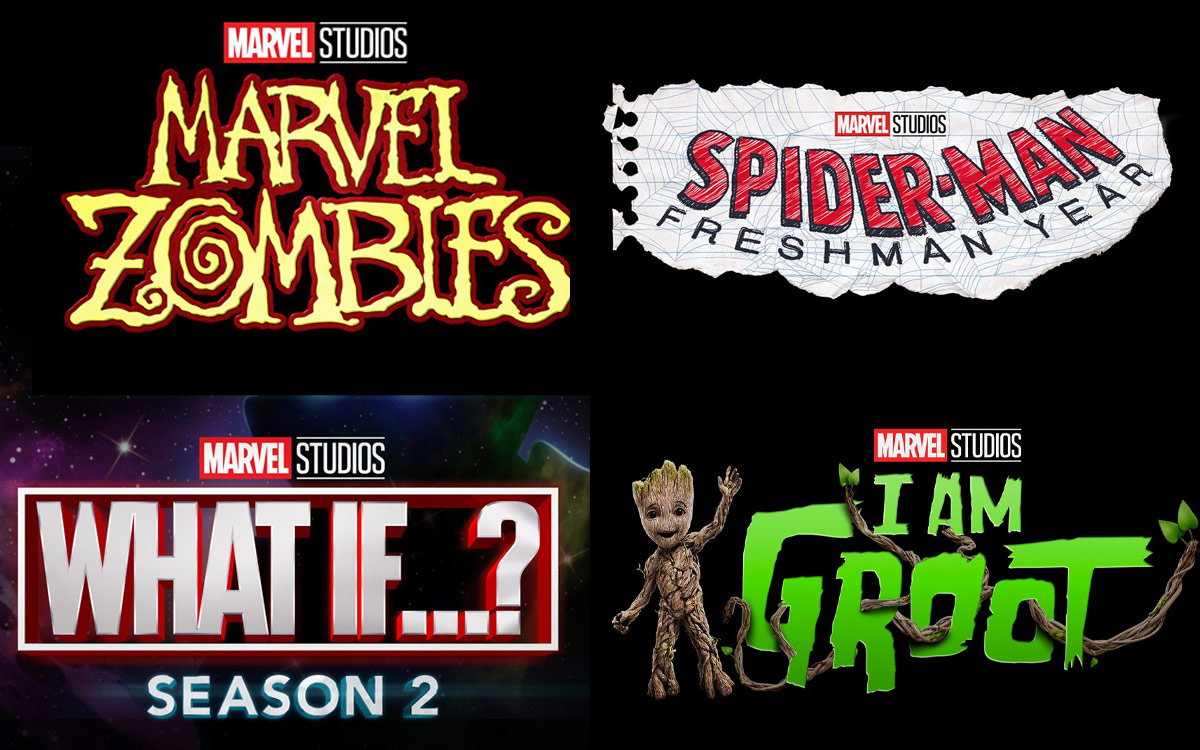 Animated Marvel Studios Panel.  Marvel Zombies coming late 2023.  Spider-Man: Freshman Year coming in 2024- and has been renewed for Spider-Man: Sophomore Year (includes Charlie Cox voicing Daredevil).  
I Am Groot official Teaser trailer for 5 episode shorts debuting in August on Disney +
What If…? Season 2 coming early 2023.  Renewed for Season 3.
X-Men '97 is coming late 2023 and a second season has been approved.  Series picks up at the end of the original X-Men animated series with Professor X heading into space.  Magneto will be leading the X-Men.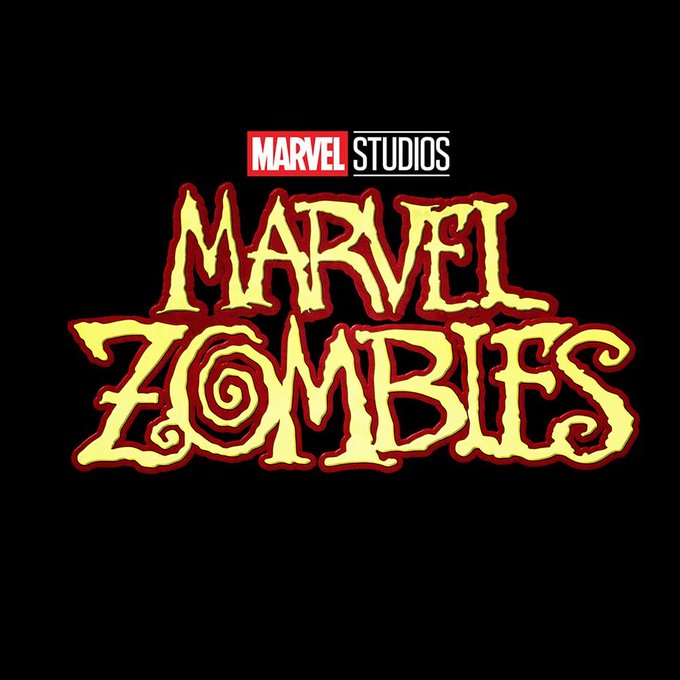 Marvel Zombies is going to be rated TV-MA.  Animated series will not skimp on the gore as they followed a group of heroes through the zombie world based on the Marvel Comic from a few years ago.  Characters include: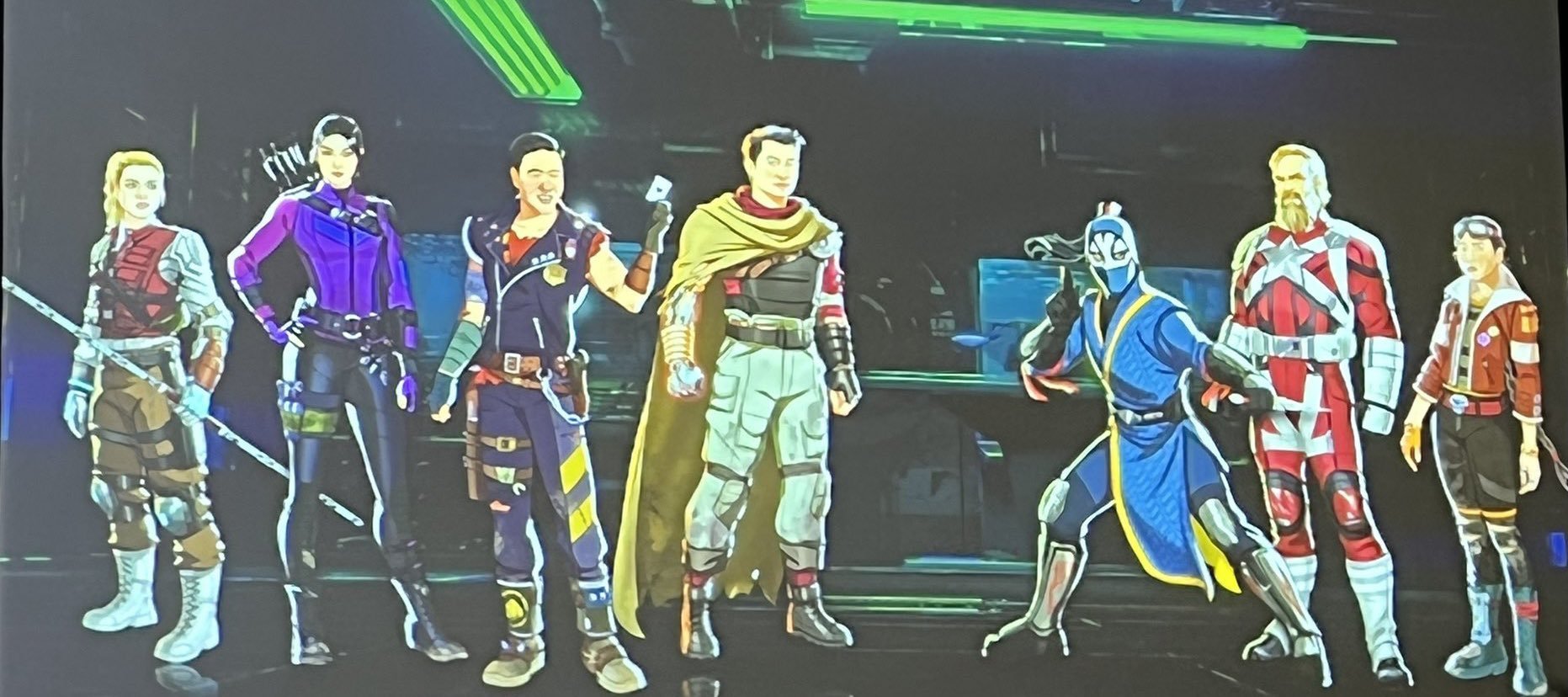 Shang-Chi, Kate Bishop, Yelena Belova, Jimmy Woo (!!!), Red Guardian, Death Dealer.
And some zombified characters…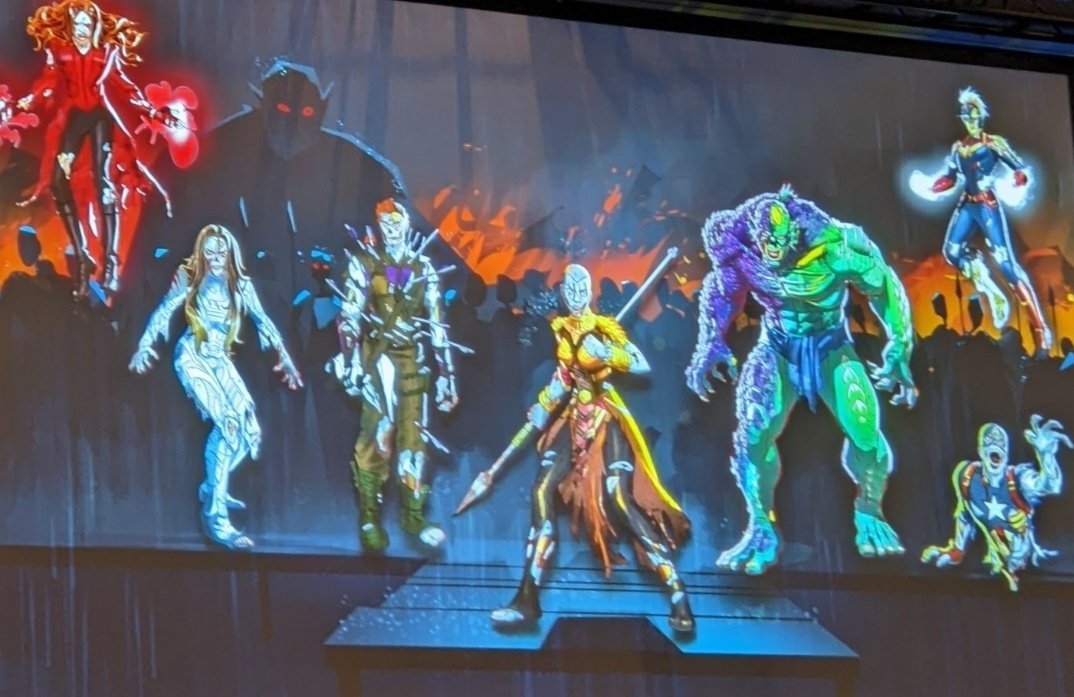 Including Okoye, Abomination, Cap, Captain Marvel, Hawkeye, Wanda, Ghost (?) among others.
Transformers: EarthSpark voice cast announced.
Thursday, July 21
First look at Dungeons & Dragons: Honor Among Thieves trailer
3 new Lego sets for Avatar
Moon Girl and Devil Dinosaur first look on Disney Channel
Teaser trailer of Disney +'s new TV show National Treasure
++++++++++++++++++++++++++++++++++++++++++++++++++++++++++++++++++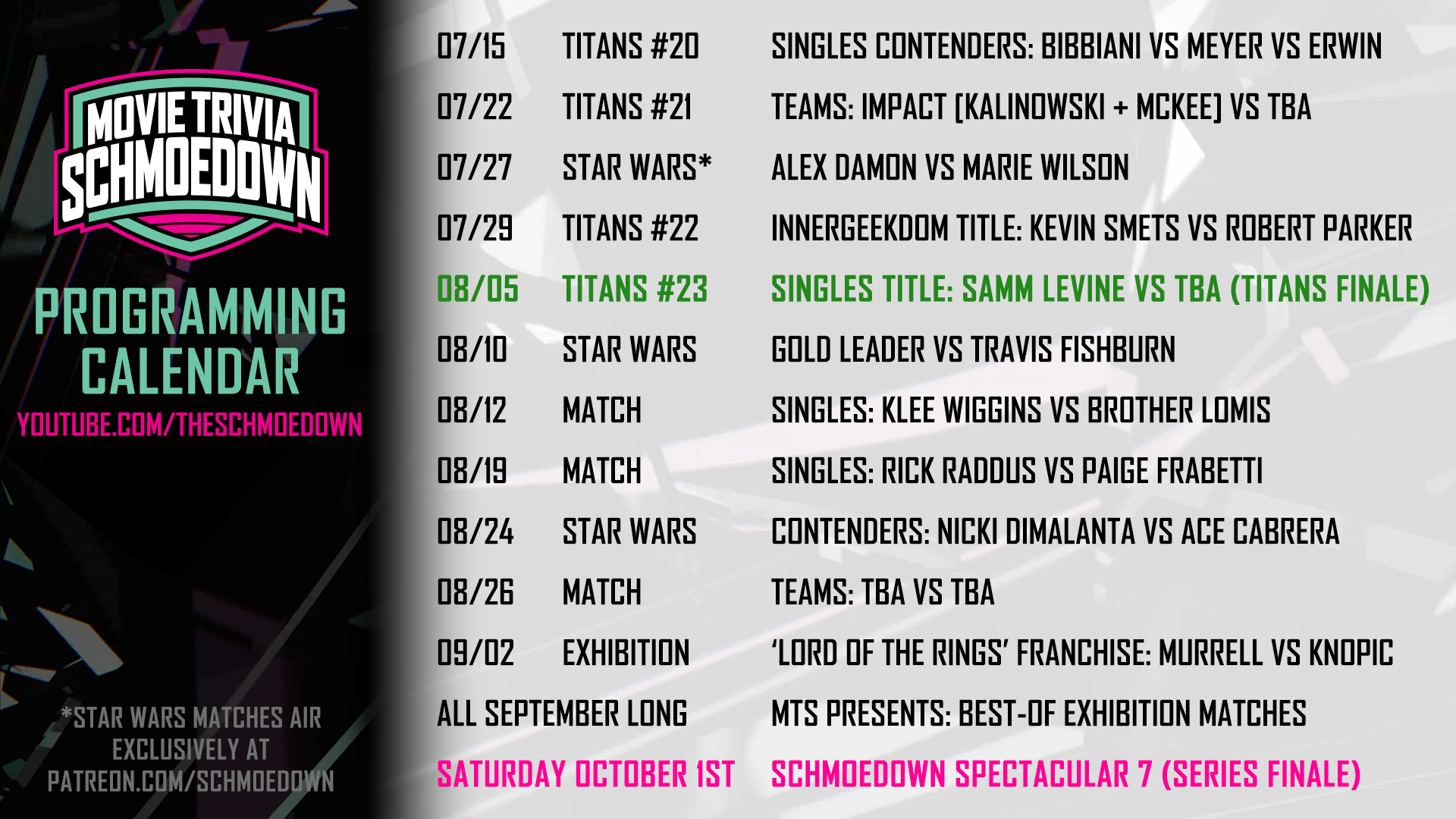 Box Office Report  for weekend July 22-24
Nope

$44

million




Thor: Love and Thunder

$22.1

million

Minions: The Rise of Gru

 

$17.7 million

 

Where the Crawdad Sings

$10.33 million

Top Gun: Maverick

 

$10 million

      

             

                                           

                                                                                                                 per Box Office Mojo
And that is the news news news.