2019 EYG Hall of Fame Ballot
Feel free to vote for as many nominees as you would like and as many times as you would like (be reasonable, though).  Poll is open until Talk Like a Pirate Day!
Whether a Sports Geek, Drama Geek, Band Geek, Comic Book Geek or any other type of geek, there is something at EYG for you!
The mission of EYG is to provide a safe place on the internet where people of any age can connect with other people of similar interests, no matter what they might be.
This is the EYG news news news…updated 8/19/19
This is the 10th anniversary of the EYG Hall of Fame. To celebrate 2019 in this manner, we will be inducting one Anniversary Nominee EACH MONTH for the entirety of 2019.  These inductees will come from all areas of pop culture, may be individuals, TV Shows, Movies, items, characters etc. Here we go….
January:  Babe Ruth            February:  Kevin Smith March:  Avatar: The Last Airbender
April: Mickey Mouse           May: Bobby Fischer
June: Norman Lear         July:  The Harlem Globetrotters August:  Agatha Christie
2019 Wild Card Inductees have been selected. They are…
Space Ghost
Josh Brolin
Elon Musk
Groo the Wanderer
Congratulations to the 2019 Wild card Inductees.
King of the Ring tournament returns to WWE TV …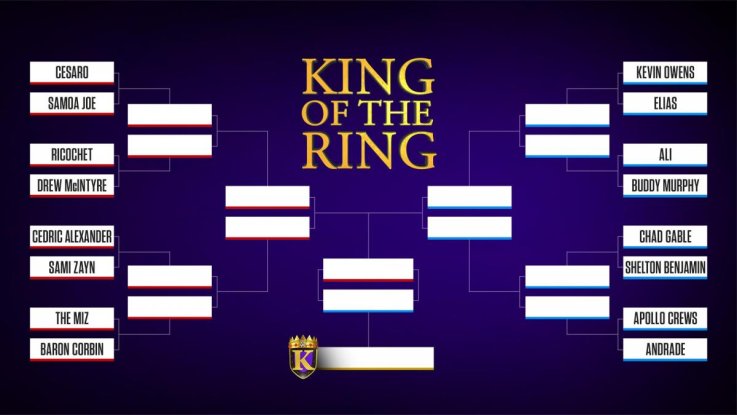 Emmy nominations were revealed.  HBO led the way with 137 nominations followed by Netflix with 117.  The Emmy telecast is scheduled for Sunday, September 22 at 7-10 PM CST.  List of Nominees can be found HERE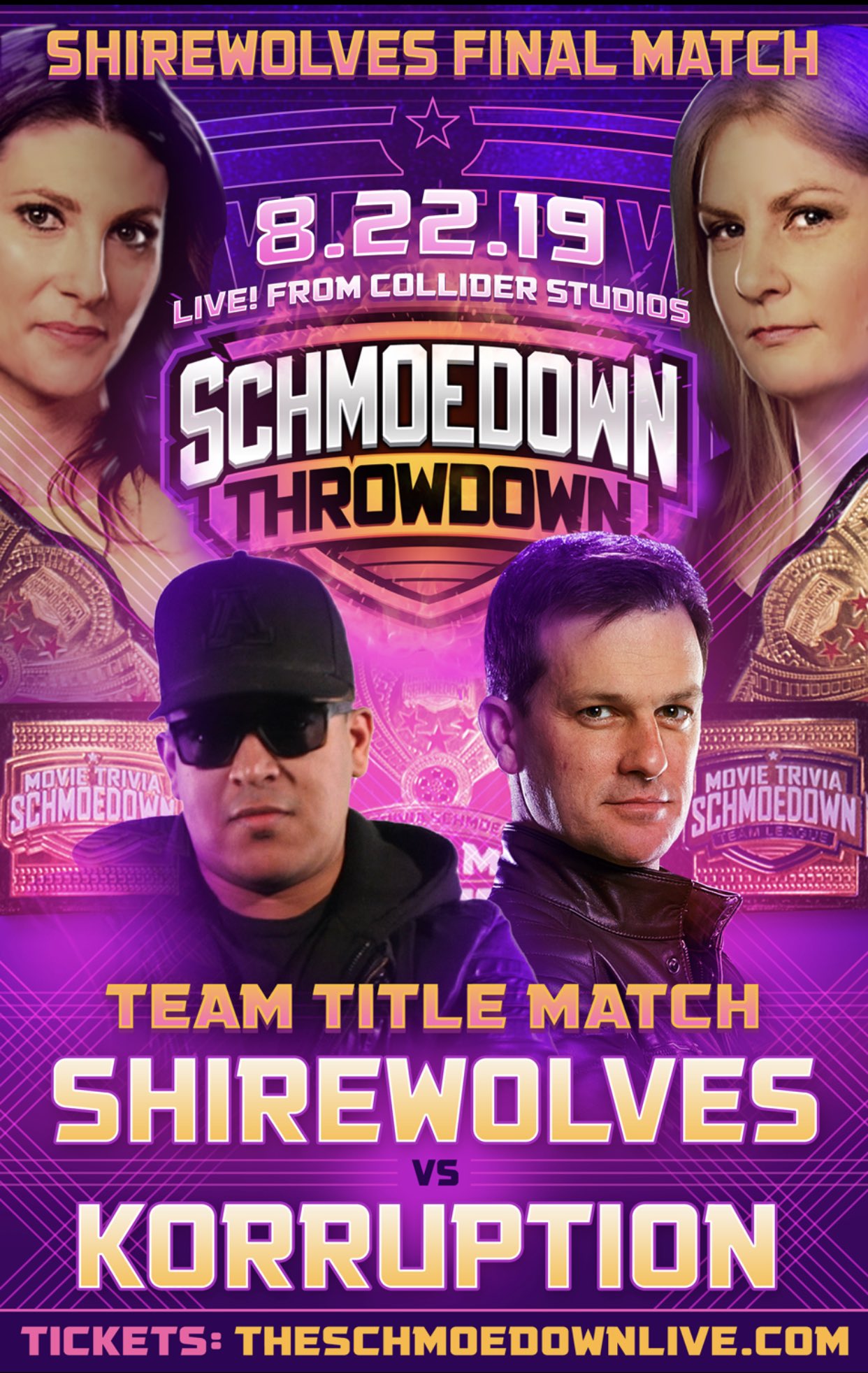 The Shirewolves announced that their next match, vs. KOrruption, win or lose, would be their final match as a team in the Movie Trivia Schmoedown.  Both Rachel Cushing and Clarke Wolfe are ready to take a step back and ease into retirement, but both competitors insisted on having one final match to go out fighting.  The match will be lived streamed on Thursday, August 22nd, Live from the Collider studios.

Mike "Killer" Kalinowski defeated Rachel "The Crusher" Cushing to regain the Innergeekdom Championship in a competitive match during Comic Con weekend in San Diego.  Congrats to KO.
Check out the new Movie Trivia Schmoedown Website at https://triviasd.com/
Box Office Report  for weekend August 16-18
Good Boys 

 

$21 million

Fast & Furious Presents: Hobbs & Shaw

$14.14 million

Lion King (2019)

 $11.9 

million




The Angry Birds Movie 2 

$10.5 

million

Scary Stories to Tell in the Dark

 

$10.1 million

         

           

                                           

                                                                                                                 per Box Office Mojo
And that is the news news news.