Whether a Sports Geek, Drama Geek, Band Geek, Comic Book Geek or any other type of geek, there is something at EYG for you!
The mission of EYG is to provide a safe place on the internet where people of any age can connect with other people of similar interests, no matter what they might be.
This is the EYG news news news…updated 3/24/19
This is the 10th anniversary of the EYG Hall of Fame. To celebrate 2019 in this manner, we will be inducting one Anniversary Nominee EACH MONTH for the entirety of 2019.  These inductees will come from all areas of pop culture, may be individuals, TV Shows, Movies, items, characters etc. Here we go….
January:  Babe Ruth               February:  Kevin Smith March:  Avatar: The Last Airbender
HOLY COW!!!! DISNEY HAS RE-HIRED JAMES GUNN FOR GUARDIANS OF THE GALAXY 3!!!!  Shocking news as the director who had been fired from Marvel Studios for previous tweets from years ago has been brought back to complete the trilogy he started.  Not only will he return to Marvel/Disney, but he is being allowed to finish Suicide Squad 2 for DC before coming back to the fold.  This is the best of both worlds for the director and the cast of Guardians.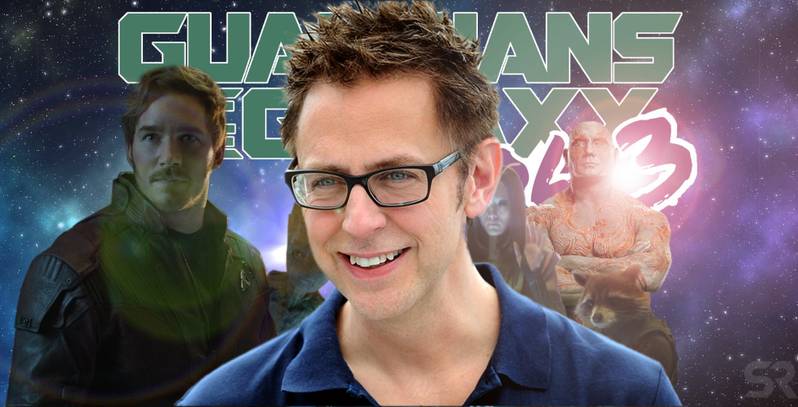 AVENGERS ENDGAME TRAILER RELEASED…..
WRESTLEMANIA 35
Matches scheduled for Sunday, April 7th from MetLife Stadium in East Rutherford, New Jersey include:
WWE RAW Women's Championship- Triple Threat
Ronda Rousey (C) vs. Becky Lynch vs. Charlotte Flair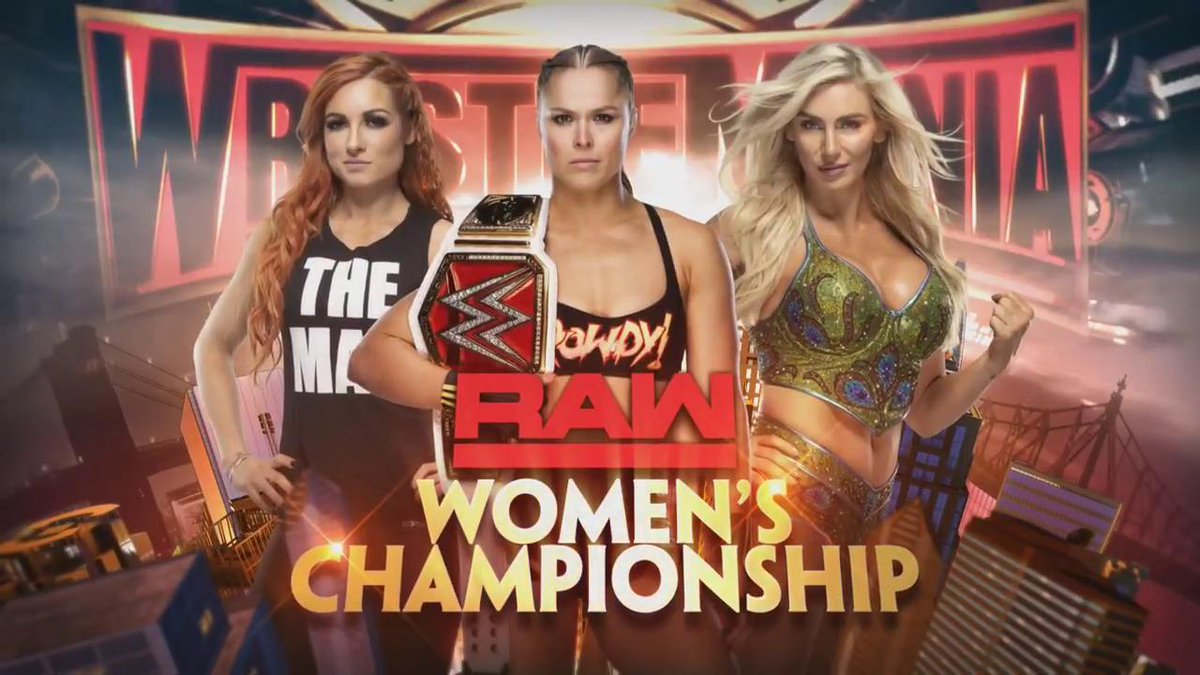 WWE RAW Universal Championship
Brock Lesnar (C) vs. Seth Rollins
No Holds Barred
Triple H vs. Batista
Kurt Angle's Retirement Match
WWE Championship Match
Daniel Bryan vs. (maybe) Kofi Kingston
AJ Styles vs. Randy Orton
Roman Reigns vs. Drew McIntyre
Shane McMahon vs. The Miz
According to Variety, Marvel and Hulu have announced that there will be four new animated Marvel shows on Hulu.  This will include M.O.D.O.K, Hit-Monkey, Tigra and Dazzler, and Howard the Duck.  The Howard the Duck series will be written by the team of Kevin Smith and Dave Willis.  Then there will be a series where the stars of these individual shows will combine into one series called "The Offenders."
March 23rd, the Free-4-All III is LIVE in Los Angeles.  40 competitors battling to be the Last Player Standing.

Check out the new Movie Trivia Schmoedown Website at https://triviasd.com/
Box Office Report  for weekend March 22-24:
Us 

$70.25 million

Captain Marvel

$35.021 million

Wonder Park

$9 

million




Five Feet Apart

$8.75 

million

How to Train Your Dragon: The Hidden World

$6.53 million

         

           

                                           

                                                                                                                 per Box Office Mojo
And that is the news news news.