Whether a Sports Geek, Drama Geek, Band Geek, Comic Book Geek or any other type of geek, there is something at EYG for you!
The mission of EYG is to provide a safe place on the internet where people of any age can connect with other people of similar interests, no matter what they might be.
This is the EYG news news news…updated 10/28/20
The poll has closed.  Here are the Inductees for the 2020 EYG Hall of Fame
Kermit the Frog
Snickers
The Far Side
Han Solo
Epic Games
Halloween
Then, here are the WILD CARD inductees for this year:
Sesame Street
Courage the Cowardly Dog
Baby Yoda
Tonka toys
Congratulations to this year's inductees!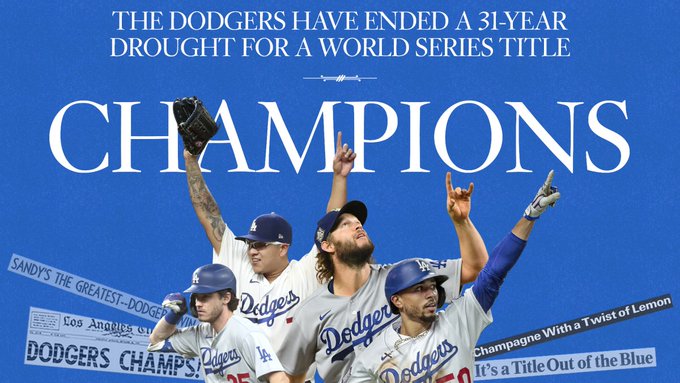 SEN Live Monday-Friday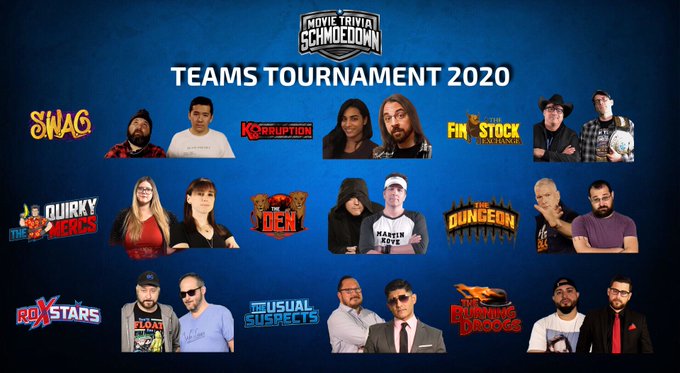 Box Office Report  for weekend October 9-11
Honest Thief

$2.4 million

The War With Grandpa

 

$1.9 million

The Empty Man

$1.31

million




Tenet 

$1.3

million

The Nightmare Before Christmas

$0.58 million

         

           

                                           

                                                                                                                 per Box Office Mojo
And that is the news news news.