Whether a Sports Geek, Drama Geek, Band Geek, Comic Book Geek or any other type of geek, there is something at EYG for you!
The mission of EYG is to provide a safe place on the internet where people of any age can connect with other people of similar interests, no matter what they might be.
This is the EYG news news news…updated 6/17/2017
Announcing the 2018 EYG Hall of Fame inductees to the Comic Issue wing.

 Usagi Yojimbo #13-22 ("Grasscutter")
The Infinity Gauntlet #1-6
Daredevil #181 (Elektra dies)
Batman #1
Impact #1 ("Master Race")
Fantastic Four #52 (First Appearance of Black Panther),
The Brave and the Bold #28 (First Appearance of Justice League of America)
Congrats to the latest inductees to the Comic Issue Wing of the EYG Hall of Fame.

The AT & T and Time Warner merger has been approved.  What does that mean for Hollywood?  Collider Video looks at the repercussions. 
Avengers: Infinity War has officially passed the $2 billion dollar mark worldwide, currently becoming the fourth film to reach that amount of box office. Avengers: Infinity War joined Avatar ($2.79 Billion), Titanic ($2.19 Billion), and Star Wars: The Force Awakens ($2.07 Billion) in the $2 billion club.  Infinity War, which is currently fourth highest earner, is targeting The Force Awakens at 2.07 billion as the next amount.  Infinity War received a month extension in China which may help it reach even higher.


It is now past the time Kristian Harloff asked for no spoilers in regards to the Live Movie Trivia Schmoedown, which dropped on YouTube Friday, June 8th.  At that event, the Four Horsemen reformed in one of the best reveals you will ever see.  John Rocha, Matt Knost was joined by Innergeekdom champion Jason Inman and former 2-time champion Mark Reilly.  But that is not all.  As the group changed their hand signal from four fingers to five, "Dangerous" Dan Murrell showed up to come out of retirement and officially join the faction.
You can see it all happen here…
Joining a cast including Jessica Chastain, James McAvoy and Bill Hader, Isaiah Mustafa, the actor from the Old Spice commercials, is now our Mike in the upcoming director Andy Muschietti's It Chapter 2 sequel.  Bill Skarsgard returns as the evil clown, Pennywise.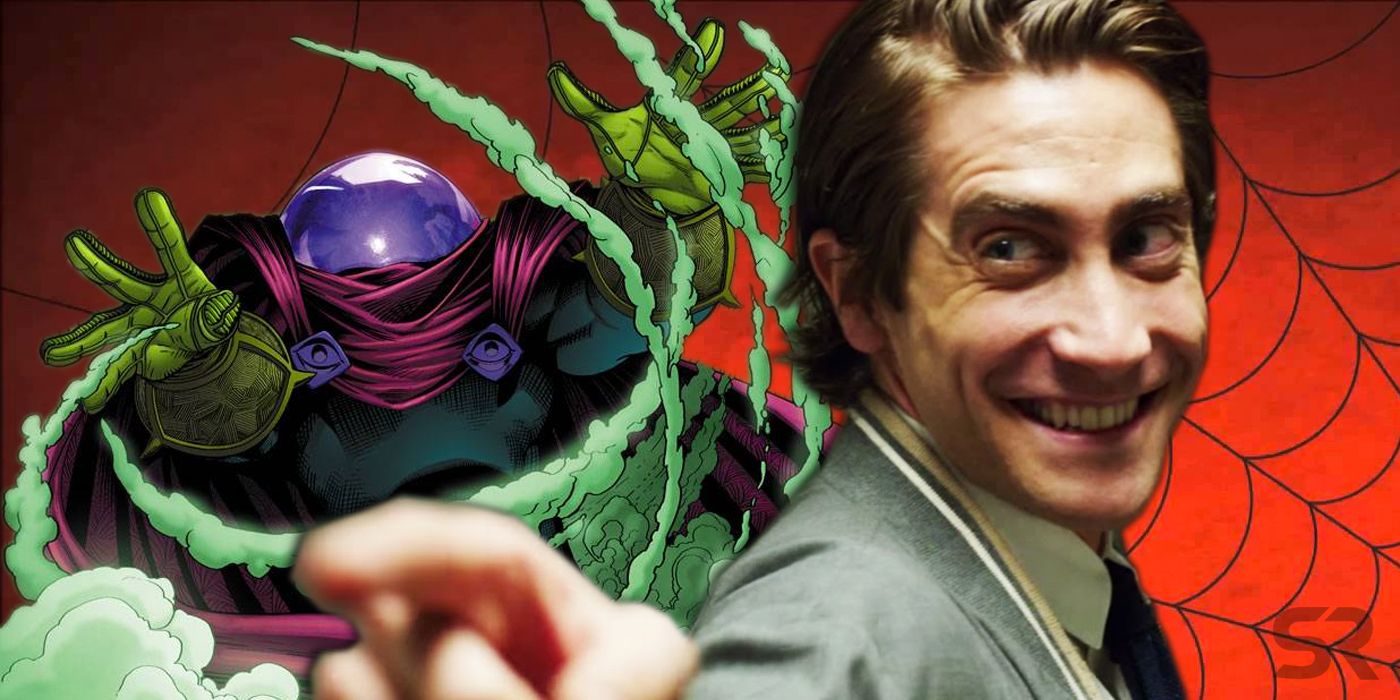 The sequel to the Marvel-Sony combination Spider-man: Homecoming has reportedly found its villain.  Reports have come out indicating that the yet untitled sequel will have Jake Gyllenhaal appearing as one of the classic Spider-man foes, Quentin Beck, aka Mysterio.  If this does come true, this would be a huge get for Marvel Studios and would add to a stellar recent run of villains.  Michael Keaton is also reportedly set to reprise his role as Vulture.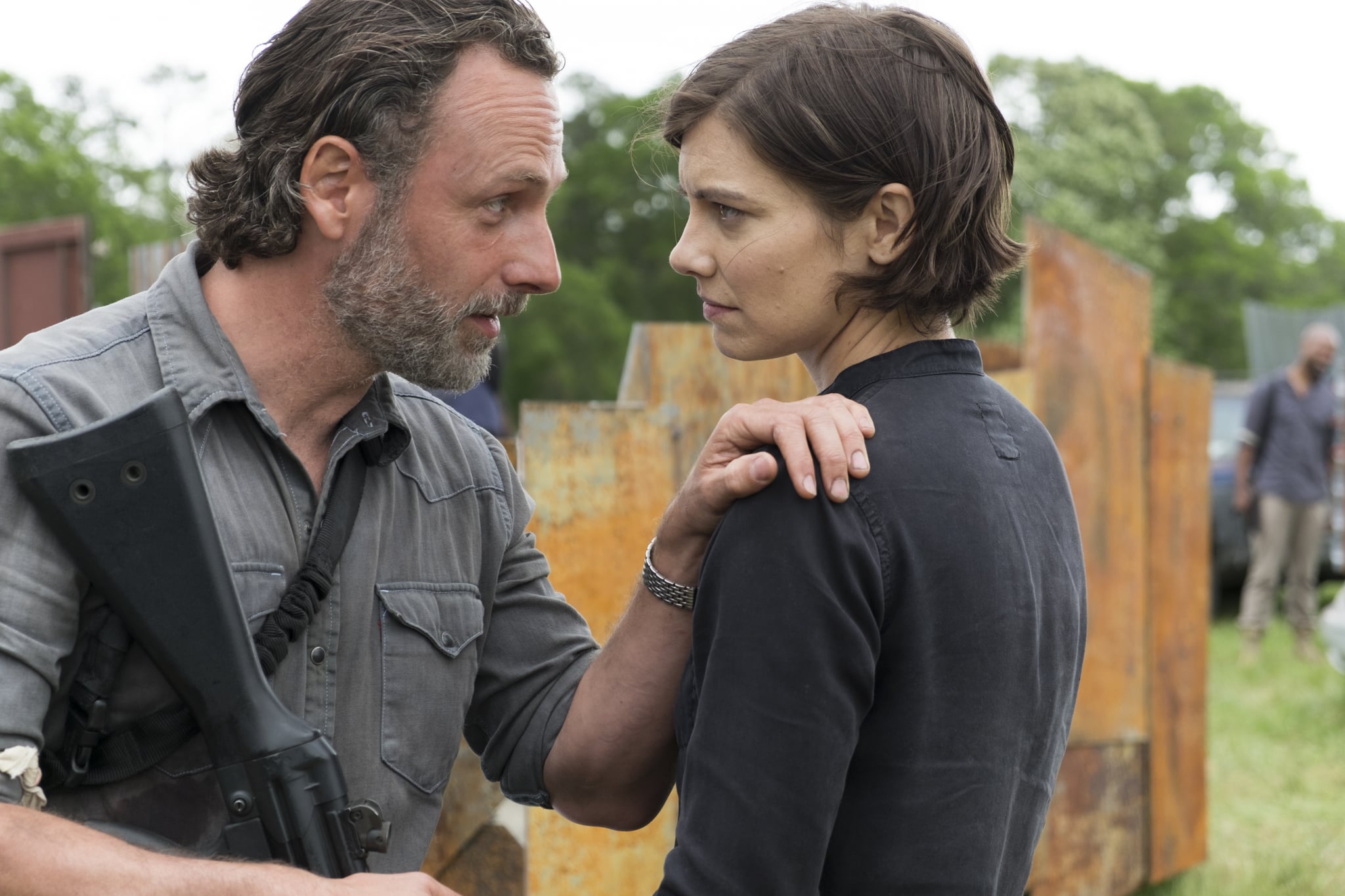 There has been reports indicating that Andrew Lincoln and Lauren Cohen will be leaving the Walking Dead during season 9 of the series.  If this information is true, that will be a major pair of characters to remove from a show that is already showing signs of decline.  Rumors indicate that it could be a negotiating ploy, though Lauren Cohen does have a new pilot for ABC called Whiskey Cavalier.  Obviously, this is a story to keep an eye on as time goes on.



Box Office Report for weekend June 15-17:
Incredibles 2

$180 million

Ocean's 8 

$19.555

million

Tag    $14.6 million


Solo: A Star Wars Story

$9.081

million

Deadpool 2  

$8.8 million
And that is the news news news.