Whether a Sports Geek, Drama Geek, Band Geek, Comic Book Geek or any other type of geek, there is something at EYG for you!
The mission of EYG is to provide a safe place on the internet where people of any age can connect with other people of similar interests, no matter what they might be.
This is the EYG news news news…updated 8/2/21
2021 Inductees for the EYG Hall of Fame August 1st Legends
Leonardo DaVinci
Baroness Emma Orczy
The Brothers Grimm
Mel Brooks
Howard Hughes
Sid & Marty Krofft


SEN Live Monday-Friday now on Twitch!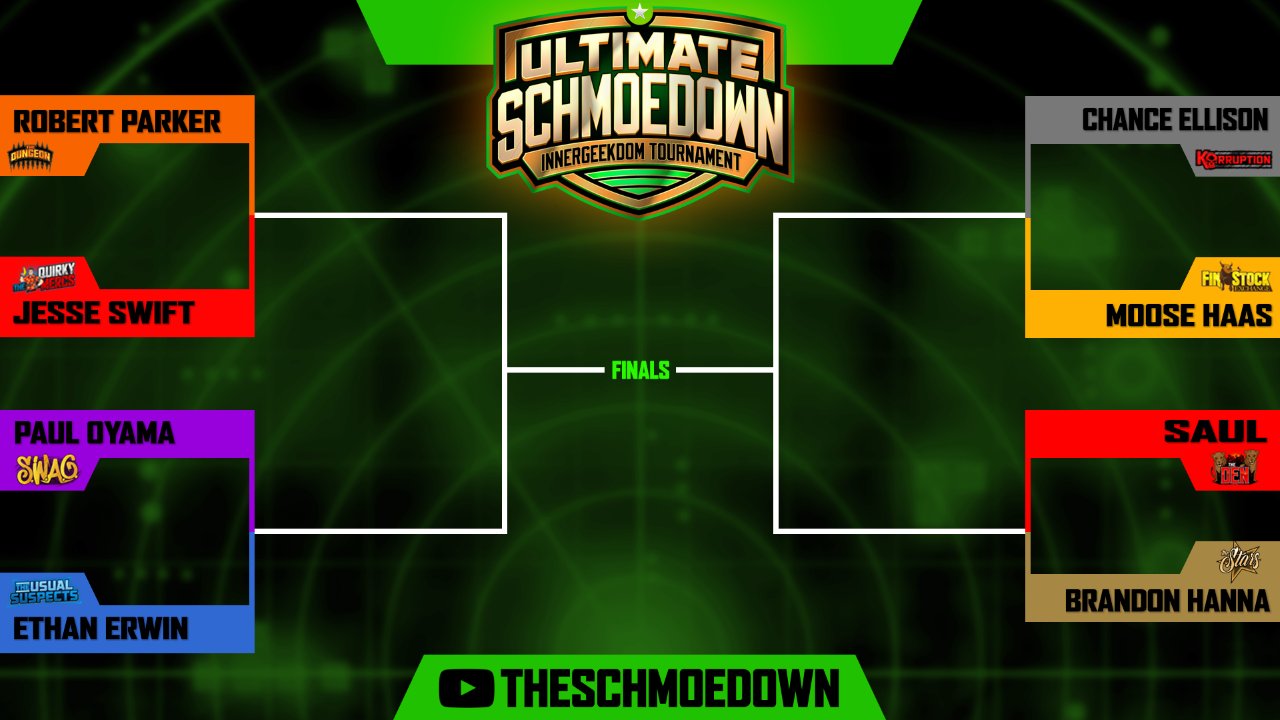 Box Office Report  for weekend July 30-August 1
Jungle Cruise $34.2

million




The Green Knight  

$6.784

million

Old

$6.76 million

 

Black Widow  

$6.426 million

Stillwater  

$5.1 million

   

           

                                           

                                                                                                                 per Box Office Mojo
And that is the news news news.