Whether a Sports Geek, Drama Geek, Band Geek, Comic Book Geek or any other type of geek, there is something at EYG for you!
The mission of EYG is to provide a safe place on the internet where people of any age can connect with other people of similar interests, no matter what they might be.
This is the EYG news news news…updated 1/17/21
The 2021 Jan 1st Special Inductees (Game Show Hosts) to the EYG Hall of Fame
Pat Sajak & Vanna White
Alex Trebek
Bob Barker
Gene Rayburn
Monty Hall
Richard Dawson
Congratulations to the newest inductees into the EYG Hall of Fame
SEN Live Monday-Friday 

Schmoedown Awards (presented on Jan. 15th)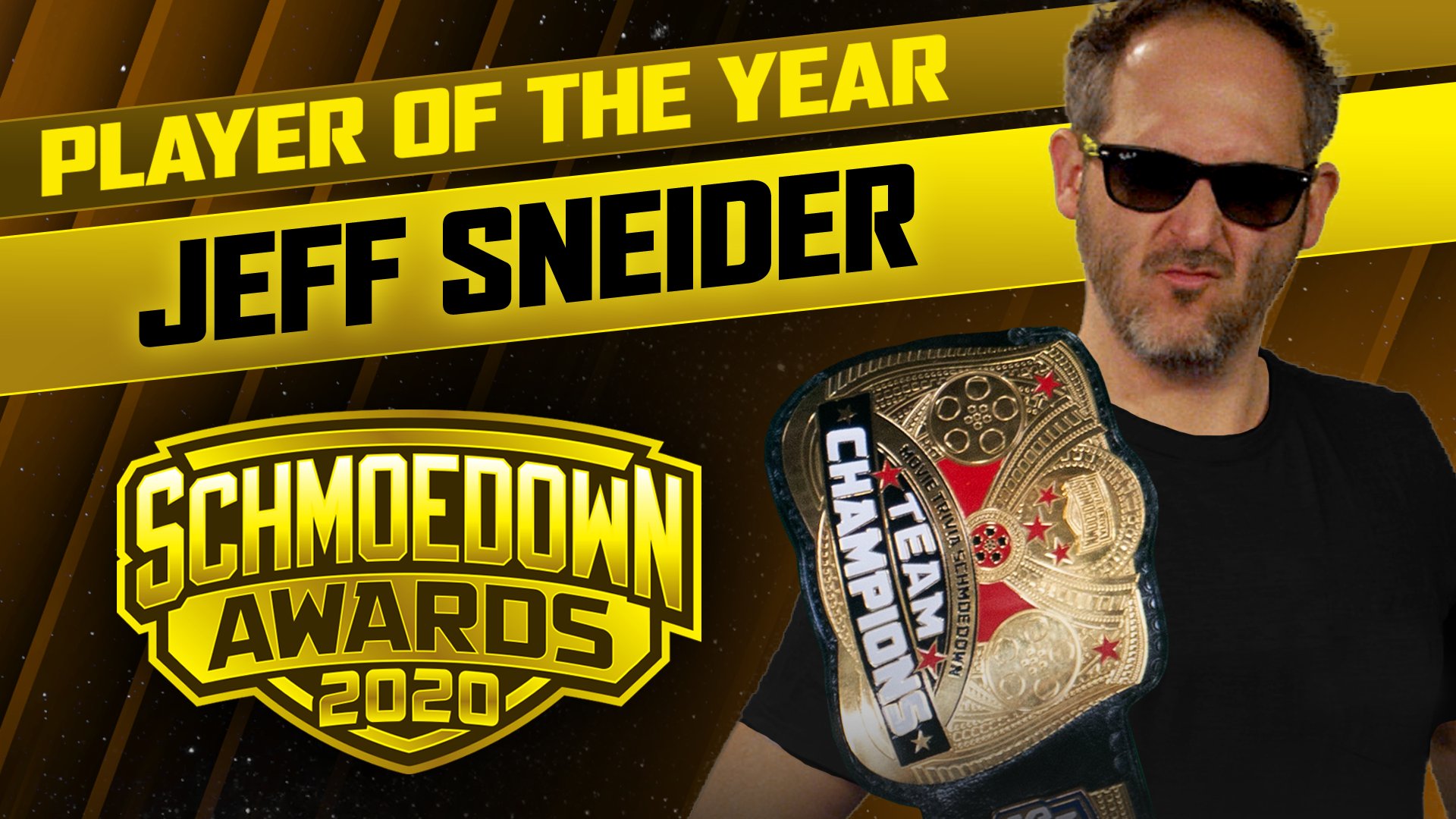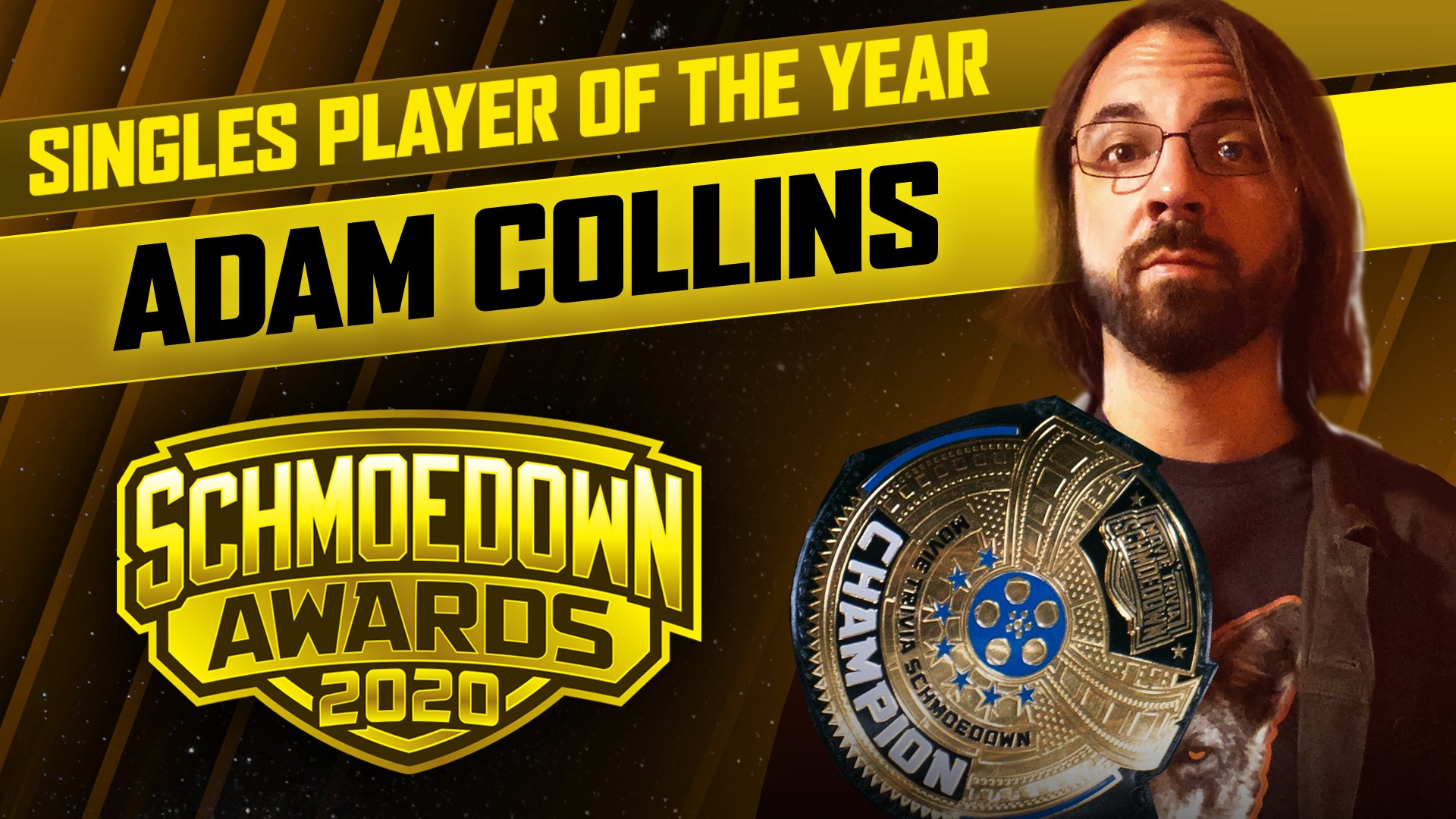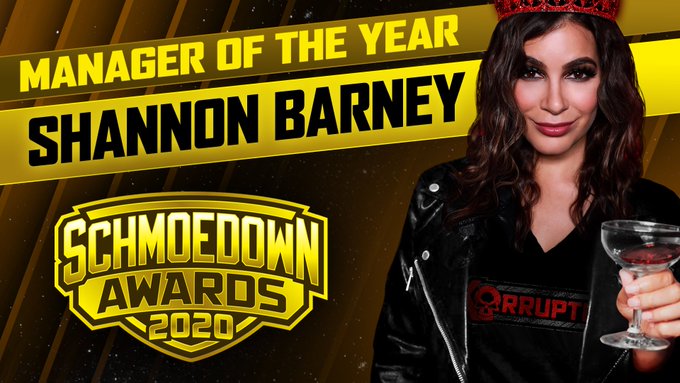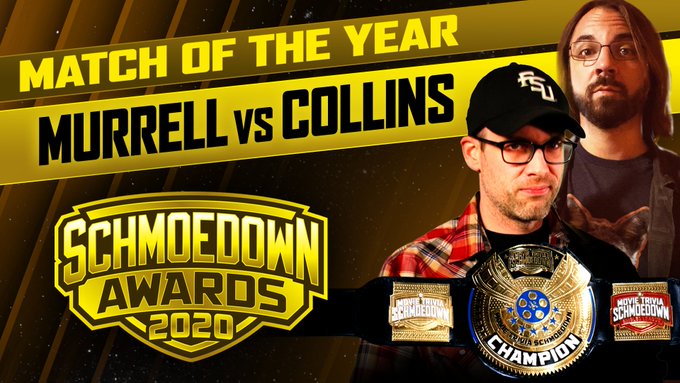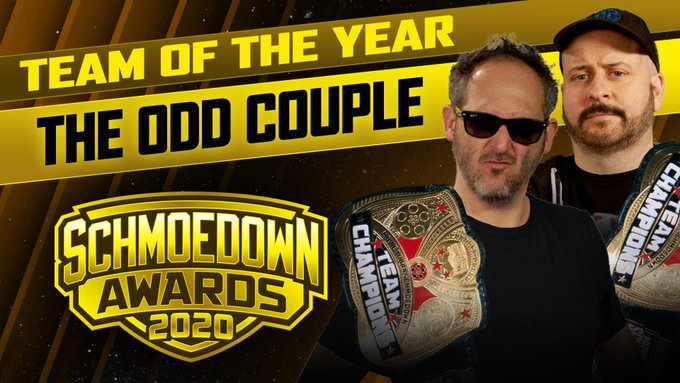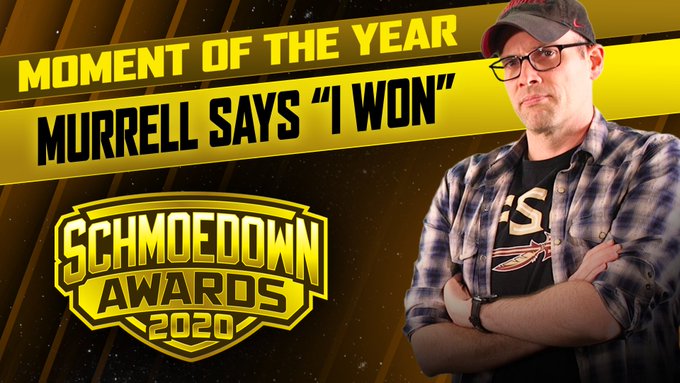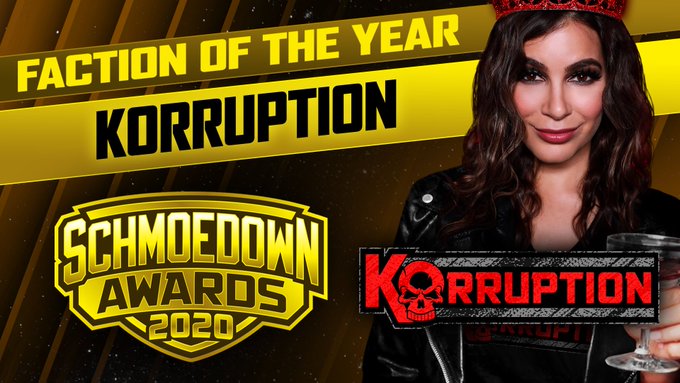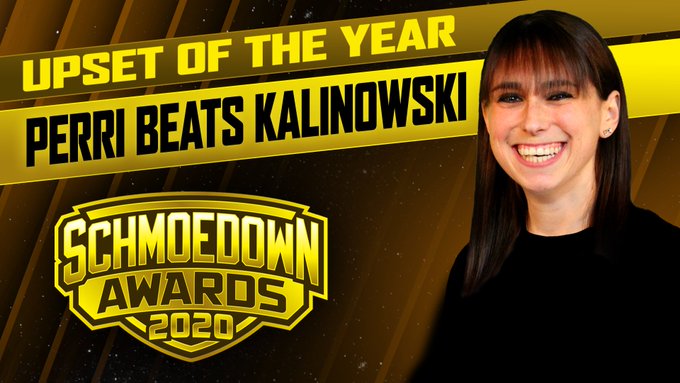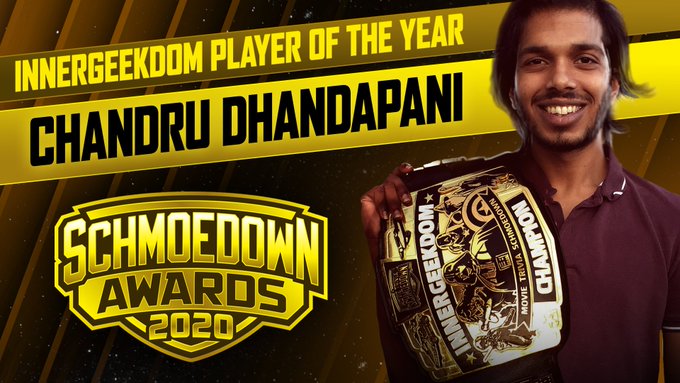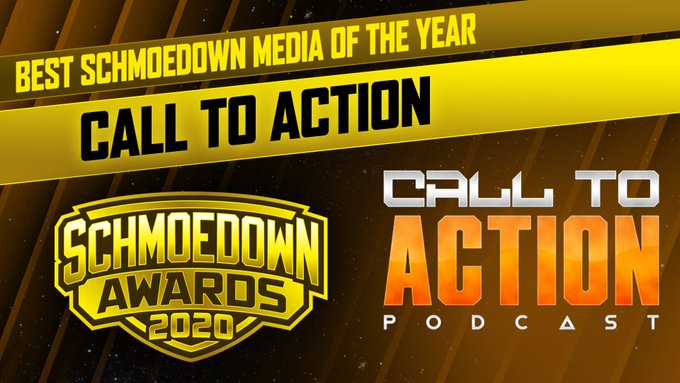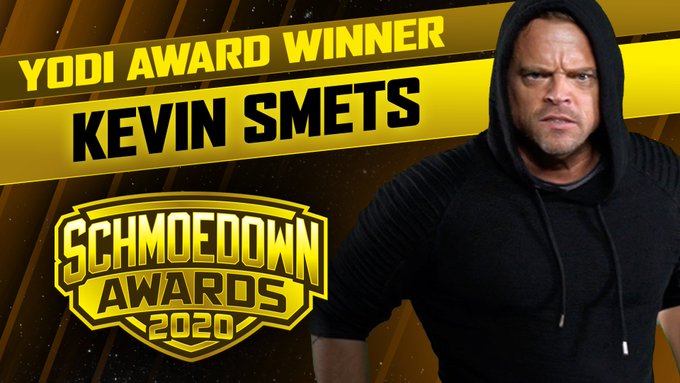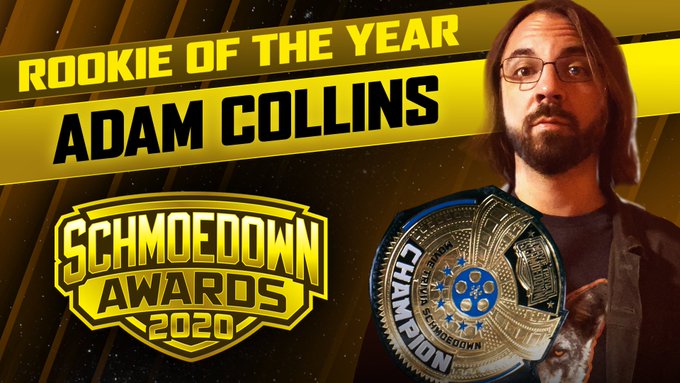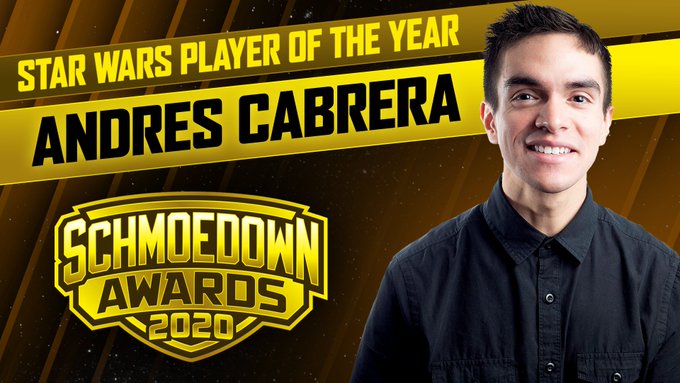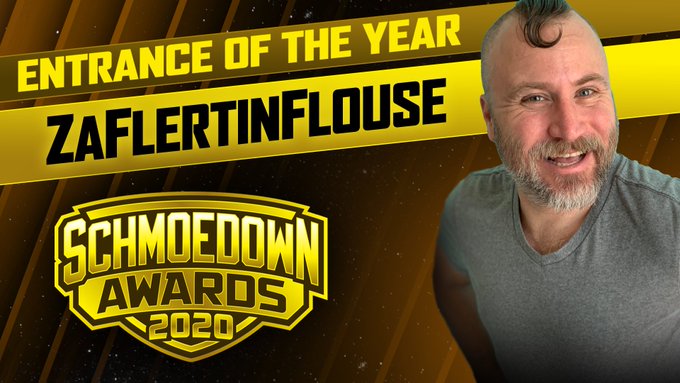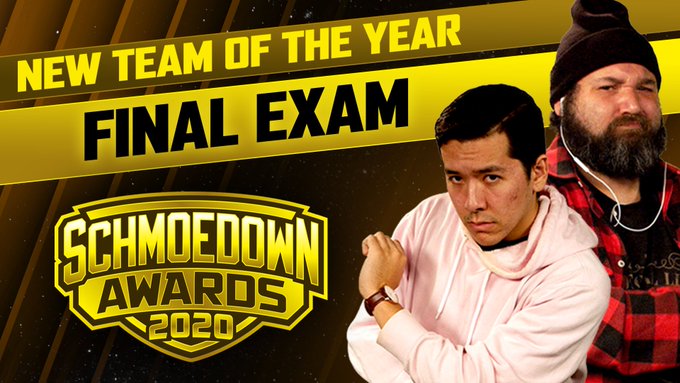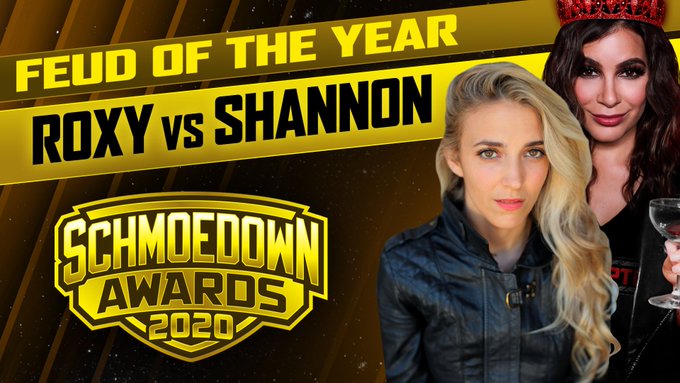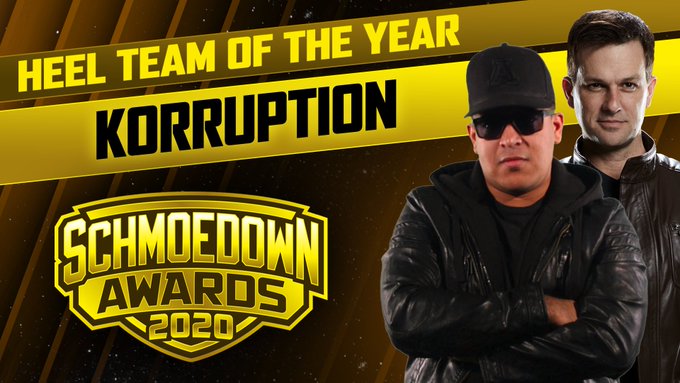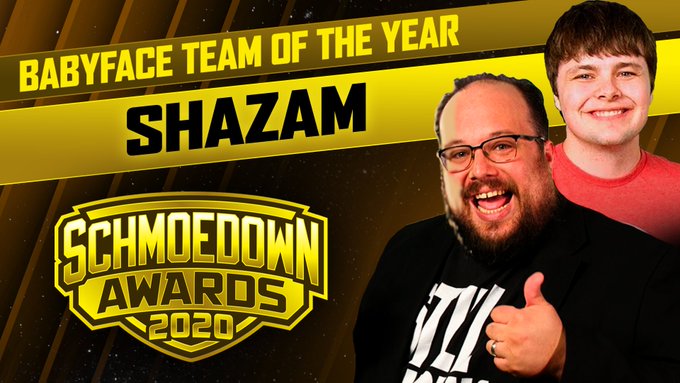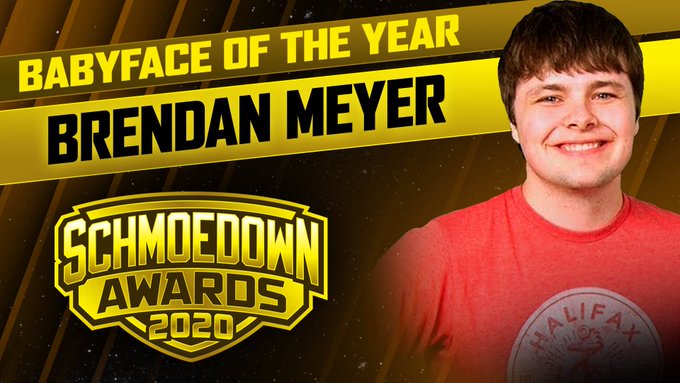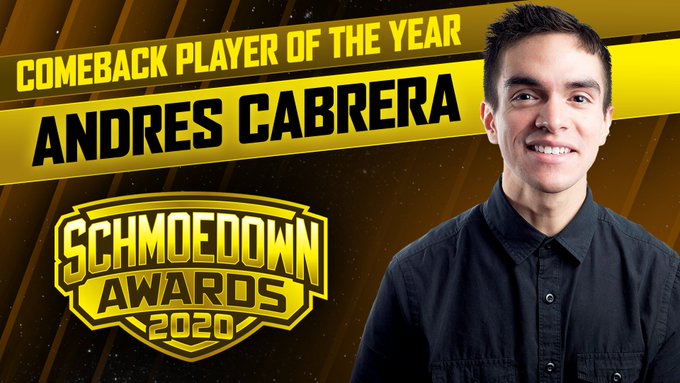 Box Office Report  for weekend January 15-17
The Marksman

$3.2 million

Wonder Woman 1984

 

$2.6 million

The Croods: A New Age

$2

million




News of the World 

$1.05

million

Monster Hunter

$0.9 million

         

           

                                           

                                                                                                                 per Box Office Mojo
And that is the news news news.