This was a tougher choice this year. There were some really solid kid performances this year, but none of them blew me away like Noah Jupe did last year in Honey Boy. There are several good choices.
Previous Winners: Emjay Anthony (Chef), Jacob Trembley (Room), Millie Bobby Brown (Stranger Things), Dafne Keen (Logan), Elsie Fisher (Eighth Grade), Noah Jupe (Honey Boy)
This year's winner
McKenna Grace (Troop Zero)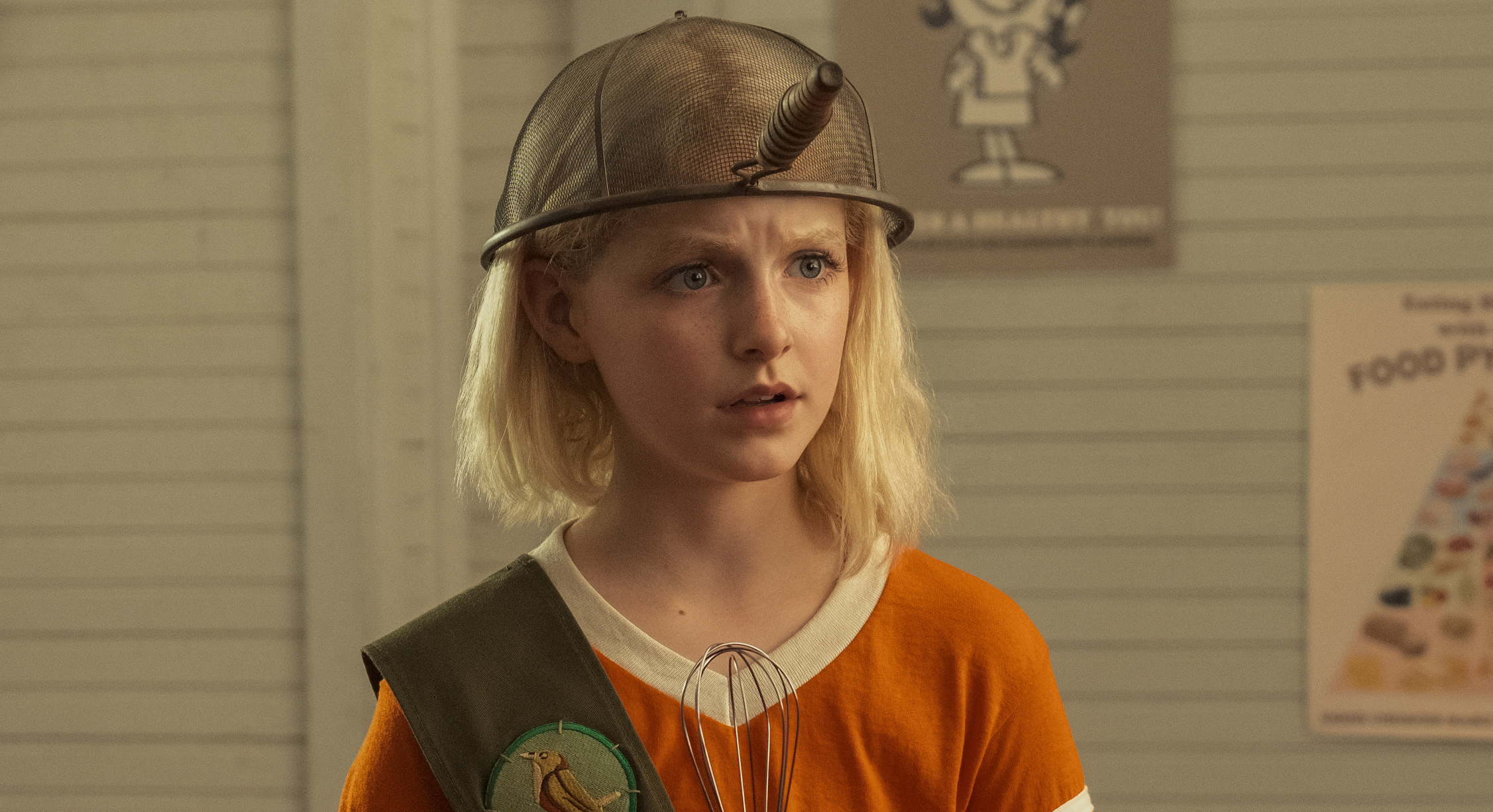 Troop Zero was a great performance from Makenna Grace. She not only carried the film, she had to play off a couple of big time actors in Viola Davis and Allison Janney. Grace never once was overwhelmed. She brought such joy to the role, despite some of the difficult things she had to do. She was great and has a bright future in film. She should have starred in the new Ghostbuster film (which got pushed) among other roles.
Runners-Up: In no specific order…. Winslow Fegley was enjoyable in the quirky Disney + movie Timmy Failure. The new version of the Secret Garden featured two outstanding performances from Edan Hayhurst and Dixie Egerickx. Seth Carr led the WWE Netflix movie, The Main Event. He was fun and compelling in a silly film. Another Netflix movie, Jingle Jangle, featured the lead Madalen Mills and she was fantastic in the musical. Another silly movie this year that turned out to be a lot of fun was Vampires vs. The Bronx, led by Jaden Michael. Another lead actor, Chloe Coleman, faced off with Dave Bautista in the oft-delayed My Spy, which finally came out on Amazon Prime. Chloe had a lot of charisma and played well off the massive Bautista. There was a new attempt at telling the story of Peter Pan in the film Wendy with Devin France as the title character and the POV in the film. Jackson Robert Scott was a main protagonist in the Netflix series Locke & Key. He has some solid movie roles in a couple of poor movies. Millie Bobby Brown could have won this too for Enola Holmes, but I kept her off since she was getting old (16…oooh). We have not had a repeat winner in this category yet, and this may have been the top chance for that to happen.