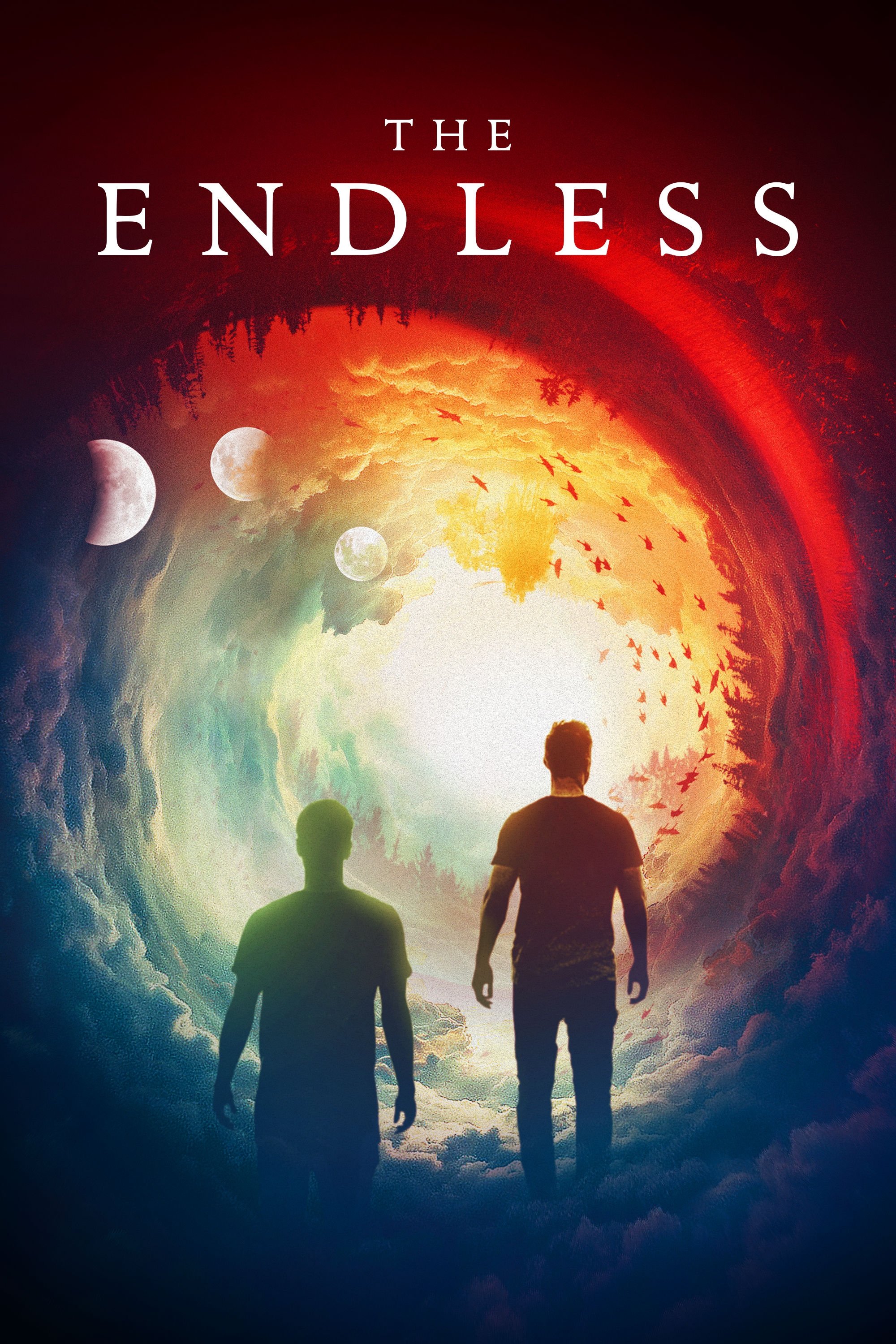 I was at the iTunes movie store the other day and I came across a horror/fantasy Sci-fi film in the $0.99 rentals.  It was listed as a 2018 release (although I believe it may have debuted at a festival prior to 2018) called The Endless.  The synopsis was fairly intriguing and the price was certainly right.
The film turned out to be extremely solid and downright mind-trippy fun.
Two brothers, Aaron (Aaron Moorhead) and Justin (Justin Benson) received a mysterious video from the cult that they had escaped from as children and they felt a pull to go back to see exactly what they had left.  Once there, the pair realized that there was more happening than just cultist behavior.
Moorhead and Benson were not only the stars of this movie, but they were also the directors and Benson was the the screenwriter.  This film was very well done and had a real feel of an independent movie.  You could feel the surroundings.  The setting became an important aspect of the story.
The mystery of what is going on is very challenging, even when you know what is happening, it is difficult to comprehend and that thinking is welcomed in the horror genre.  In fact, not only was the script very intelligent, it was also creepy as hell, especially in the first half of the movie.
The film has an original story that weaves its way through the narrative successfully.  The performances were solid.  I especially enjoyed the performance of "cult leader" Hal (Tate Ellington).  Hal always seems to have something that he is keeping to himself, but you are never really sure what that might be.  I appreciate how the film deftly avoids the cliched answers that one might expect from the reveal of the film.
The Endless is a great horror movie and fans of the genre will enjoy watching this develop.
3.85 stars