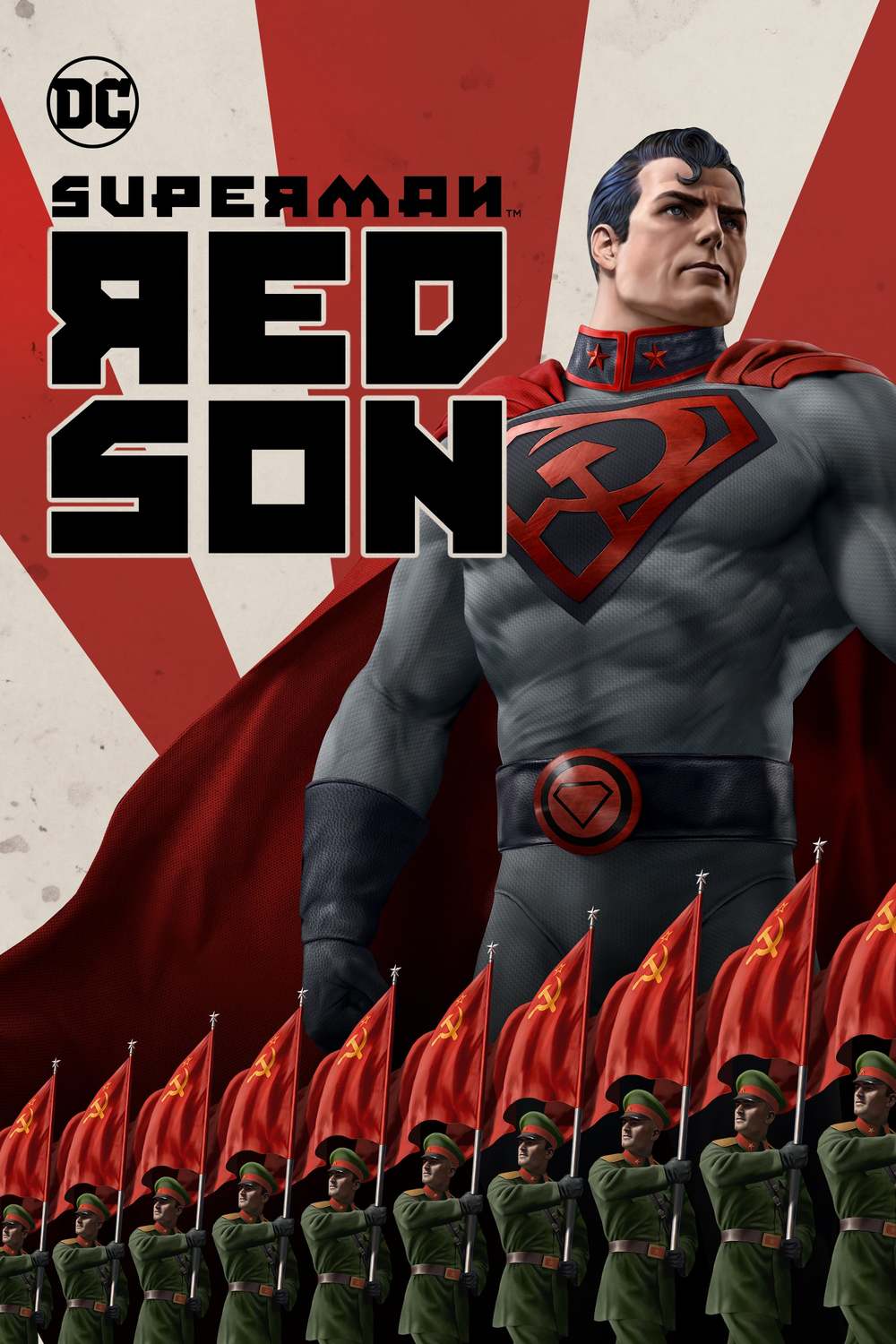 DC Animation has always given us some really great movies.  In particular, those movies that are directly adapted from the comic books.  They have done it once again with the debut of Red Son.
I have been waiting for this to drop on Vudu for a couple of weeks now as I spotted it in their movie section.  It was available to rent on March 17th and so I waited.  I had not read the Mark Millar graphic novel Red Son from DC Comics, although I was aware of it.
Basically, it was the story of what would happen if the rocket carrying baby Kal-El crashed in the Soviet Union instead of Smallville, Kansas.  The animated movie did not spend a lot of time with young Superman, choosing to highlight one basic scene of little boy Supes being saved from the Soviet bullies.
Once it was revealed that he had amazing abilities far beyond those of mortal men, Superman went to the state and became a weapon for Josef Stalin.  Stalin made it seem as if he were kind and helping the Soviet people, but, when Superman discovered the truth, things turned.
We saw versions of Batman, Wonder Woman, Green Lantern during this film, as well as Brainiac and Lex Luthor.  There were some real differences with these characters, and, the fact that Lois and Superman aren't forced together was a neat factor.
The animation was average. much like the other DC Animated movies.  If they would put some money into these films, they could be major hits.
It was a fairly straight forward story with little surprise.  In the end, it was a fun watch, but I have seen better animated movies this year.
3.5 stars