Still waiting for a Re-List.
I see this week's episode is Top 10 Sandra Bullock films.  I had to stretch to do this list, but I was able to get to ten. There are a couple of well known Sandra Bullock films that I have never actually seen.
One of these days, I will be involved in a Re-List.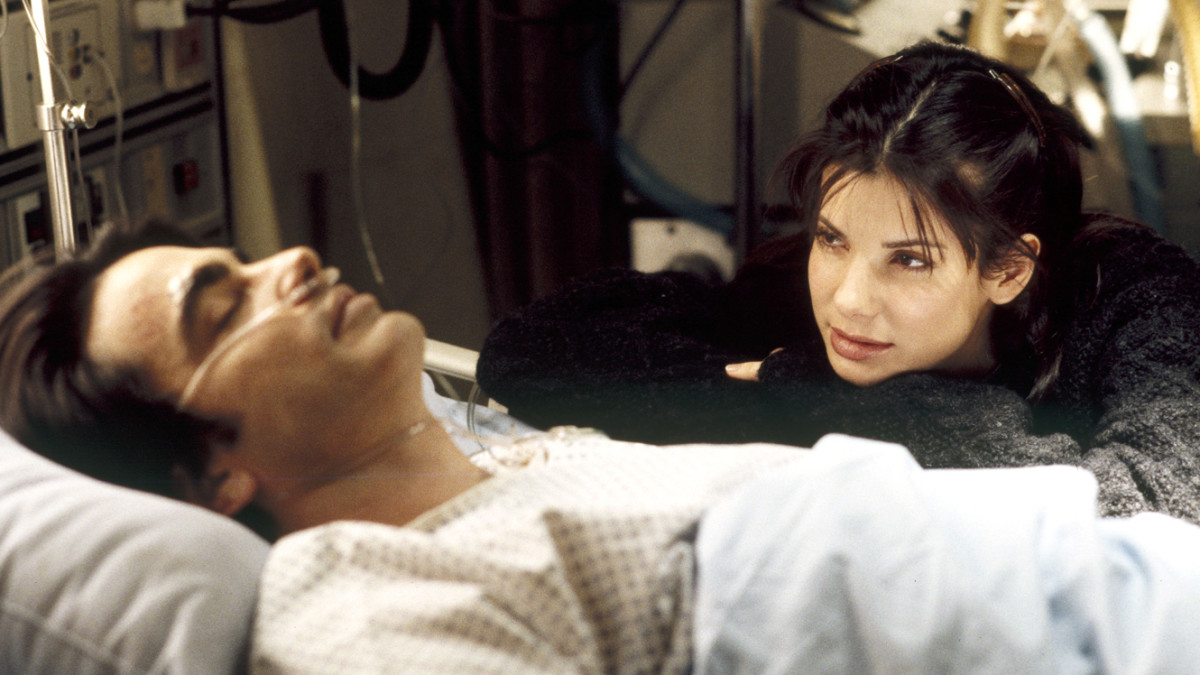 #10.  While You Were Sleeping.  I have not seen this one in quite awhile, but as a number 10 on this list, it works.  This was one of the most charming of her performances.
#9.  Oceans Eight.  This was another one of the films on this list that was fine.  I did not love it as much as many people did.  This worked well with the female cast.  It was a success at the box office and worked well.
#8.  The Blind Side.  Sandra won an Oscar for this role, which was a bit of a stretch, but she does very well in the film.  She does a great job as the football mom and brings a powerful mom-bear type of character that goes out of her way to help her children.
#7.  Our Brand is Crisis. This is a fun movie about a political strategist who came out of retirement to help the political campaign of a Bolivian presidential candidate.  She has to battle against her longtime nemesis, Billy Bob Thornton.  Some of the dirty tricks both of these people do show how nasty they can be.
#6.  Bird Box.  The Netflix movie that features the monsters that attack you when you look at it.  It came out around the same time as A Quiet Place and built on the same kind of idea.  The tension that this film built was real and the suspense is powerful. The scenes in the boat are very impressive.
#5.  Demolition Man.  A futuristic cop movie featuring Sly Stallone vs. the crazed Wesley Snipes.  Sandra Bullock was there with her goody-two-shoes future cop who follows all the rules and helps guide Stallone through the odd future that he found himself in.  This showed how charismatic Sandra Bullock could be.
#4.  A Time to Kill.  I really like this movie, but it really is more of a Samuel L. Jackson movie than it is a Sandra Bullock movie, which kept it out of the top 3.  Her character is a supporting role to Matthew McConaughey.  However, the scene in which she is attacked by Kiefer Sutherland is very powerful.
#3.  The Heat.  This is a great buddy cop comedy with Sandra Bullock and Melissa McCarthy as the lead characters.  Bullock showed some tremendous comedic skills, especially on screen with McCarthy.  Playing the more straight-laced cop, Bullock is able to go more ridiculous and play against type.  The Heat was really fun.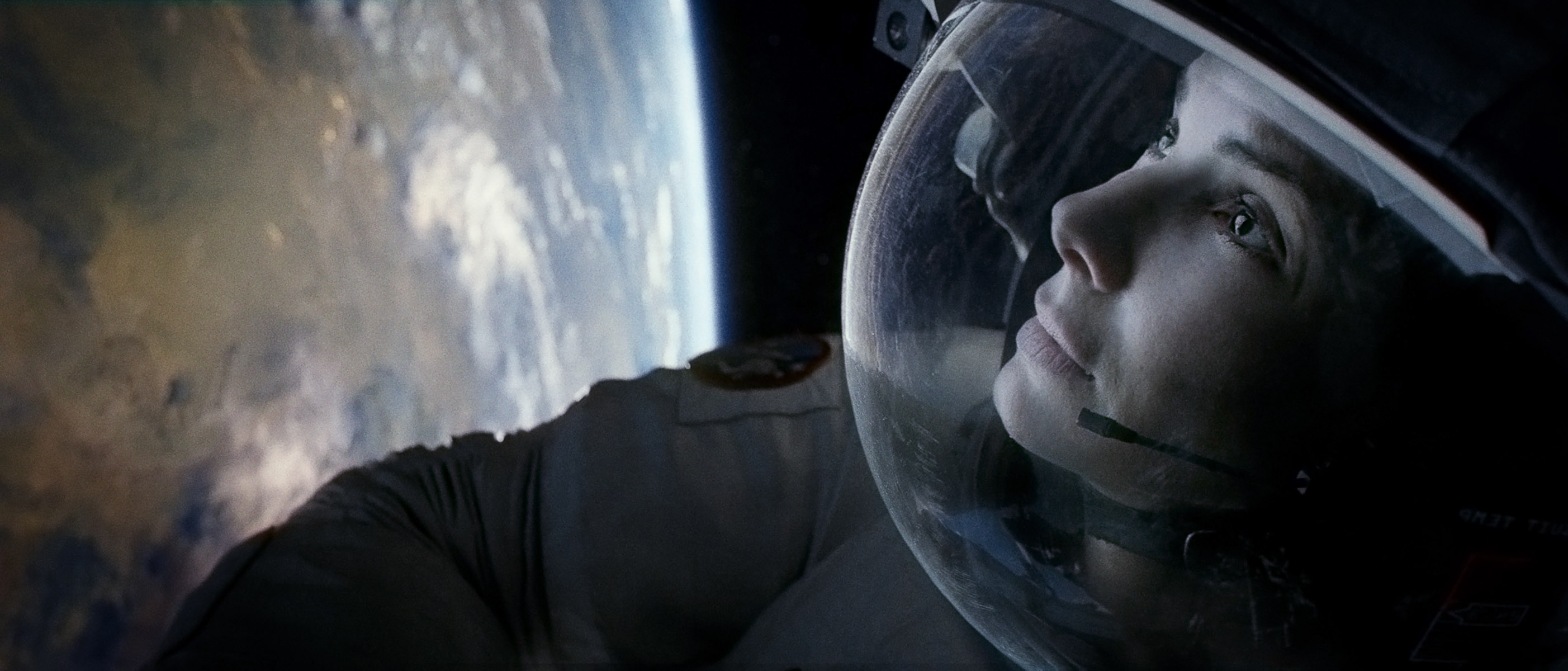 #2.  Gravity.  Sandra Bullock probably should have won the Oscar for this role.    The power of being lost in space and dealing with the dangers that go along with that and the struggles to try and return to earth are astounding.  The film looks absolutely brilliant, one of the greatest technological achievements in movie making of the past decade.
#1. Speed.  This was one of my favorite action movies of the 1990's and I loved Sandra with Keanu Reeves.  Sandra Bullock does not take a back seat to Keanu in this movie, despite the fact that he was the main character.  Sandra drove that bus and kept it above 50 mph.  The reason this movie worked as well as it did was the chemistry between Keanu and Sandra and without them both, as we see in the sequel, this may have been too campy.
Honorable Mention:  I don't really have one, but I never saw The Net or Miss Congeniality which would be noticeable absences from my list.  The only other one I considered was Minions, which I did not like very much.