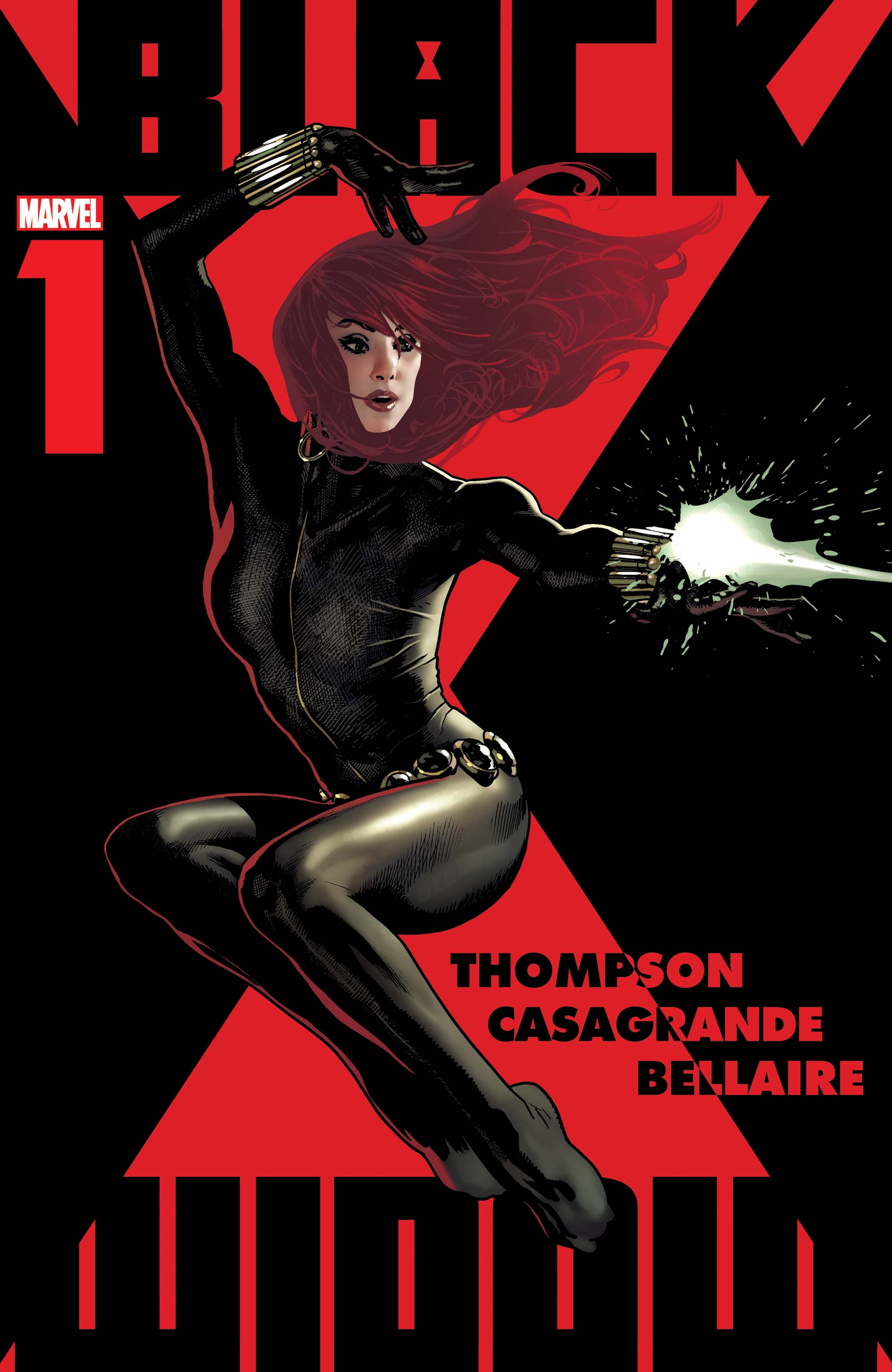 Black Widow #1
Writer: Kelly Thompson
Artist:  Elena Casagrande
Cover Art:  Adam Hughes
We got another Marvel Black Widow series today, a book that apparently was ready to go back in March but got messed with in the COVID-19 quarantine.  Written by Kelly Thompson, this book is unexpected and filled with some great mysterious events.
I really enjoyed this first issue.  This seems to be the week for spy comics and this is another wonderful one. 
The art is so very beautiful and the colors set the mood throughout the entire book.  The story was shocking and entirely unexpected.  I loved the twist about half of the way into the book and the final page was exceptional and extremely welcome.  
I also enjoyed the specific cameos of other Marvel heroes appearing in the book who normally circulate in the Black Widow orbit.  
Kelly Thompson has had some great stories over the last few years and this feels as if it could be really special leading up to the Black Widow MCU movie in November.