Animation was pretty good in 2021. There were several decent films and the worst of the animation was really combination live action/animation.
And with that, we'll start with the worst of the animated movies.
Worst Animation: America: The Motion Picture.
I heard such good things about this and I thought it was such a horrid, disgusting film, with mean-spirited humor and filled with hatred. More vicious than satire, I will never feel the need to revisit this piece of "history"
Dis-Honorable Mentions: The two live-action/animation mash-ups were Tom and Jerry and Peter Rabbit 2. Both are huge flops and so unfunny. The other animated film that I did not enjoy at all this year was The Addams Family 2. I disliked the first one and the sequel did not improve much. I was disappointed in Encanto, but that is one that I am hoping to revisit on Disney + before school restarts. I have a feeling this will be one that I like more on a second viewing.
Previous winners:
EYG Frame Award- Best Animation
Previous Winners: Spider-Man: Into the Spider-verse, Coco, Moana, Inside Out, Big Hero 6, Flashpoint Paradox, Paranorman, Winnie the Pooh, Klaus, Wolfwalkers
Best Animated Movie: Mitchells vs. the Machines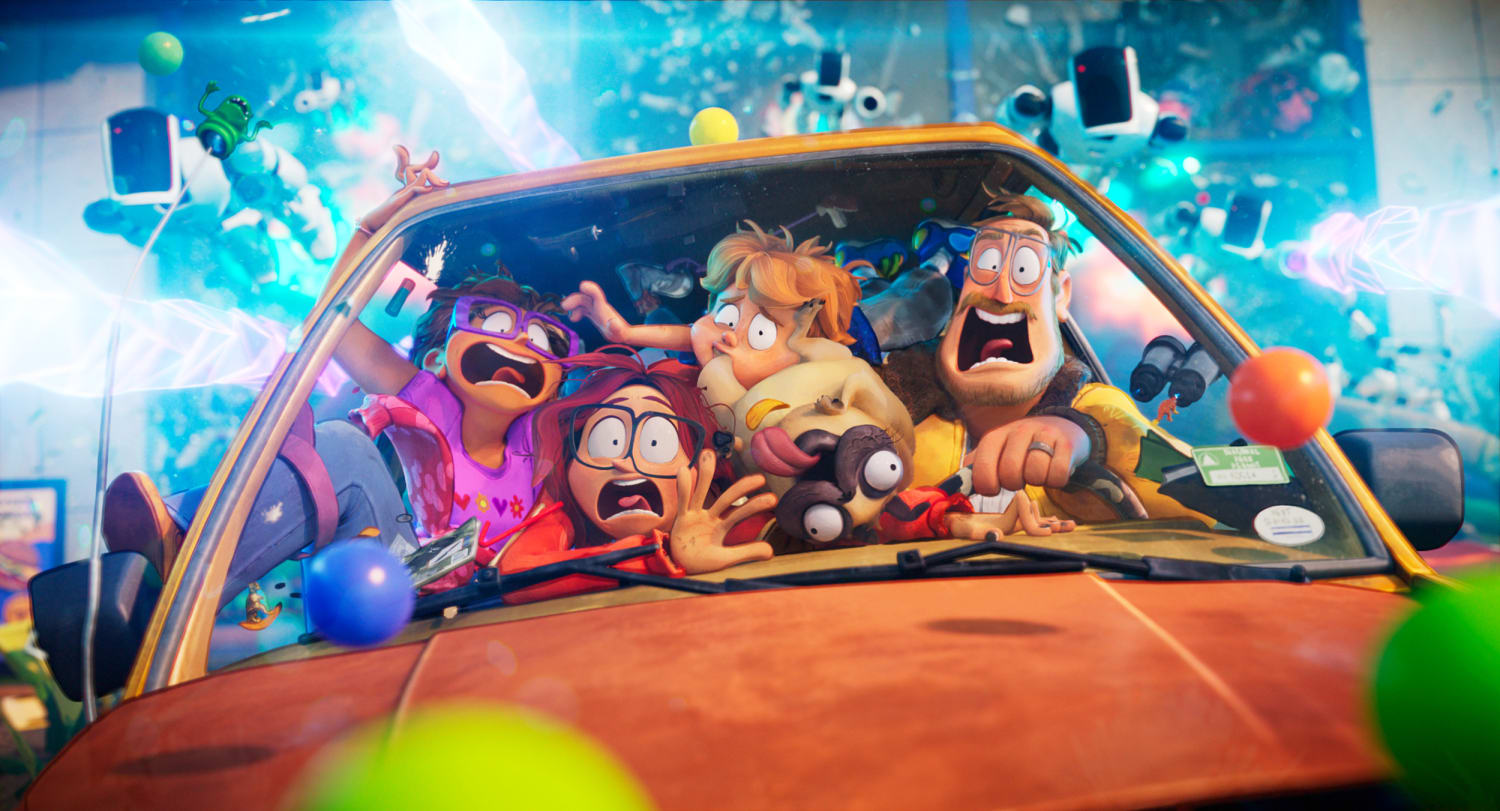 The biggest surprise in animation this year is Mitchells vs. the Machines from Netflix. Produced by Lord and Miller, this was funny, brilliant animation, full of color and bright imagery and a banging story of family and love and fun.
Honorable Mentions: Luca started the year off with a solid Pixar film, but I just thought it was not quite up to par. Batman Long Halloween came in two parts to the specialty market. Raya & the Last Dragon is another wonderful Disney release. Wish Dragon was another Netflix animation that was fantastic. I just saw Ron's Gone Wrong on Disney +. It was a very enjoyable story with fun characters. I really enjoyed the music of Sing 2 this past weekend.
Best Animation in Television
We've added the TV category once again. Here are the top 4.
#4. Hit Monkey. I am still working on this. It is fun, bloody Marvel fun.
#3. Masters of the Universe: Revelations. I don't care what the internet said, Kevin Smith's adaptation was a lot of fun and exciting adventure.
#2. Invincible. Amazon Prime's comic adaptation was shockingly good and bloody as could be.
#1. What If…?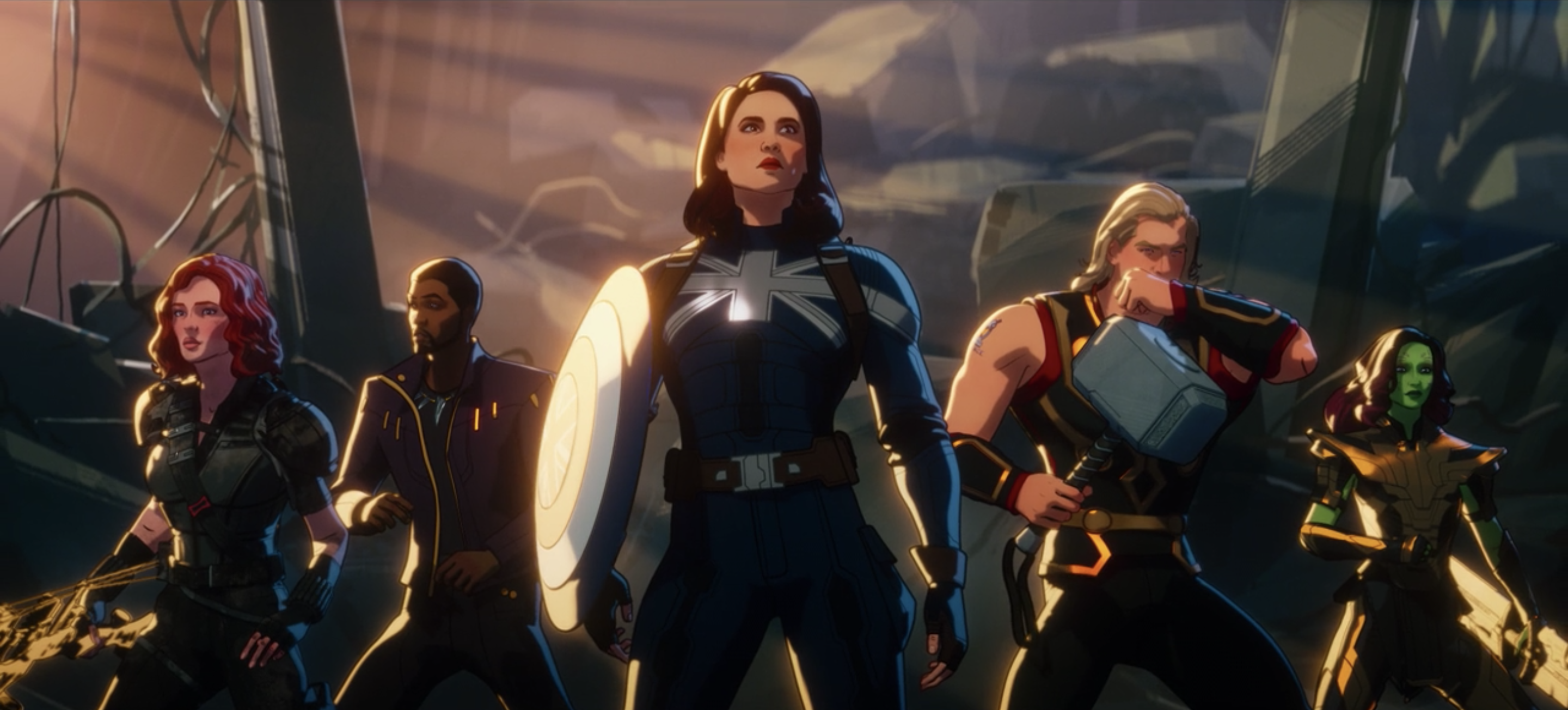 Marvel Studios' first animated series looks to be important in the MCU after all. We get great voice work from a bunch of returning MCU actors and The Watcher! Vision as Ultron? T'Challa Star Lord? Captain Carter? Evil Doctor Strange (who looks as if he is going to be in Dr. Strange and the Multiverse of Madness in May). What If…? has been renewed for season two and the possibilities are endless.