Good afternoon.  Welcome back to another TV Week That Was.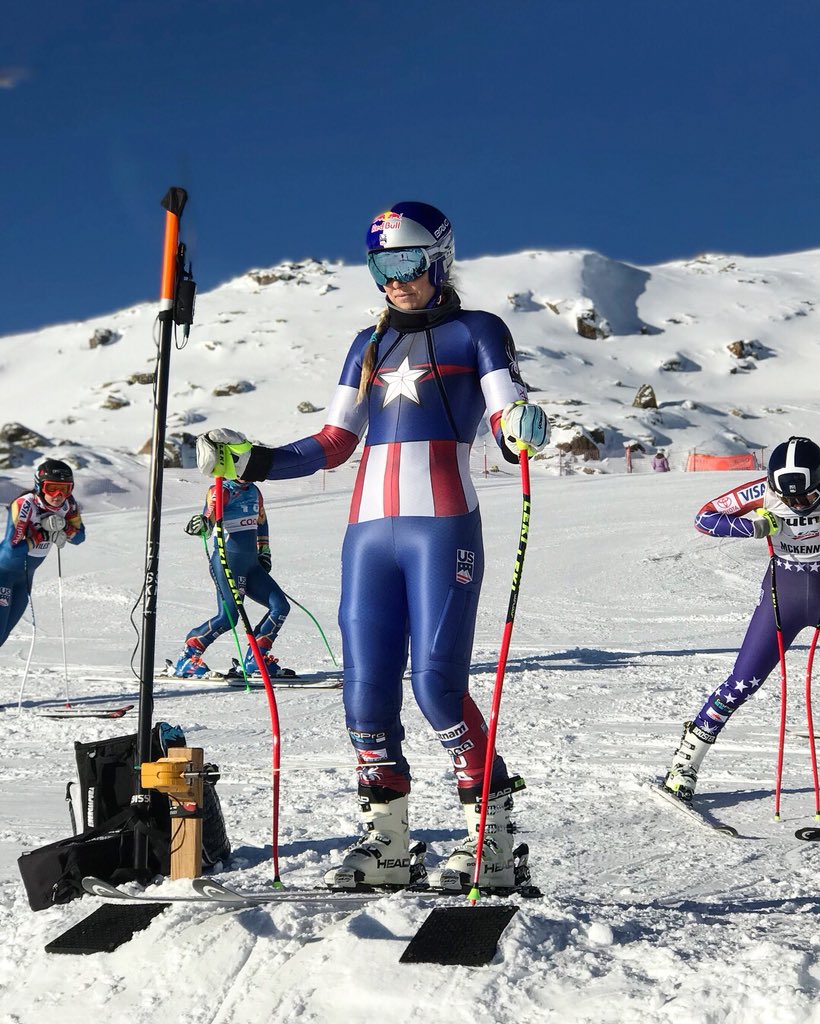 This week, the Winter Olympics kicked off in South Korea with the opening ceremonies and the first few events.  Norway has started off with 8 medals so far, though only one of those was gold.  The USA only has two medals so far, one gold, one silver, and one of those, surprisingly in luge.  17-year old Red Gerard gave the USA its first gold medal in men's snowboard slopestyle.   Chris Mazdzer finished with a silver in luge on Sunday, shocking everyone as he was not expected to be anywhere near contention.  It was the first US medal in luge in history.  Skier Lindsey Vonn among other members of the ski team will be decked out in ski apparel base on Marvel super heroes.  Vonn's outfit is Captain America and there will also be a Captain Marvel outfit.
I watched the premiere episode of Altered Carbon which dropped on Netflix this week.  The show starred Joel Kinnamen as Takeshi Kovacs, a man who was brought back from the dead over 300 years prior to solve a murder of a fancy rich man, his own.  This series is based on Richard K. Morgan's cyberpunk noir novel of the same name.  The futuristic sci-fi program demanded attention while watching it and the first episode definitely felt like a large expository dump.  I'm not sure how else they could have done it, and the show felt interesting. I hope to be able to find time to continue to sample more of the episodes on Netflix.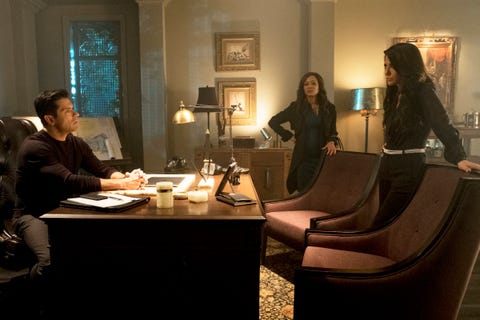 Riverdale continued its unbalanced season with a good episode after the last couple of weeks of weaker offerings.  This week, the story featured the resolution of the FBI angle with Archie.  It was revealed that the FBI agent trying to stick it to Archie was actually in the employment of the Lodges and was only a test for Archie.  Of course, Archie passed the test.  The second part of the story this week was the mysterious drug dealer that Betty discovered, bleeding and dead on her house's floor, with her mother and brother desperately trying to clean it up.  Betty helps dispose of the body, supposedly killed by Chic, but her guilt and fear of the body being discovered eats her up and she turns to Jughead for help.  Jughead gets his dad to do a better job of body disposal.
Thursday's episode of How to Get Away With Murder continued to send Annalise's former psychologist Isaac down the rabbit hole.  He not only fell off the wagon after (he says) 23 years sober, but it was revealed that his daughter Stella died from an overdose of pills that he brought into the house.  We also discovered that Isaac had, in a panic, actually typed the text message on her phone indicating that she was going to kill herself.  All this info came out as Isaac was starting to pull closer to Annalise.  However, Annalise was pretty clear that they could not be together and that they would be toxic together.  But in good news, Connor said that he and Oliver should get married, and Oliver agreed!
Scandal saw the power struggle with the White House and Olivia Pope come to a possible conclusion when Olivia resigned as the Chief of Staff, despite having dirt on President Mellie.  Quinn revealed herself to Olivia as being alive and she also returned to the other Gladiators who had been having trouble doing their jobs without her.  There was also the scene that helped me hope once again for Rowan to catch a bullet between the eyes as he held Quinn's baby in front of her and implied that he would strangle the baby to death if Quinn did anything to harm Olivia. Rowan needs to die at the end of this season.  Please.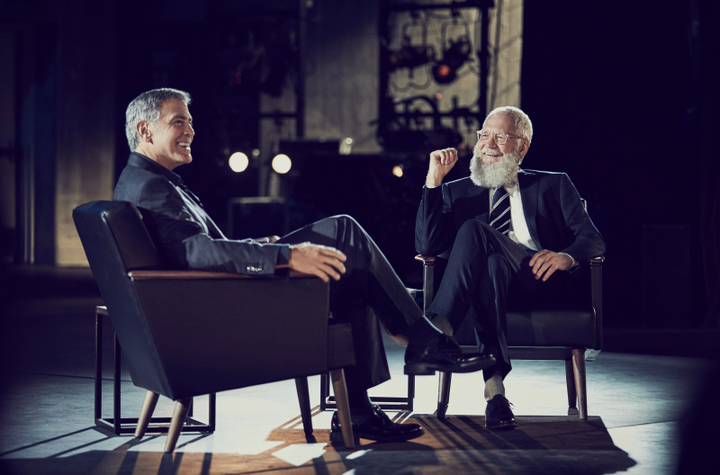 The second episode of My Next Guest Needs No Introduction With David Letterman appeared on Netflix this week and it was another entertaining interview, this time with George Clooney.  The pair eat hamburgers together and Letterman goes with Clooney's parents to his hometown for some sweetness.  These episodes reminds us how much we missed David Letterman, even with the gigantic weird white beard.
No Agents of SHIELD this week.  Missed it terribly.
Happy viewing.