While my pull list continued to get larger this year, I knew that I would have a bunch of Marvel Comics to buy.  There have been a bunch of mini-series this year and/or some books that were top notch but were cancelled.  This is my Top 20 Marvel books of 2019.
#20.  Champions.  All the young heroes of the Marvel Universe led by Ms. Marvel, Spider-man, Nova.  There may have been too many characters at times, but it was consistently solid.
#19.  Savage Avengers.  The first story arc was tremendous in the Savage Land, but it has been only adequate since.
#18.  The Amazing Mary Jane.  This one just started (2 issues out of 5), but the meta narrative here is great as MJ is making a movie with Mysterio.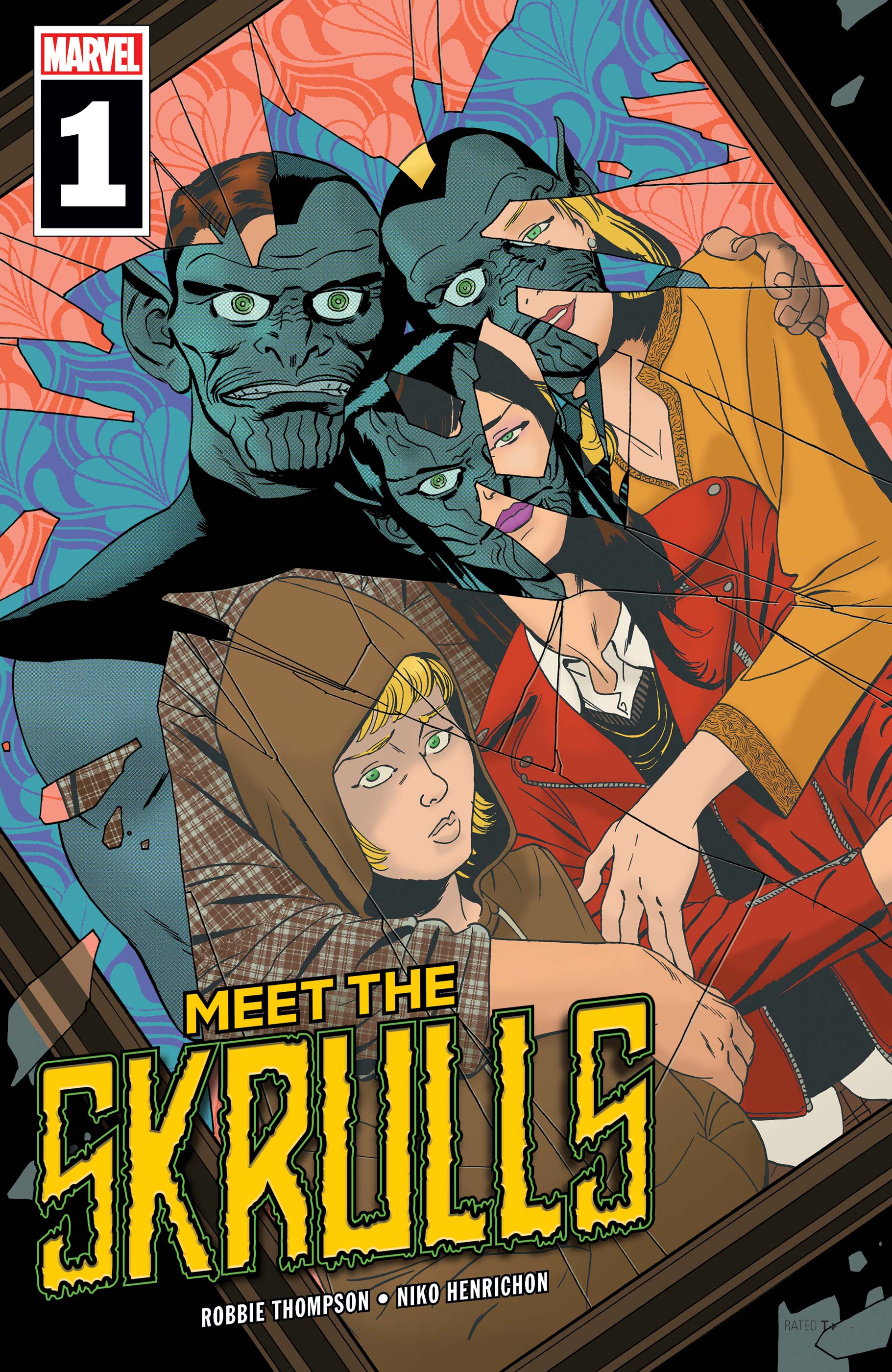 #17.  Meet the Skrulls.  A great mini-series early in the year featuring a family of Skrulls undercover on the earth.
#16.  Ms. Marvel.  Kamala Khan has some very intimate adventures as the first ever Muslim super hero continues to grow through her teen years.
#15.  Doctor Strange. The story arcs in Doctor Strange continued to be fascinating as this series came to an end after Stephen regained the use of his hands. There was a whole Galactus arc that was great too.
#14. The Black Cat.  The fun criminal escapades of Felicia Hardy is chronicled here and they do a wonderful job of creating the excitement.
#13.  Miles Morales: Spider-Man.  Miles has continued to grow over the years and he faced some serious issues this year that pushed him as Spider-man.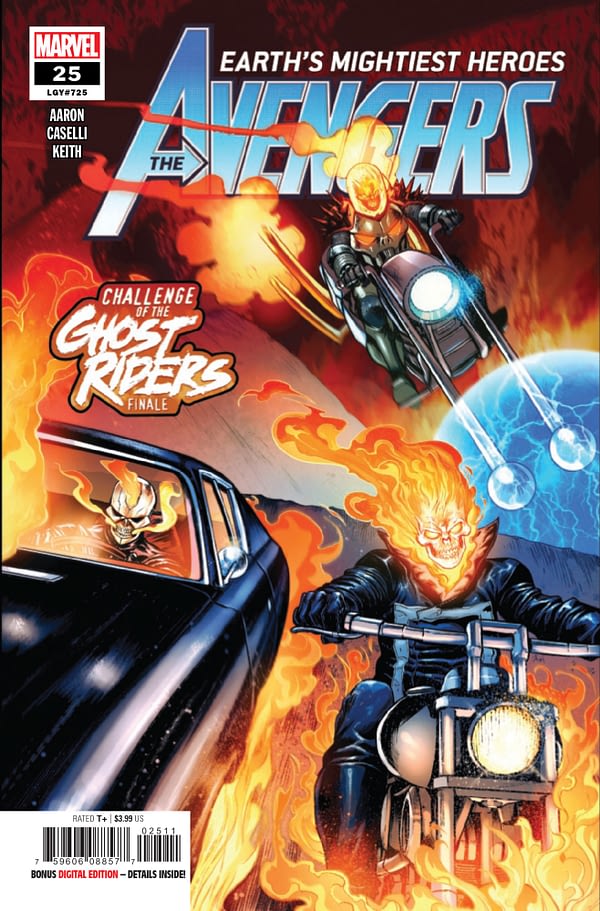 #12.  The Avengers.  The Avengers loaded its line up with some odd choices this year (Blade, Ghost Rider etc) but they work well together.  The issue after the War of the Realms with the hot tub was one of the best issues of the year.
#11. Agents of Atlas.  The one great thing to come out of the War of the Realms was this mini-series that moved into a continuing series.  It featured a whole bunch of new international characters such as Aero, Wave, Swordmaster as well as Amadeus Cho, Shang Chi and others.
#10.  Invaders.  This is a great story of the troubles between Captain America and Namor.  It started with some intriguing mysteries that may not have played out to its best conclusion.  Still, the relationship between Cap and Namor carried this series.
#9.  Conan the Barbarian.  I never thought I would be buying Conan, but the series with Jason Aaron writing was just so dang good.  I do not think that Marvel has had a misstep yet with Conan since they regained his rights.
#8.  House of X/Powers of X.  This double mini-series redefined the X-Men franchise.  I did not love this as much as most of the world seemed to, but it was still a fascinating take on the X-Men from Jonathan Hickman that will make me look differently at these mutants from now on.
#7.  Amazing Spider-Man.  This was the year where everything seemed to get back on track.  Peter and Mary Jane got back together and everything was right again.
#6.  Invisible Woman.  A great five issue series starring Susan Richards as a spy.  Sue is shown in a new light while maintaining the character that we have known for all these years.
#5.  The Runaways.  This is the most consistently entertaining book on the list with some of the best writing around.  The Runaways have a great cast of characters, and Doombot is one of my favs.
#4.  Daredevil.  Chip Zdarsky has created a remarkable Daredevil story arc where you are never sure what is going to happen next. Matt Murdock is lost and he is trying to find his way back to who he was.  This has been gripping every issue. #3.  Loki.  This was a painful cancellation.  The first five issues of this series were as good as comics could be.  Written by Daniel Kibblesmith, Loki was funny, intriguing and brilliant.  With it ending, I have not felt this bad about a comic going since Mockingbird.  Easily of the best comics of the year.
#2.  Friendly Neighborhood Spider-man.  Writer Tom Taylor must have a better understanding and grasp on Peter Parker than most writers because this is such a perfect rendition of the wall-crawler that has been written in years. #1.  Immortal Hulk.  The best comic Marvel has put out in years. Al Ewing's take on Bruce Banner and the Hulk is one for nightmares.  Even with the trippy issue 25, this book is amazing every month. When I finished reading the Immortal Hulk with my mouth would always seem to be agape with disbelief.  And that is the sign of a great story.
Honorable Mentions:  Absolute Carnage mini Series, Captain America, Tony Stark: Iron Man, Savage Sword of Conan, King Thor, Valkyrie, Web of Black Widow.