There can be no denying it.  The WWE is fantastic at creating documentaries.
These docs have been great over the years and many of the tremendous examples can be found on their WWE Network.  However, the most recent documentary series may be the best they have ever done.
The Last Ride is a five-episode documentary series on the career of perhaps the greatest character ever in the history of the profession, The Undertaker.
The Undertaker, whose real name is Mark Calaway, pulls back the curtain of the character, a character that has been protected for decades.  One of the major draws of this documentary was the chance to hear about the career of the Undertaker in the words of the Undertaker himself.
It was more than just a career retrospective.  The Last Ride was an investigation into the psyche of the man, Mark Calaway, and his struggle to find a way to step away from the WWE and go out on his own terms.  He talks about the physical aspects of a life in the world of professional wrestling and how his pride and career determination kept dragging him back to the squared circle.
Each episode looked at a moment of his career and dove into the trials and tribulations of the event.  It is not strictly chronological in its storytelling narrative.  For example, as the last episode was dealing with the internal struggle of the Undertaker deciding if he would return again to Wrestlemania to take on A.J. Styles, they went back to the WWE Attitude era to focus in how the Undertaker's character changed with the times from the "Dead Man" to the "American Bad Ass" character.
This five episode series has been airing on the WWE Network, concluding this weekend.  The documentary gives us a view of the Undertaker unlike any other moment that we have seen before.  Although he does not come right out to say it, the Undertaker said that he would be retiring from the ring to spend more time with his family and to move into the next phase of his life.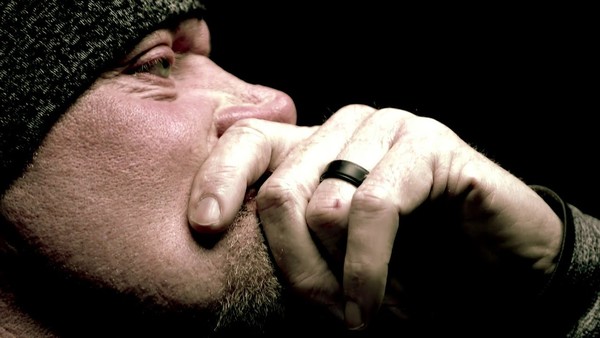 If you have ever been a fan of pro wrestling or the WWE, The Last Ride is absolutely a thrilling look into the world behind the camera, and there is no better man to star in the series than the Undertaker, one of the most respected performers in the locker room.