SPOILERS FOR STATION ELEVEN E2
"A Hawk for a Handsaw"
Okay, this took a weird turn.
We had a big time jump into the future 20 years and spent the majority of the episode with Kirsten in a traveling actors troupe through the remains of the world that had been ravaged by the flu.
We flashed back a few times to the apartment with Jeevan and Frank, including a tough scene where young Kirsten got a text in response to her text to her father stating that the owner of the phone was in the morgue.
It was a strange episode because it was difficult to understand what exactly was going on. I got a definite LOST crossed with The Walking Dead vibe to this show. Problem was that I was less connected to these people in the future than I was for Jeevan and Frank. I wanted to know what had happened to them, and they tossed us a few minor bits with them, including a flash where Jeevan told Kirsten to run.
Then there was this guy….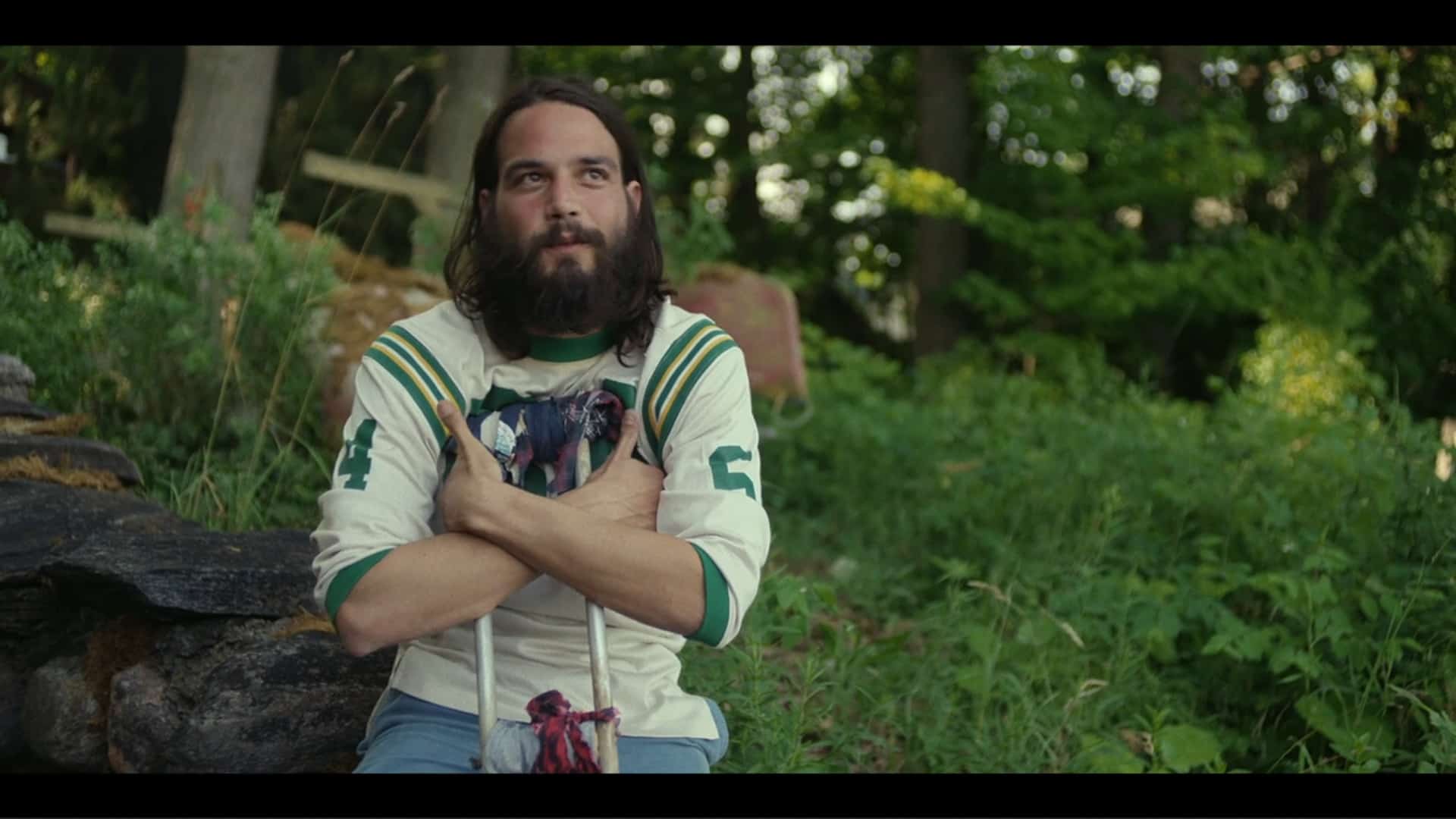 Honestly, I am not sure about who this guy was, or why Kirsten stuck a knife in his gut and left him for dead. Of course, he did not end up dead, but what was the deal here? He had a cult leader feel to him and he is certainly going to be a problem moving forward.
I have to say, this episode threw me for a bit of a loop. I think it is a good thing to take a break from it right now. I may yet return to the show before the weekend is up, but this new episode changed how I was perceiving the show. We've yet to see if that was a positive thing.