SPOILERS FOR STATION ELEVEN EPISODE 5
"The Severn City Airport"
I wasn't sure the purpose of this episode until the final shot when I had a huge AHA moment.
It was another episode where we did not go to see the main characters of our story and spent time in the first few days after the flu struck. The main character we were with was Clark. Clark of all people? It was really unexpected. We then met Tyler, the son of Arthur whom we had only heard mention of before. So I thought, okay, we'll meet this kid and his mom and whatever.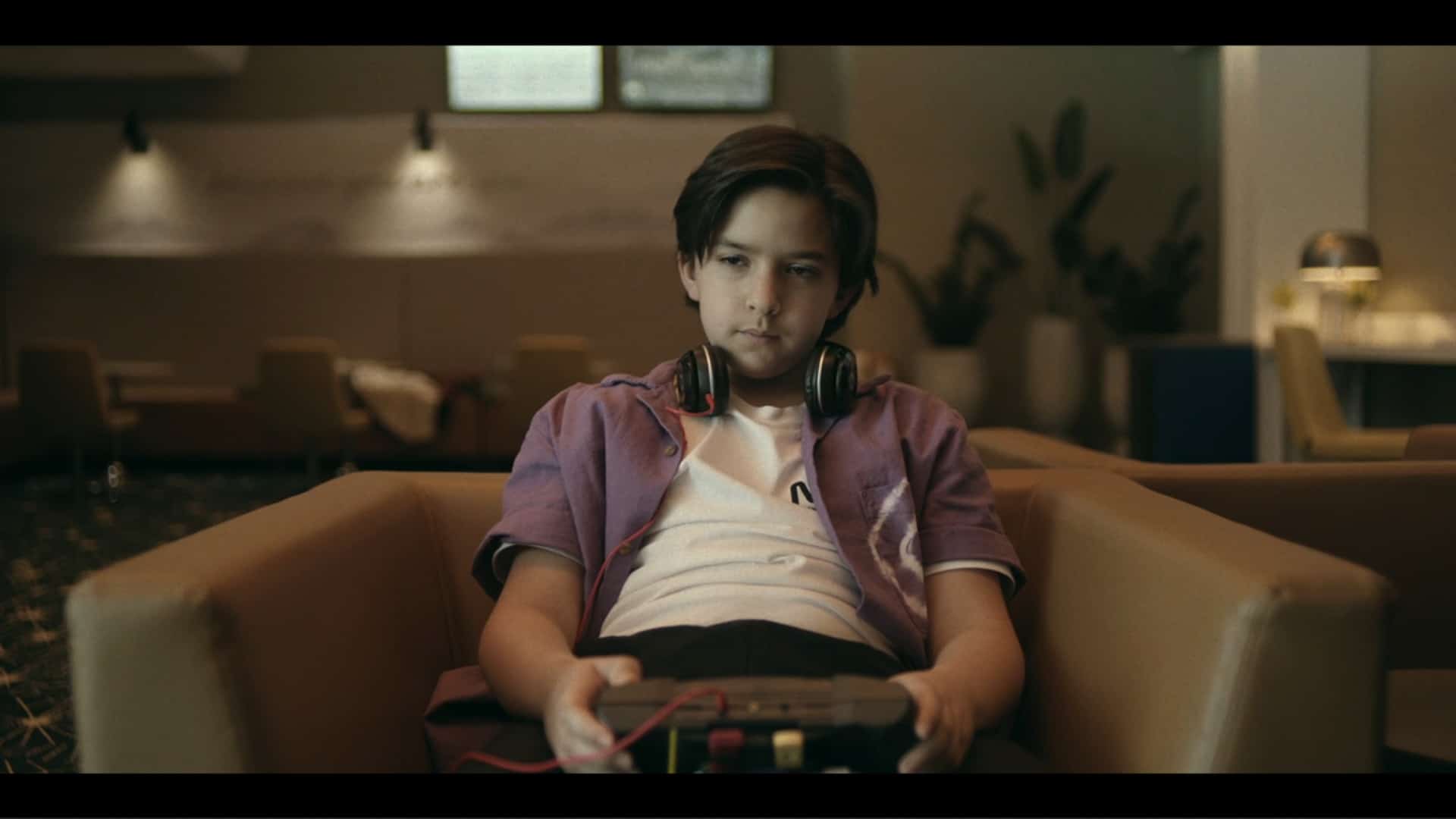 The episode was fine. Overall a little dull. A group of survivors, led by Clark, set themselves up in a little community inside an abandoned airport. Things seemed to be going well.
The final shot of the episode showed what the real purpose of the episode was. It was to provide an origin story for The Prophet. Shockingly, Tyler turns out to be The Prophet.
*BOOOOOOM*
It felt like a toss away episode, and then it was not.
I really thought Tyler was on his way to commit suicide when we saw him walking toward the airplane with a gasoline can, flicking a lighter. I was not sure about some of the character choices the kid had made along the way. I was not sure why he did what he did. Then, he set the airplane on fire to fake his own death and left the community.
This was a twist that I did not see coming and it rescued an episode that was fine, but featuring a character that I would consider second tier.
Oh, and his mother gave Tyler a copy of the graphic novel, solving that potential mystery. Obviously an inspiration for him as he grew up.