SPOILERS FOR PEACEMAKER EP 4
"The Choad Less Traveled"
I really enjoyed episodes 1-3 of Peacemaker, but, holy cow, I loved episode four.
"The Choad Less Traveled" had a beautiful balance of humor, character development, character depth and a kick ass fight. I loved every minute of it.
Vigilante is an awesome character. His confrontation in the jail with the white supremacists is a top highlight of the episode. Vigilante's delivery of his lines was perfect and hilarious. He had a certain swag in the scene and you could tell he was having a ball. However, Vigilante was more than this. We saw him angry over the torture from last episode, reflective about the failure to kill Peacemaker's father, and how much of a friend he is to Peacemaker.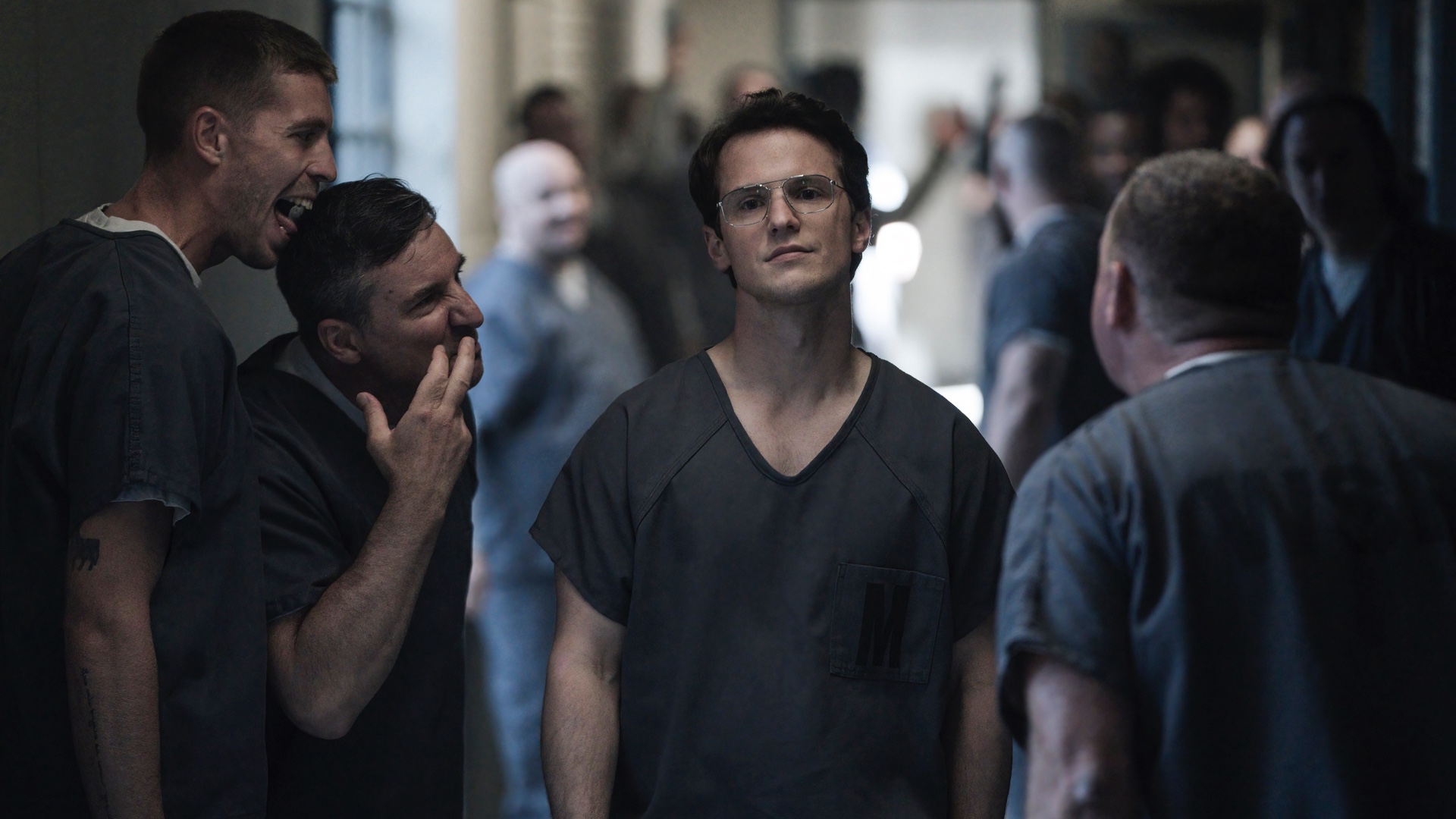 But we also got a great deal of character development from Peacemaker. We see some flashbacks to his youth as his father made him into a killer and we learned about the mysterious death of his brother, and that Chris had some kind of connection to what happened. John Cena does an amazing job, revealing a depth of acting that I do not think we have seen yet from him.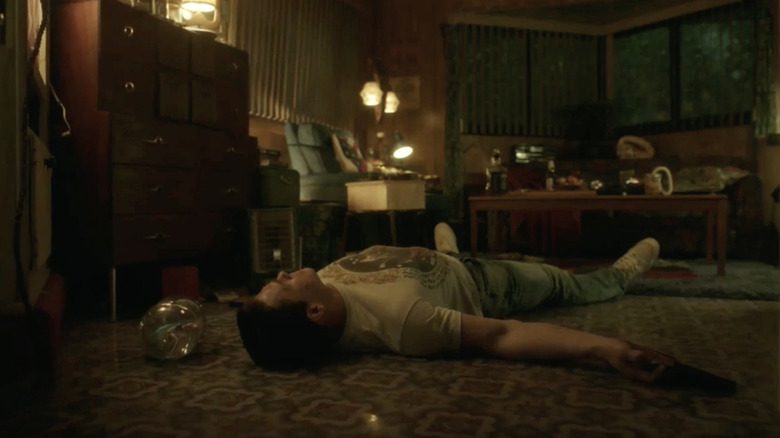 I am very excited to find out more about the backstory of Peacemaker and to find out what happened to his brother (who we see having a seizure in a flashback).
Judomaster gets out of the restraints that he had been placed in by John, gives him a little pay back and then ends up in a brawl in the parking lot with Peacemaker. Peacemaker showed off some of his classic John Cena moves in this fight (including a powerbomb onto a car hood that is just epic). The fight ends early with a gunshot from the gun of Leota, who goes through her own issues over killing someone (even though she does not kill Judomaster. Oh, and Judomaster, just before being shot, told Peacemaker that he does not understand the Butterflies.
Oh, and we discovered that Clemson Murn is a Butterfly. Wha? It takes the entire storyline that we have had over the first three episodes and turned it upside down. Motives are now in question and it could go in any direction. Twist.
Peacemaker episode four was so tremendous. It made me all the more excited for what is coming next.