SPOILERS FOR MURDERVILLE E2
Episode two of Murderville took a step back in quality. I enjoyed the first one quite a bit, but the second one was considerably less enjoyable. I think the big reason is that the celebrity guest detective this episode was former football star Marshawn Lynch. With all due respect, he did not have the improvisational skills of Conan O'Brien and he felt mostly awkward through the case.
He was clearly game and tried his best, but, even with an interesting case of the murder of a mother by one of her triplet sons, there was only so much they could do.
It also appears that the show will absolutely be following a regular format, as we had the second instance of Will Arnett, who plays Detective Terry Seattle, giving the celebrity a microphone and telling him what to say. It is an old David Letterman routine and it usually is pretty easy to get some laughs. It has happened in both of the first two episodes.
Sadly, Marshawn failed in his attempt to solve the case, accusing the wrong brother of the murder. That meant that he was fired from the training program.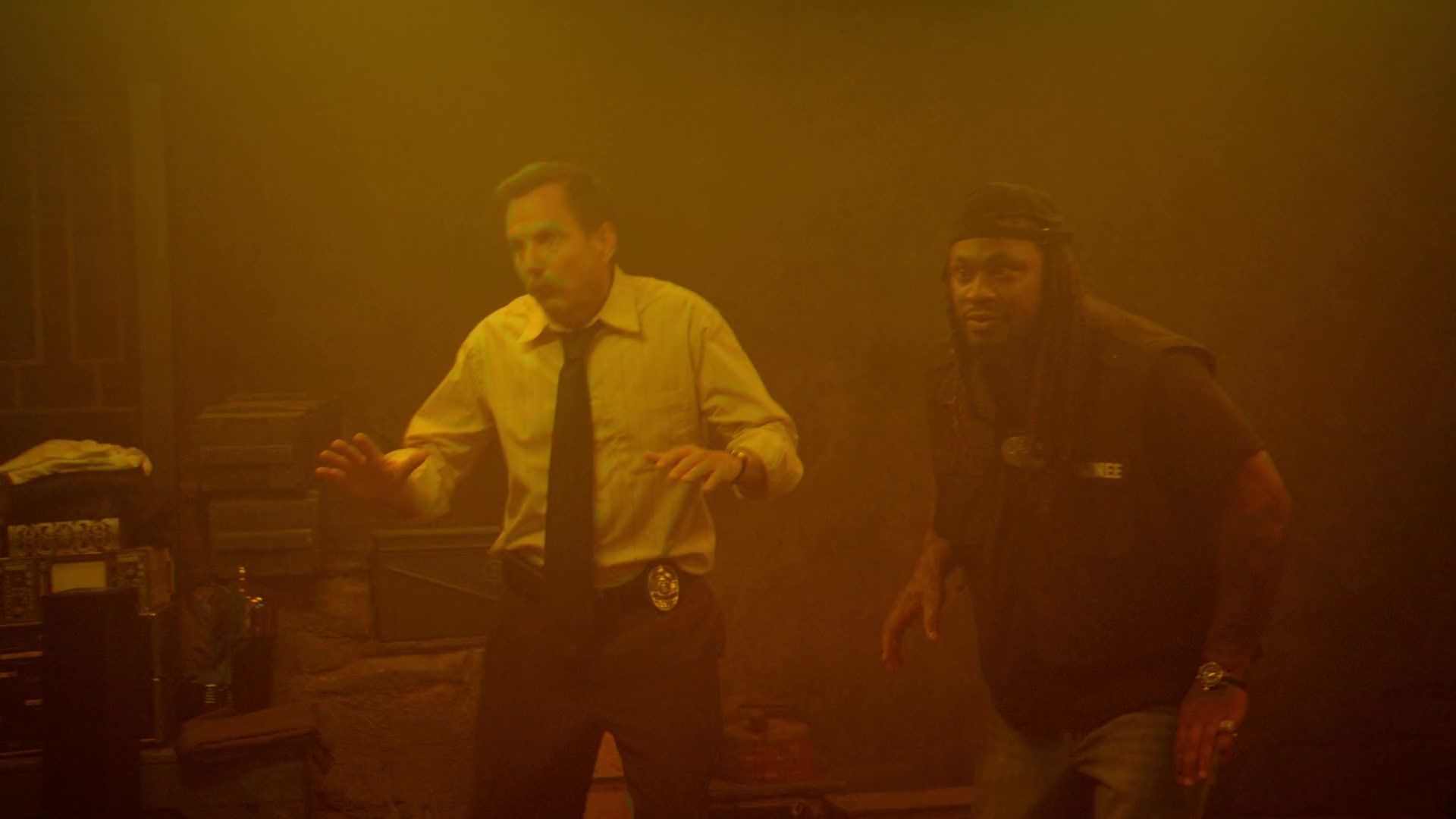 I have a real hope for episode three because the guest detective is Kumail Nanjiani, a comedic actor who is extremely funny on his own. This feels like the kind of guest star that we should have on this show. I hope this episode is better because it may be my final one if it is not.