SPOILERS FOR MURDERVILLE E3
After the weaker episode for 2, I was riding on episode 3 to determine if I planned on continuing on with the remainder of the six episodes. I had a hopeful feeling because the guest star this time was going to be Kumail Nanjiani.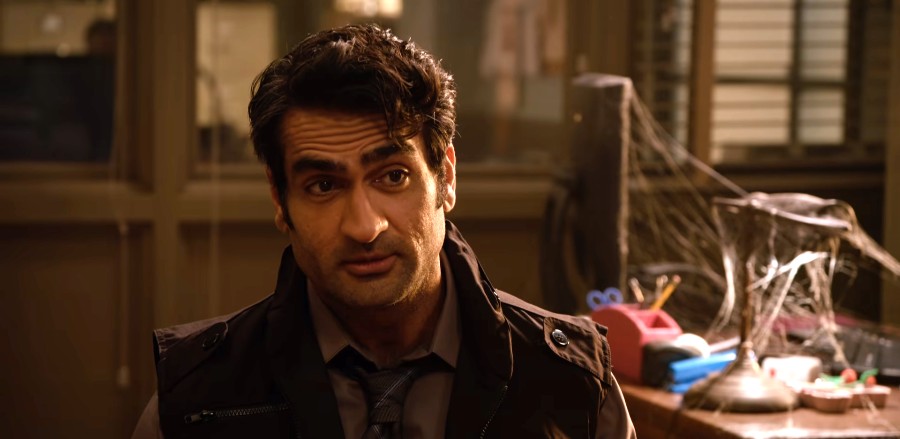 I was pleased that they brought out a few different type of improv games to intersperse with the story. They did not do the Will Arnett tells celeb what to do over the microphone. Instead, they had Kumail do several others, including the Two people sing with one voice improv game. That was a neat change. I liked how the general format did make a change, perhaps with someone who was more used to the comedic world.
I have to say though that Kumail did laugh more than some of the others. He was hiding his laughing in most every scene. It also felt that Will Arnett had to ham it up less with Kumail than he did with the last couple of celebrities.
And, Kumail nailed the killer, in a very impressive manner. He nailed a specific detail about the case that really was a good pull.
I will be watching the last three episodes of this show (looking forward to Ken Jeong).