Here are the 2017 Gomer and the Spider-man 3 Disappointment of the Year Awards.
There are few things better than going into a movie and being surprised by it, whether it is a movie that you haven't heard of that turns out great or a movie you went into with low expectations only to see them blown away.  This winner is awarded The Gomer (in honor of the late Jim Nabors).
Previous winners of the Gomer include:  The Gift, Edge of Tomorrow, We're the Millers, The Campaign, Ouija: Origin of Evil
Runners-Up:  Brigsby Bear, Get Out, Split, How to Be a Latin Lover, Annabelle: Creation, The Man Who Invented Christmas
The Gomer goes to….
Ferdinand
Never thought in a million years that I was going to be as entertained by Ferdinand as I was.  I was sure it was just another time wasting animated film like Nut Job 2 or another Ice Age movie.  I was so wrong.  John Cena was great as the voice of the bull who would rather smell flowers than fight and Kate McKinnon was perfect as the Coach Goat.  Ferdinand caught me completely off-guard, and that was a good thing.
The other end of the spectrum is where the Spider-man 3 Disappointment of the Year resides.  These are movies where you have high hopes for a great film only to see them quashed by reality.
Previous "winners" of the Spider-man 3 Disappointment of the Year: In the Heart of the Sea, Amazing Spider-man 2, After Earth, Dark Knight Rises, Abraham Lincoln: Vampire Hunter, Batman v. Superman
Runners-Up: The Hitman's Bodyguard, Wonder, Kingsman 2, Batman & Harley Quinn, The Dark Tower
"Winner" of the Spider-man 3 Disappointment of the Year: 
The Snowman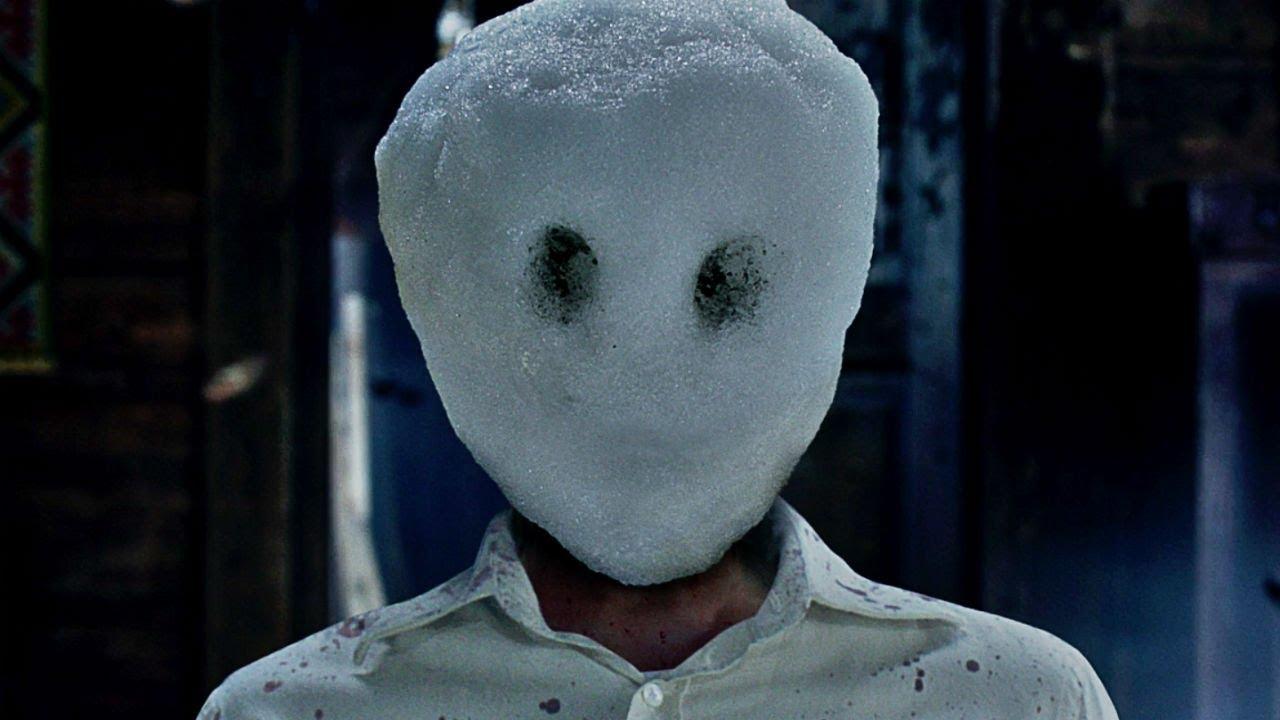 I had high hopes for this one.  I enjoyed the trailers and I always love a good serial killer/mystery murder thriller.  That is what this looked like and it had Michael Fassbender in it as well.  How could it go wrong?  I am still not sure how, but The Snowman is in competition for the number one spot on the worst movies of the year list.  It was predictable.  It was poorly written.  Michael Fassbender's characters name was Harry Hole (I kid you not).  Now, the character name is from the book series that this is based on, but still… it is not like you couldn't adjust that name a bit.  Overall, it was one of the worst experiences I have had this year, and that made it a terrible disappointment.