#100-91
Here is the flip side.
These are, in my opinion, the worst films of the decade.  Again, it is only my opinion.  If your opinion differs from mine, more power to you.  You are welcome to love whatever you love.  Film is subjective and it is one of the best things about it.
In fact, looking at #100-91, there could be some controversial and divisive films among them.  Starting off with a bang, I guess.
#100. Kingsman: The Golden Circle.  I really enjoyed the first Kingsman movie, but the second one went off the tracks for me.  Elton John was the only good thing for me.
#99.  Justice League.  #ReleasetheSnydercut.  Just kidding.  This film was so inconsistent.  Part with the Justice League were not terrible and the fight with Superman was cool, but one word messes this up… Steppenwolf.  I hated every last second this villain was on the screen.  He was way worse than Superman's non-mustache.  This should have been one of the greatest epics of all time.  Instead, it was forgettable.
#98.  Chappie.  A police droid gains feelings.  As if this is something we have never seen before.  Chappie was such a disappointment after Neil Blomkamp's District 9.
#97.  Ready Player One. How did this fail?  It was freaking Spielberg.  I guess that is what happens when you focus on the cameos in the background and forget the story.
#96.  Ghost in the Shell.  Scarlet Johansson had a great decade. This wasn't one of them.  Her casting sent the geek world into a tizzy and the film wasn't good enough to overcome.
#95.  The Mummy.  How about a movie that not only flopped, but totally destroyed an entire extended universe that was trying to get started?  The Mummy was so bad that the Dark Universe ceased to be.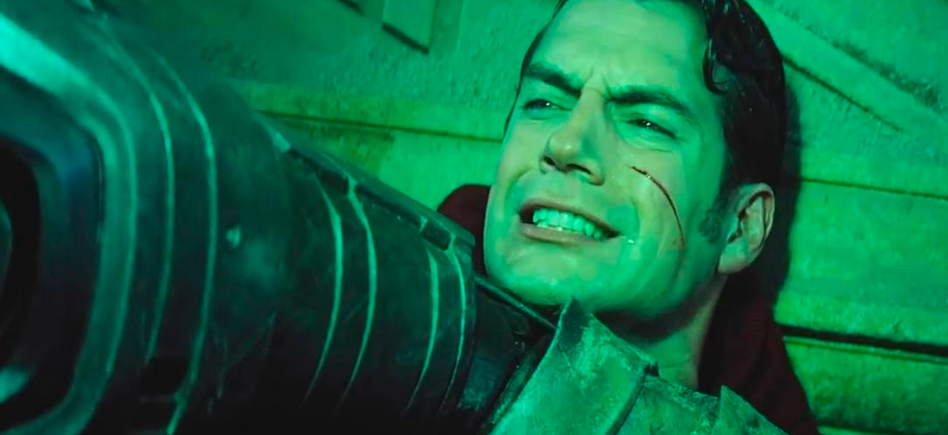 #94.  Batman v. Superman.  Here you go.  Controversy!  MARTHA!  Another film that had no right to fail, but WB rushed it into existence before they should have.  Henry Cavill and Ben Affleck deserved better.
#93.  Amazing Spider-Man 2.  I tried to love this.  I pretended I did.  However, deep inside I knew this was horrendous.  Crammed too full, this film should have been two or three films.  Instead, they stuffed it too full.  Of course, this is one reason why Spidey wound up in the MCU so … there is that.
#92.  Abraham Lincoln: Vampire Hunter.  I had read the book and it was great.  Tongue in cheek, satirical, clever.  Everything that this movie was not.  It was such a disappointment.
#91.  Fant4stic.  Josh Trank's attempt at the FF that was meddled with by FOX to the point where it became unwatchable.  And once again, FOX failed with Dr. Doom.  How do you constantly screw up one of Marvel's greatest villains ever?  The cast was strong, but everything else was just a joke.  Another property heading back to the MCU!
Next:  90-81 (this is not a link)