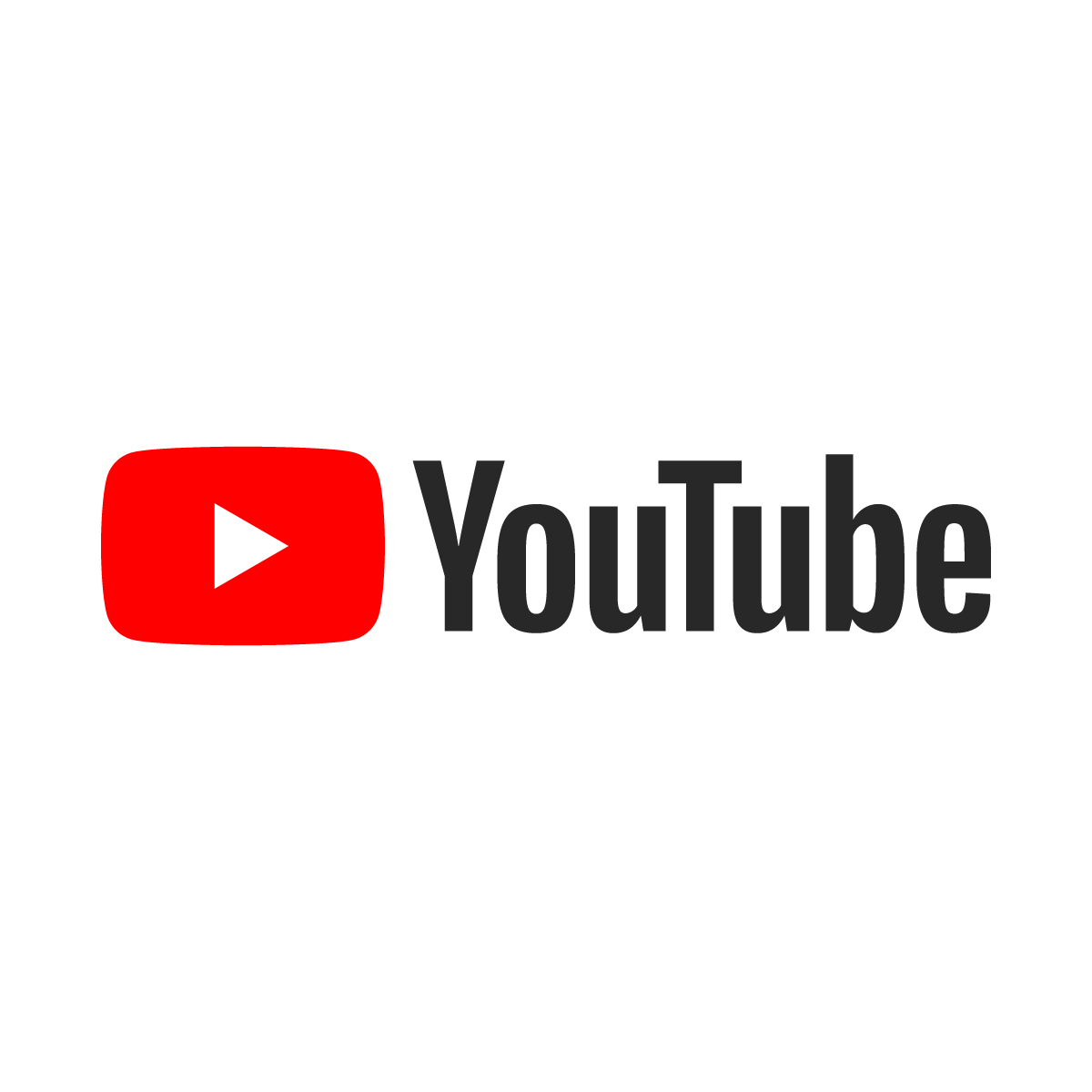 The shows on YouTube have taken the place of a lot of the other type of TV shows.  There are only so many minutes in the day and the quality of the content of YouTube has been amazing.  I spend a ton of time on YouTube and the shows have been so engaging.
The Top 15 Shows on YouTube for 2019
#15.  Charting with Dan.  The Screen Junkies show on Fandom where Dan Murrell looks at the Box Office movies…even with the new Box Office Mojo causing trouble for him.
#14. The Matthews Family (TMG).  A YouTube channel where Lamar aka "L", Kaela reacts to videos.  His Epic Rap Battle reactions are great.  When he stops the video to laugh, you can't help but laugh with him.  HAYMAKER!!!!
#13.  Collider Movie Talk.  I haven't watched this one as much.  It has been moved around the schedule some and has changed format throughout the year and I think that hurts this show.
#12.  The Reel Rejects.  A movie review show (among other things) featuring the Reel Rejects- Greg Alba & John Humphrey. They are smart and charming and do a great job with their banter and comments.
#11.  Everything Great-Cinema Wins.  Just found this with their "review" of Avengers: Endgame.  The host speaks about parts of a movie that were "wins" and keeps a running counter.  Loved the Endgame three part video.  Ran through a whole bunch of others as well.
#10.  Honest Trailers.  I have warmed up to this some, mainly because of the great people involved in it.  Love Dan Murrell, Spencer Gilbert, Lon Harris, Billy Business, and Joe Starr.  I wasn't always liking the snarkiness involved, but I think this has improved.
#9.  Jeremy Jahns.  This is a bit of a cheat, since this is Jeremy Jahns posting videos on movie reviews and reactions.  Not as much of a show, but still one that I watch on a regular basis.  I actually find myself agreeing with Jeremy more than just about any other online reviewer.
#8.  SEN Live.  Kristian Harloff is off Collider.  He has started up his own show.  I love Kristian and enjoy the people he has on, but I just have not had the time to commit to watching his live show.  I have enjoyed when I have watched it though.
#7.  Collider FYC.  Stands for "For Your Consideration" and this is the Collider Oscar talk show.  It is hosted by Scott Mantz and that alone makes this great viewing, but when they add Perri Nemiroff and Jeff Sneider to the panel, this show is smart and opinionated.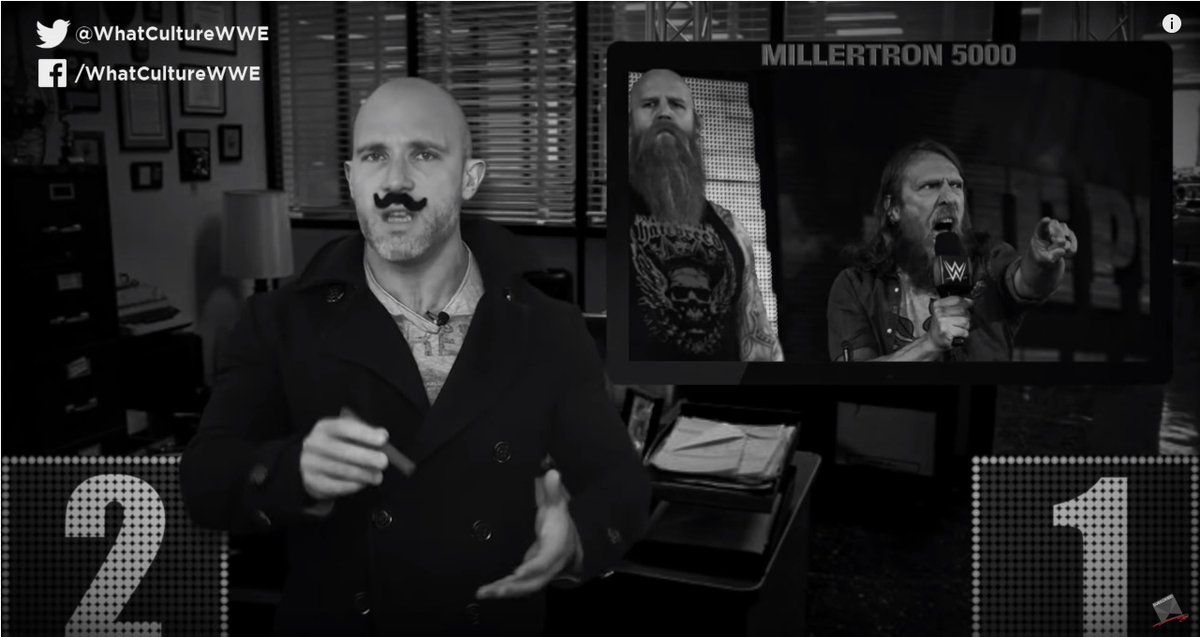 #6.  Ups and Downs.  A wrestling show from What Culture Wrestling that features Simon Miller reacting to Monday Night RAW, Friday Night Smackdown or different pay per views.  Simon Miller is entertaining as hell and brings a cool vibe to the show.
#5.  Movie Fights Live.  This has slipped a little because this year the show has stopped being weekly or live and has become a monthly (sort of) show.  Still one of the best formats on YouTube. #DankMemes
#4.  Fatman Beyond.  Kevin Smith and Marc Bernardin talking all things geek at the Scum and Villainy Cantina in California.  Usually a weekly show (depending on Kevin Smith's busy schedule) Fatman Beyond has great audience involvement and benefits from two of the best story tellers in the world of entertainment today.
#3.  Top 10.  This kind of cheats again, because this is more of a podcast (and you'll see it again when we talk podcasts).  However, it has just recently rejoined the Collider family and has been on camera so I think it qualifies.  I make sure to wake up early every Tuesday to listen to John Rocha and Matt Knost talk movies between their tangents.
#2.  Collider Live.  I was amazed how much I have enjoyed this show.  Even after Kristian Harloff was off the show, I just have enjoyed the talk and the comedy.  It is (almost) "the best show on the YouTubes" as Roxy Striar is fond of saying.  Between fart jokes, sound clips from Cody Hall ("Oh Good for you!") and the news items, Collider Love is a show I try to check in with every day.
#1.  Movie Trivia Schmoedown.  This has become the best show on YouTube, by far.  It has grown this season, its "Magic" season thanks to some awesome storylines, amazing trivia competitors and some of the best personalities around.  Their big year end show, The Schmoedown Spectacular, comes this Saturday with five major matches and I cannot wait to see who will win.  An amazing amalgam of wrestling, movie trivia and creative characters, the Movie Trivia Schmoedown continues to be winning, compelling television no matter what outlet it is on.