Continuing the look at the EYG 2019 and YouTube, I have a list for the Top 10 YouTube hosts of the year.  It is quite the potpourri of individuals here as well.
#10.  Lamar (The Matthews Family).  He is one of the best reactors I have come across.  There is something about his laugh that just fills my heart full of happiness.  I loved his reactions to Epic Rap Battle and Weird Al Yankovic.
#9.  Dorina (Collider Live).  "The most evil of all time" Dorina came on Collider Live as a part timer about midway through the year and she has become so popular that she is now a co-host with Roxy Striar.
#8.  Hal Rudnick (Movie Fights Live).  Hal  really came into his own as the host and one of the judges of the debate show, Movie Fights Live.  He is funny and quick witted.  Hoot Hoot #OwlNation.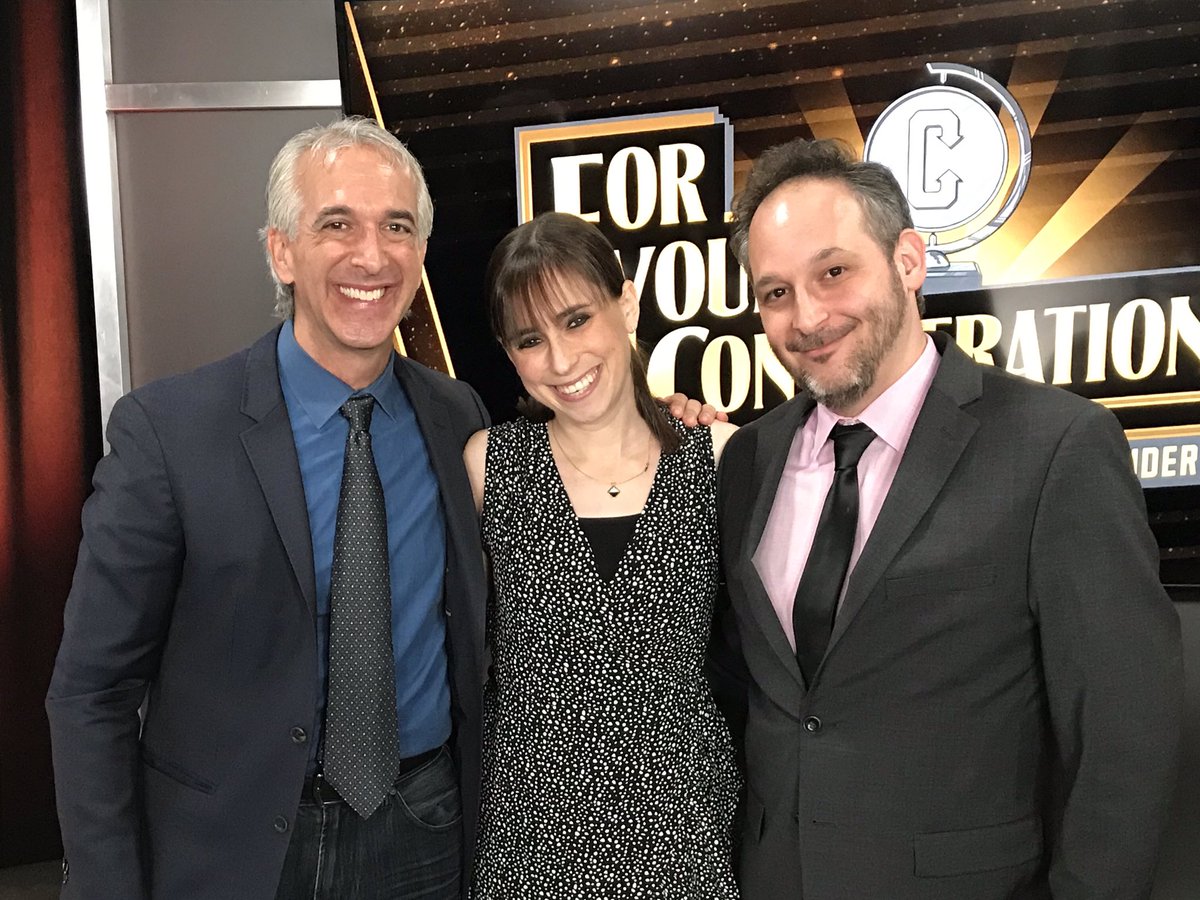 #7.  Scott Mantz (Collider FYC).  I love Scott Mantz.  He has so much energy and enthusiasm about what he loves that he is just completely engaging.  His chemistry with Sneider and Perri is off the charts.
#6.  Simon Miller (Ups and Downs).  He is funny and entertaining as he is upping those downs about professional wrestling at What Culture.  Whether he is dressing like a detective or telling us how "Nobody Talks like That", Simon Miller is one of the best things about this show.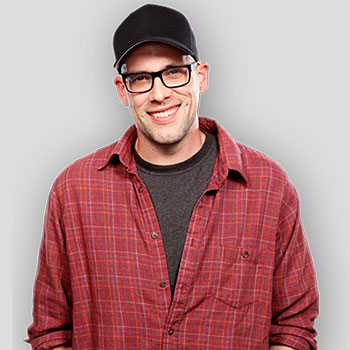 #5.  Dan Murrell (Screen Junkies).  Dan is just one of the best people on the internet.  Whether he is doing his charting with Dan or fighting on Movie Fights or reviewing the latest movie, Dan Murrell brings an amount of class like few others.
#4.  Kevin Smith/Marc Bernardin (Fatman Beyond). These two have amazing chemistry and are perhaps the most engaging storytellers going today on YouTube (or anywhere).  I could sit and listen to Kevin and Marc just talk about the entertainment they like for hours.  Heck, I think I have.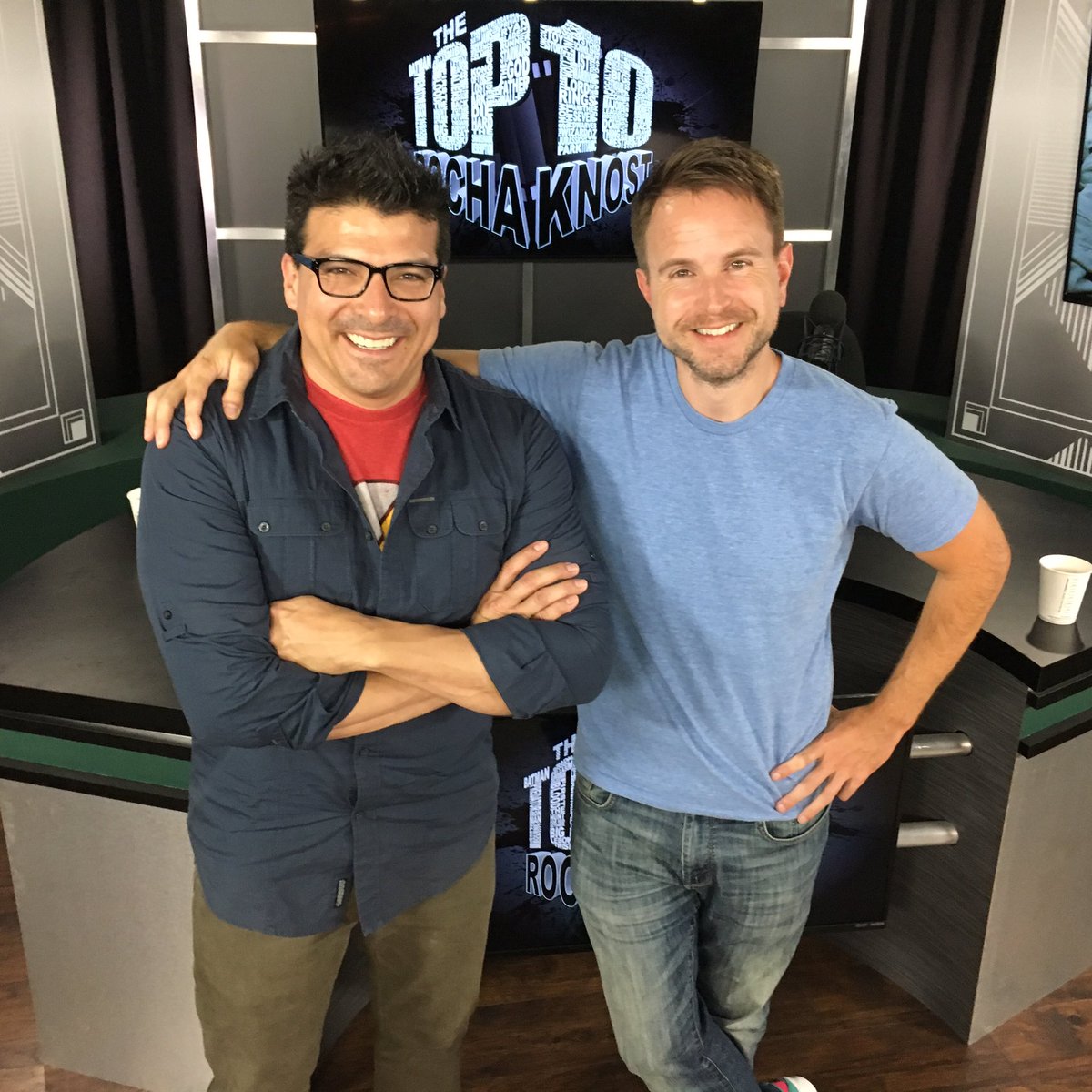 #3.  John Rocha/Matt Knost (The Top 10 Show).  Again, cheating a bit since they are truly podcasters and not on YouTube,until just recently.  Still, I love the Top 10 and I respect these two men's opinions like few others.  They are funny and those moments when they are at an impasse and have to flip the dread coin… well, not much could get better.
#2.  Kristian Harloff (SEN Live/Collider Live/Movie Trivia Schmoedown).  Kristian Harloff is everywhere.  I loved him on Collider Live, but I have not gotten into his new show as much yet.  He is great though and continues to be the driving force behind the epic Schmoedown.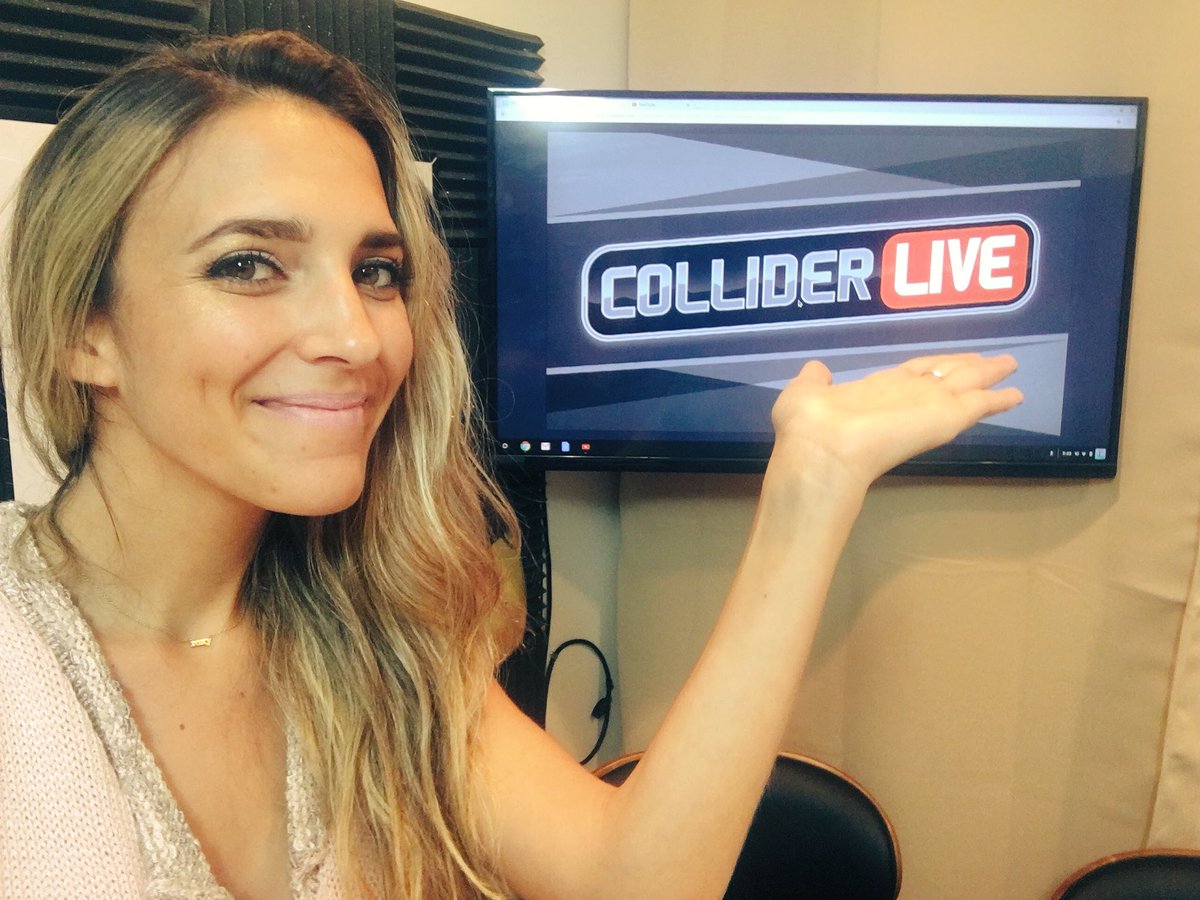 #1.  Roxy Striar (Collider Live)  Hey Roxy.  I love Roxy.  She talks as if she gets a lot of hate in the comments, but I can't imagine why.  She is so fantastic. She is funny and I appreciated how she tried to make sure that she understood what was being discussed.  She is an underrated interviewer as she has shown on Collider Live and, when Kristian departed, Roxy was given the reigns of Collider Live.  Well deserved I say.  I have loved her since the early days of TV Fights and I do my best, despite a busy schedule, t try and check in daily with Collider Live.  When Chris Jericho tweets that you are Batman, then you know you have made it.