#90-81
We continue on with our list of the Top 100 movies of the decade according to EYG.
#90. Creed.  A film that I did not think was going to work, turned out great as Ryan Coogler had his second great hit with Michael B. Jordan.  Sylvester Stallone resumed his role as Rocky Balboa and wowed everyone.
#89.  The Big Short.  The ensemble film that told the story of the 2007-2008 financial crisis that was triggered by the housing market.  Adam McKay turned what could have been a boring topic into an entertaining romp.
#88.  Don't Breathe.  A horror/thriller that was as intense as it could possibly be that included a frighteningly intimidating performance from Stephen Lang.
#87.  Wind River.  Jeremy Renner helps with an investigation from FBI agent Elizabeth Olson about a dead body found in the snow.  Two great performances from these two Avengers.
#86.  Nebraska.  On old man thinks he has won the Publisher's Clearing House and insists on his son driving him to the state capital to collect.  An amazing character story with an epic performance from Bruce Dern and one from June Squibb.
#85.  Mud.  Matthew McConaughey played a fugitive named Mud who meets two young boys who found him living on an island.  Mud is a fascinating story that focuses on the life of the young boy, played by Tye Sheridan.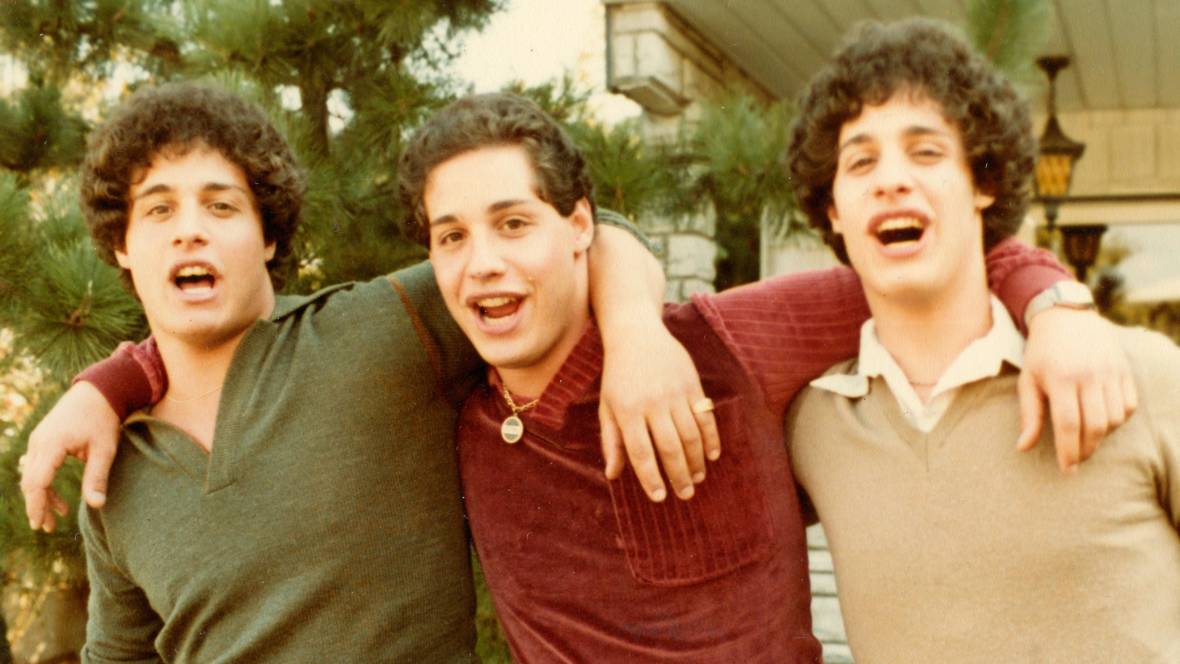 #84.  Three Identical Strangers.  The first documentary on the list and it tells you a story that is almost too unbeleivable to believe about three men who were triplets separated at birth.  And that is not the most shocking part of the story.
#83.  Life of Pi.  A masterful film, gorgeous visuals signifying the advancement of CGI and the artistry of the images.  Directed wonderfully by Ang Lee, Life of Pi is astounding to see.
#82.  Shazam.  The DC hero once called "Captain Marvel" had his own stand alone film this past year and it was highly entertaining.  Funny and exciting, Shazam was very important for DC films.
#81.  Bohemian Rhapsody.  "Is this the real life?  Is this just fantasy?"  The biopic of Queen worked because of the brilliant music of Queen and a spot on performance from Rami Malek as Freddie Mercury.
Next:  #80-71