There are just as many supporting actors this year as actresses, as it was a very solid year performance wise.  Lots of strong work from lots of actors.
Previous Winners:  Patrick Stewart (Logan), Michael Shannon (Nocturnal Animals), Sylvester Stallone (Creed), Edward Norton (Birdman), Jared Leto (Dallas Buyers Club), Christoph Waltz (Django Unchained), Andy Serkis (Rise of the Planet of the Apes), Richard Grant (Can You Ever Forgive Me?)
#10.  Jake Gyllenhaal (Spider-Man: Far From Home).
#9.  Wesley Snipes (Dolemite is My Name)
#8.  Brad Pitt (Once Upon a Time…in Hollywood)
#7.  Joe Pesci (The Irishman)
#6.  Tom Hanks (A Beautiful Day in the Neighborhood)
#5.  Taika Waititi (Jojo Rabbit)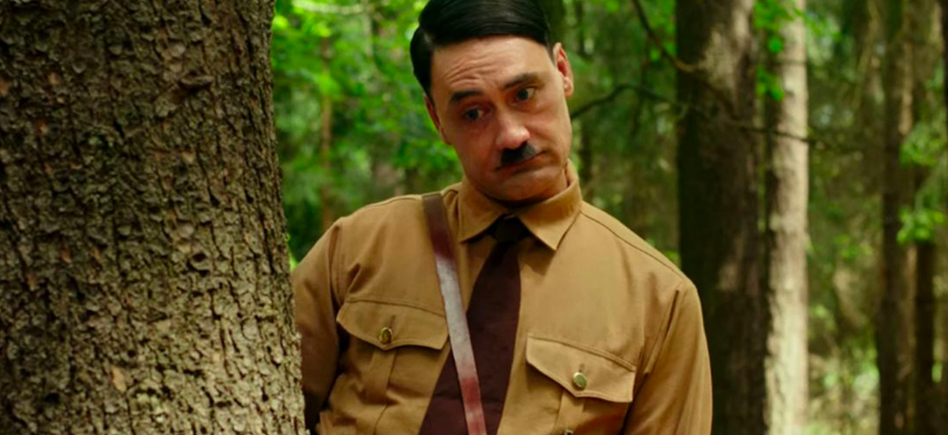 #4.  Willem Defoe (The Lighthouse)
#3.  Al Pacino (The Irishman)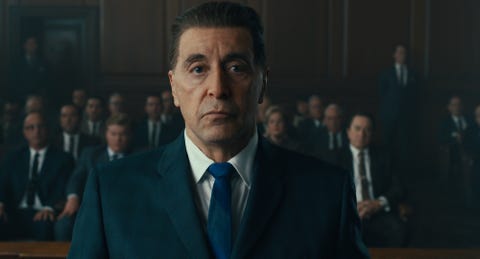 #2.  Daniel Craig (Knives Out)
and the #1 supporting actor for 2019 is….
Robert Downey Jr. (Avengers: Endgame)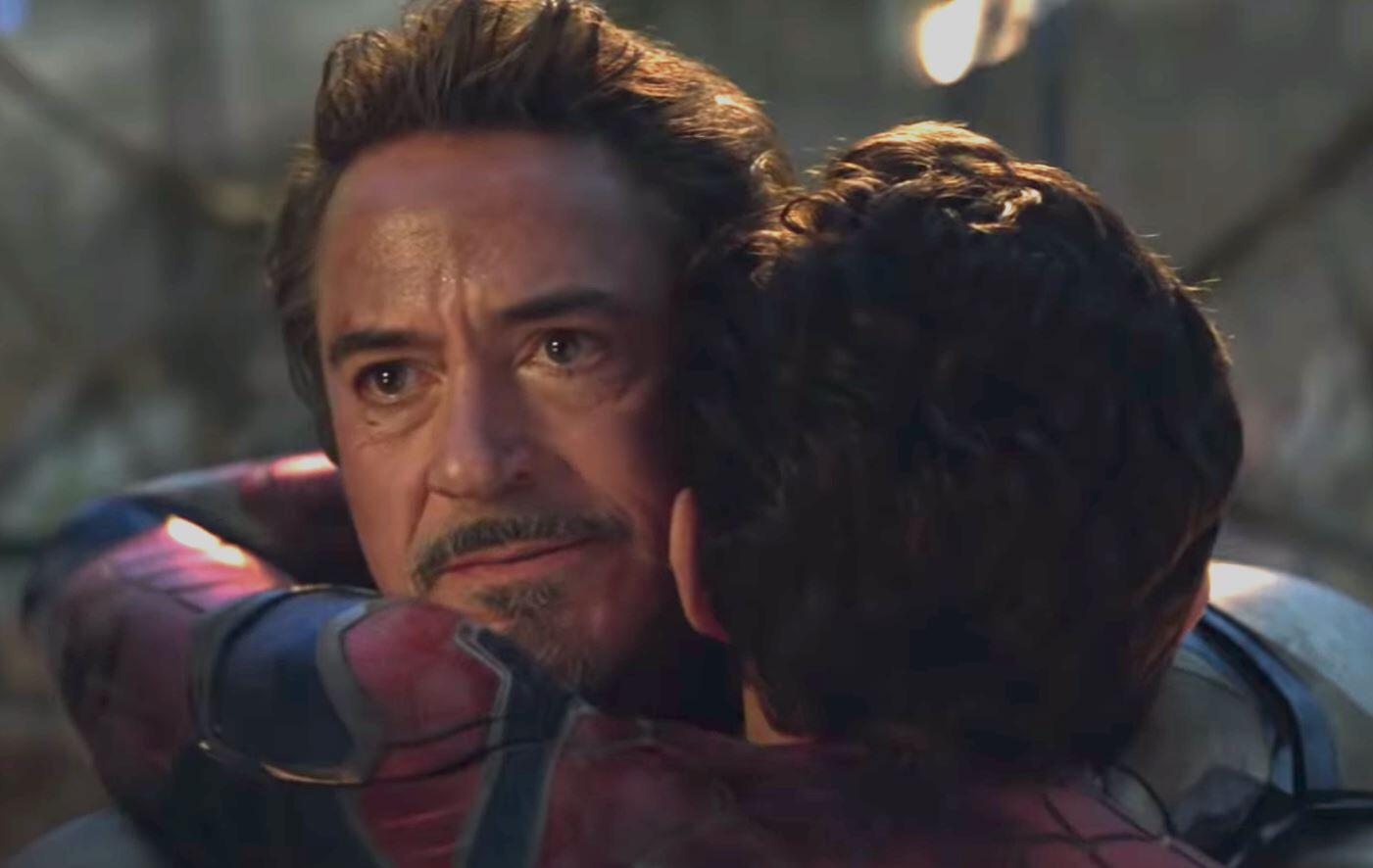 Robert Downey Jr. is going to be ignored by the major awards this coming season.  I have that feeling that the Oscars will ignore his work just like the Golden Globes did and that is a travesty.  It may be a super hero movie, but his performance matches any that I have seen in any prestige films.  He brings a decade plus of character development to an end in Avengers: Endgame and he provides us with the gamut of emotion.