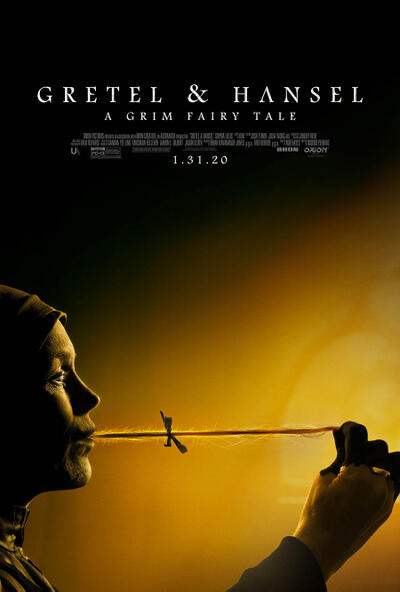 The new film based on the Grimm's fairy tale, Hansel & Gretel, from director Osgood Perkins is called Gretel & Hansel which is a very dark version of the child's tale.
The film is more about the character of Gretel (Sophia Lillis) than it is about Hansel (Sammy Leakey).  They are still brother and sister, Gretel older, and they still found the witch (Alice Krige) in the woods.  Then Gretel is truly the main character and becomes kind of the apprentice of the witch.
And that is about all there is in the plot.
The film looked fine.  In fact there were actually some really great visuals.  The cinematography and the visual images are above average and definitely the strongest aspect of the film.
Unfortunately, the film was boring and there was very little with the characters.
I really disliked most of the film.  The performances were decent.  Sophia Lillis was solid with what was given for her to do.  The music was good too.
None of the good pieces worked together though.  I disliked it so much. I do not really have much more to say about it.
1.5 stars