Some of the best Top 10 shows were the ones where John and Matt crap all over the films.  While that negativity is not something I would want on a regular basis, every once in awhile it is therapeutic. So when I saw the title of this week's Top 10 Show, Top 10 Worst Movies we saw in the Theater,  I was intrigued.
Now, I have not truly been watching movies in the theater on a regular basis for a long time.  I started going regularly around 2011 or so.  Prior to that, I would go to the theater randomly.  Particularly for the big events.  I also just did a Top 100 Worst of the Decade last December and I was afraid there may be too much overlap.  However, looking at that list, it appeared that several of that top 10 were films I saw on video or on streaming.  Movie 43, for example, I watched at home.
I made another rule for myself.  I tried to eliminate those movies that I left the theater thinking that I liked, but, deep down, I knew I did not.  I wanted the visceral experience from the theater to be the reaction, not one that became worse upon reflection or re-watch.  Because of that, a film like Amazing Spider-Man 2 would not make my list.
So… let the garbage commence…
#10.  Clash of the Titans (2010).  I had loved the original version of this movie, with all of its poor special effects and cheesy scenes so I was excited to see this.  What a letdown.  I remember sitting in the Voy Theater downtown and just wishing that this would be over.
#9.  Blade 2.  Some people loved this, but I hated it.  I went with some of my friends on a Saturday night after we spent all day playing video games, in particular those one-on-one fight games and, to me, Blade 2 was nothing more than a video game.  I swear there were scenes that came directly from the video game we had played.  After the top notch Blade, Blade 2 was an utter disappointment.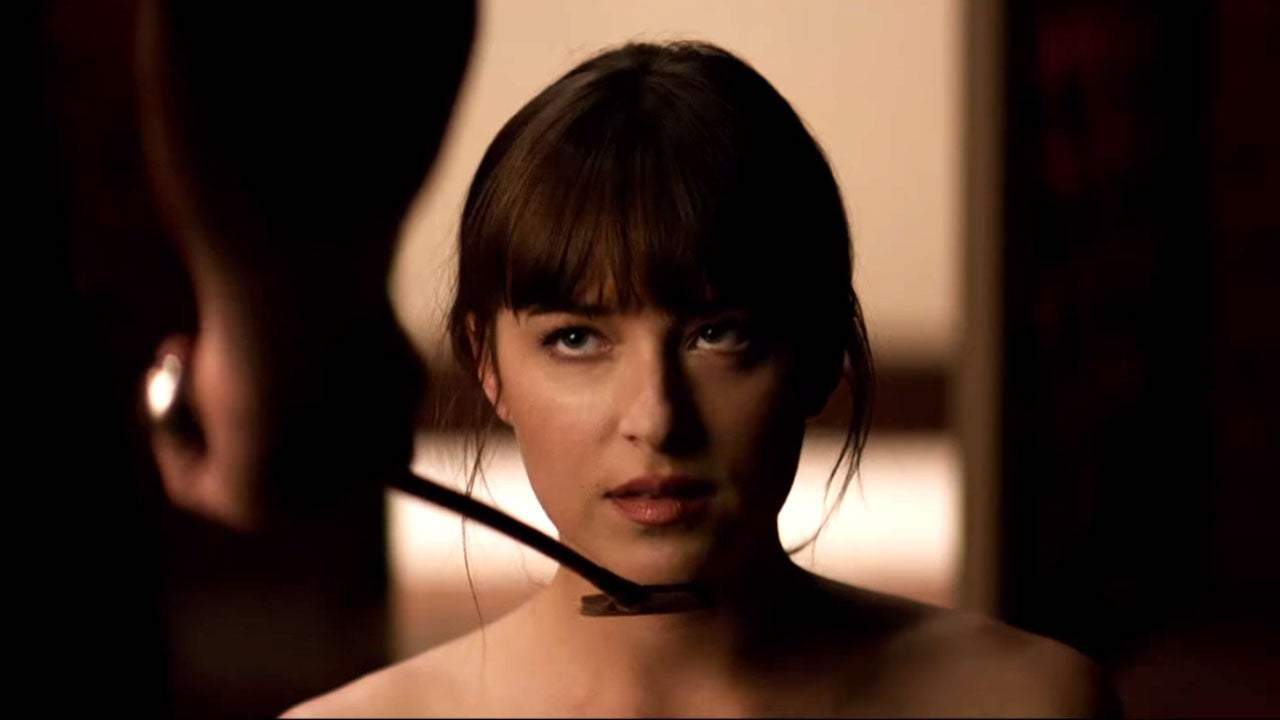 #8.  50 Shades of Gray.  This was nothing more than Twilight fan fiction that somehow got a huge following.  Seriously, it was not even that sexy.  The acting was poor.  The story was repetitive.  The dialogue was laughable.  The nudity wasn't even worth it.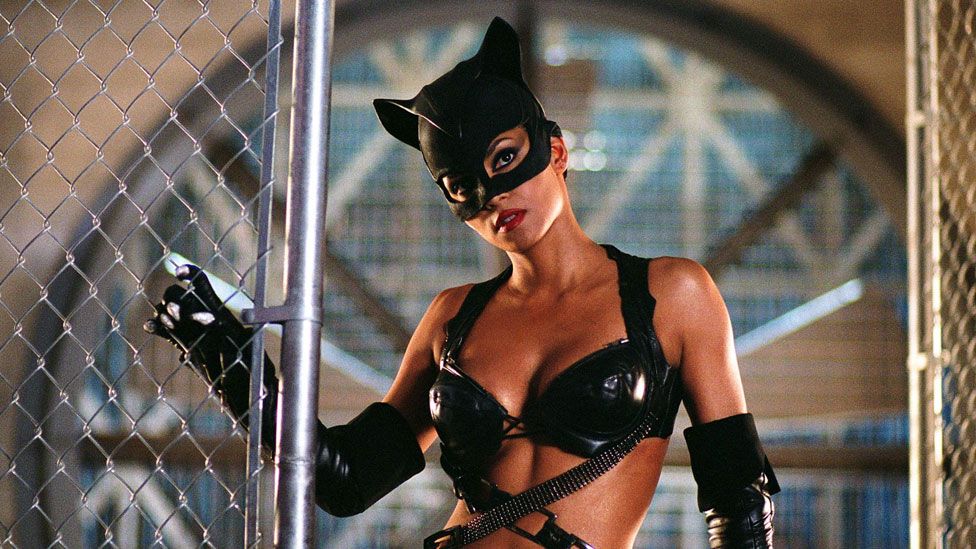 #7.  Catwoman.  I remember sitting in the theater and thinking to myself that the only thing good about this movie was seeing Halle Berry in the cat suit.  Reflecting back, that was not even enough for me to watch this thing again.  This took the character of Catwoman and rubbed her nose it in.  We have seen great versions of Catwoman before, but this is not one of them.
#6.  Grown Ups 2.  I have never been a huge fan of Adam Sandler, but there went a stretch where he made a whole bunch of movies that I hated.  He personified everything that I hated in comedy movies:  dick jokes, pee jokes, drug humor, vomit jokes.  I hate these bodily function jokes and his movies always seemed to be movies with a anger or a hatred behind them.  Grown Ups 2 was as bad as they get.
#5. Indiana Jones and the Kingdom of the Crystal Skull.  Sitting in the theater, I could hardly believe what I was watching.  Afterwards, I walked out with my friends and we all just looked at each other.  A franchise that was so good prior to this turned out arguably one of the worst films of Harrison Ford's career.  Refrigerators.  Monkeys in the trees.  Bad accents.  Aliens.  Holy cow.  We need Indy to pull out his gun and shoot this one.
#4.  Cats.  This one came out too late in 2019 to make my list of the worst of the decade, but it absolutely would have been there.  I wish that I could have watched this travesty like the lady did in the theater a few seats away from me.  She had tears in her eyes and she was constantly brushing them away.  I had tears too, but for a whole different reason.  Utter mind-blowing garbage.  This is where nightmares come from.
#3. Transformers: The Last Knight.  I was so ready for this movie to be over that when I went to the bathroom in the middle of it, I looked at my phone, sure that it was nearly done only to find that there would be another hour or so to go. I knew in the opening few moments with Merlin that this was going to be a film that would cost me time in my life that I never would get back.  This Merlin felt as if he would fit better in the Monty Python and the Holy Grail film than one with the Transformers.  Terrible.
#2.  Batman & Robin.  This was my most hate film for a long time, but a couple others have passed it by.  It absolutely ruined the Batman franchise for years.  Bat-nipples.  What else do I have to say.  Arnold Schwarzenegger as Mr. Freeze was the best part of the film because he was just totally campy.  It was wrong for Mr. Freeze, but Arnold clearly thought he was sparring with Adam West.  George Clooney knows, to this day, that the film was a train wreck.
#1.  Holmes & Watson.  One of the worst movies I have ever seen.  I fought the desire to walk out because I have always tried to stay to the end, in case a film's third act would make the film better.  This one did not.  It was absolutely unfunny.  It was a terrible story.  I cannot believe that the people making this could possibly think that this was anything but horrendous.  I am not a fan of Will Farrell, but I rarely find his movies downright repulsive.  This one takes the cake.  It could have tainted the iconic Sherlock Holmes character with its stench for years to come (hopefully RDJ can bring back some respect for him).  Holmes & Watson is a total mess.
Honorable mention:  I did not compile too much of a list.  I would include Nic Cage crazy film called Left Behind.  The other two Fifty Shades films would be in consideration. 2020 has been pretty bad too with The Turning, Dolittle, The Grudge, and Fantasy Island.