2020 has been a terrible year for loss of life.
I had no idea there was as much until I started working on the In Memoriam section for the Year in Review. Not only quantity, but there were some massively huge names as well. Chadwick Boseman, Sean Connery, John Lewis, Regis Philbin, Kirk Douglas, Kobe Bryant, RBG, Alex Trebek, Eddie Van Halen, Charlie Daniels… the list goes on and on.
So much so that I wound up doing two fully separate In Memoriam collages in honor of the ton of celebrities' that are gone…and I am sure I missed some.
And what is worse… usually this is one of the first things I do with the Year in Review because I like honoring these people who inspired so many of us, but I pushed this back because I did not want to miss anyone. Literally, I was checking Twitter as I was finishing up the work on MS Paint to make sure no one passed away today. It even now feels as if there could be more before finally 2020 mercifully comes to a close.
If I need to add to these images, I will do so. I prey that I do not have to.
RIP to all.
Couple to add…
Brodie Lee (aka Luke Harper)
Kevin Greene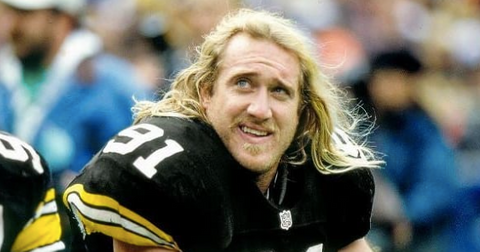 And another loss… Phil Niekro
And Today, I have to add one more. Mary Ann from Gilligan's Island, Dawn Wells