The cast of the Expendables has been remarkably successful over the years. So how better to honor them than with some of their own specific awards you'll only find on EYG.
Okay, perhaps "excellence" is an exaggeration…
The Best Expendable Actor Whose Director's Cut removed a beloved robot: Sylvester Stallone. Sly released a director's cut of the classic Rocky IV in 2021 entitled Rocky IV: Rocky vs. Drago, and in the cut, he removed all signs of the robot that had been given to Paulie. Course, he removed a bunch more too. In the end, the dirctor's cut was considerably different than the original.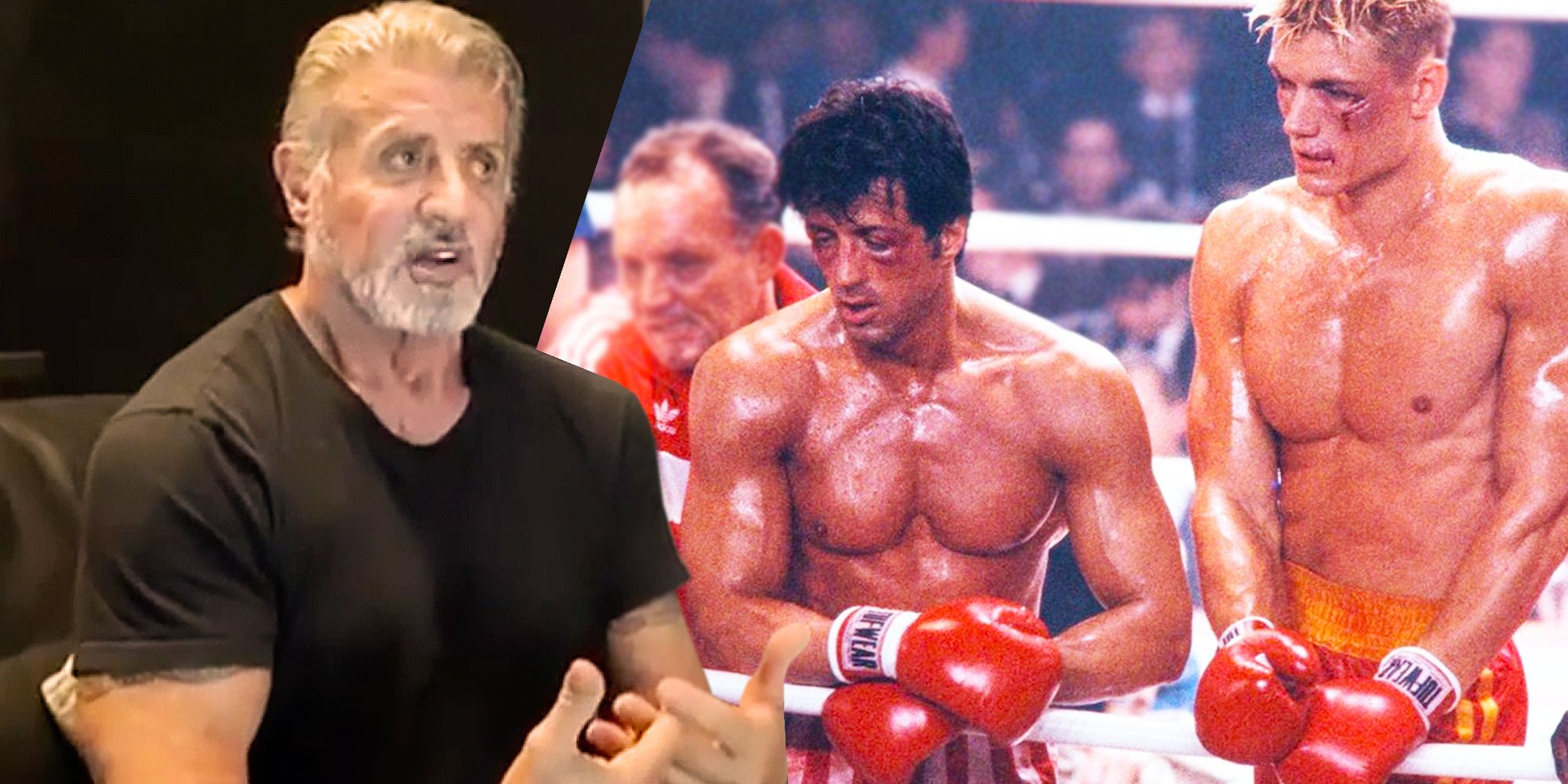 Best Supporting Actor in a Terrible Sequel: Wesley Snipes (Coming 2 America). Snipes is easily the best part of this heartless sequel. He played General Izzi, the military leader of Nexdoria, Zamunda's neighboring country.
Best Expendables Actor as an Over-the-Top Villain: Antonio Banderas (The Hitman's Wife's Bodyguard). Banderas was also one of the best parts of this stinker in 2021, another sequel that was not necessary. However, this one was better than the first, to an extent. Perhaps because of the scene chewing Banderas.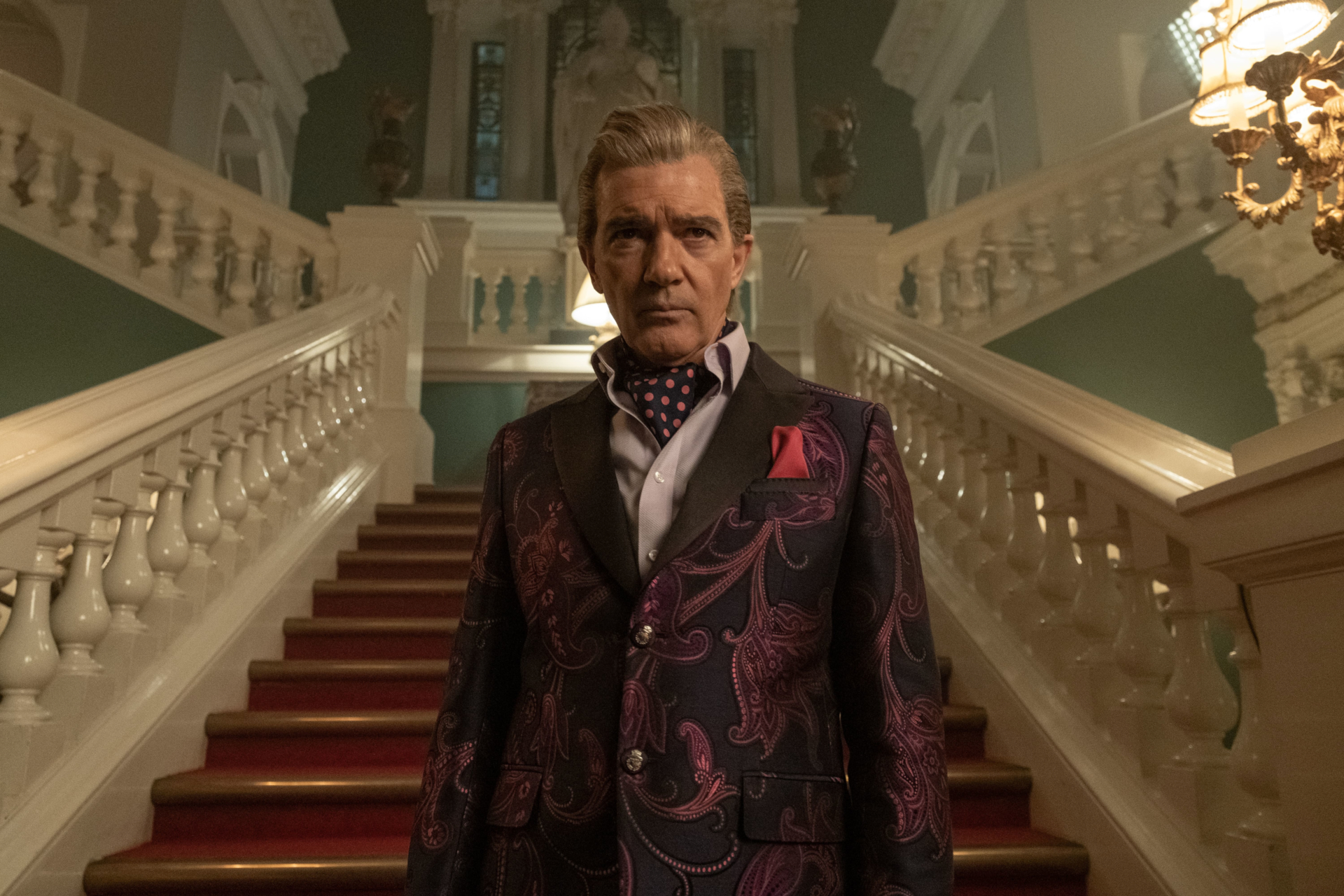 Best Expendable Actor TV Host: Terry Crews (America's Got Talent). Terry Crews has been hosting the talent show for several years now and he does a solid job of it. He has good chemistry with the judges and shows some emotions with the contestants.
Expendable Actor with the Most Films of the Year on IMDB: Bruce Willis (7). Although he still has two in post production scheduled for 2021. Willis, who never met a paycheck he did not cash, has had seven movies released and head straight to VOD in 2021 and he has a handful on the way in 2022 too. All winners too… *wink*
Best Expendable Voice Over of a Shark: Sylvester Stallone (The Suicide Squad). Stallone is a standout voice of the wonderful King Shark in The Suicide Squad. The James Gunn super villain movie just did not receive enough praise as it deserved.