Yes, nobody sets out to make a bad movie. Yet, it happens quite a bit. You cannot just brush it under the rug. Bad is part of life. And as anything else, movies are subjective and maybe what I think is bad is your favorite thing. More power to you.
Worst Movie: That will come to the Worst movie list in a day or two.
Worst Actor: Mark Wahlberg, Infinite. Wahlberg can be so goo. And then there is this.
Worst Actress: Milla Jovovich, Monster Hunter. She has never been good since Leeloo.
Worst CGI: Monster Hunter. CGI that is bad hurts this movie especially
Worst Sequel: Addams Family 2. Did not get any better.
Worst Superhero Movie: Thunder Force. Great year of superhero movies, and then there was this.
Worst Director: Tim Story, Tom & Jerry. Tim, Tim. Why?
My Favorite "Rotten" Movie: Eternals. I loved this. It was much better than I expected and I am surprised that the critics were not fans where the audience was.
Worst Movie I Did Not See: Dear Evan Hansen. This was a great year for musicals. And then there was Dear Evan Hansen.
Cashing a Paycheck: Bruce Willis (for his multiple direct-to-streaming films). Bruce seemed to have an unending list of movies in 2021 and none of them are heard of. This is the definition of cashing a paycheck.
Book was Better: Without Remorse. I have not read the book, but it would have to be better.
Worst Reboot/Remake: Tom & Jerry. Yup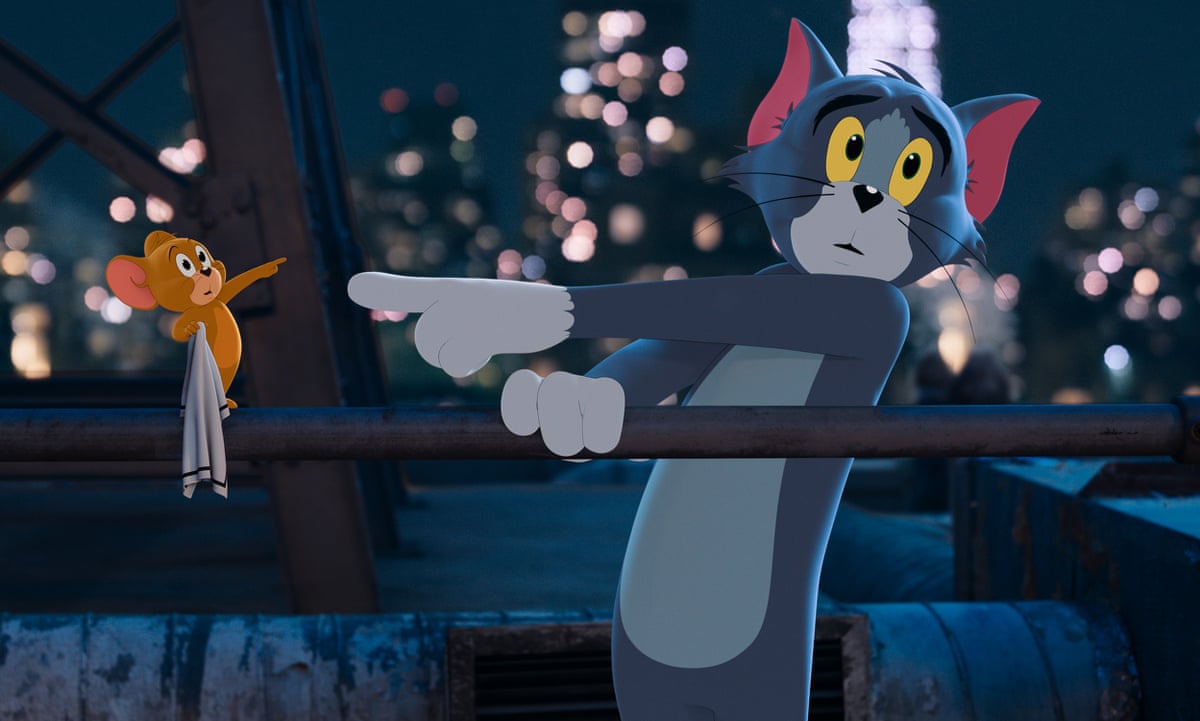 Most Successful Bad Movie: F9. They went to space. In a car. 'Nuff said.
Worst Movie Based on TV Show: Tom & Jerry. Tom & Jerry is all over this list. Foreshadowing, perhaps?
Worst Performance from Oscar Winner: Octavia Spencer. She was really slumming in this Netflix flop.
Worst Fighting: Snake Eyes: G.I. Joe Origins. I could not see anything. The fight scenes are nearly unwatchable and when that happens, there is not much hope for Snake Eyes.