Best Supporting Actresses
Previous Winners:  Dafne Keene (Logan), Tilda Swinton (Dr. Strange), Alicia Vikander (Ex Machina), Emma Stone (Birdman), Jennifer Lawrence (American Hustle), Sally Field (Lincoln), Jennifer Aniston (Horrible Bosses), Emily Blunt (A Quiet Place), Scarlett Johansson (Jojo Rabbit), Margo Martindale (Blow the Man Down)
#15. Marisa Tomei (Spider-Man: No Way Home).
#14. Marlee Matlin (CODA)
#13. Zendaya (Spider-Man: No Way Home)
#12. Regina King (The Harder They Fall)
#11. Maggie Smith (A Boy Called Christmas)
#10. Emily Blunt (A Quiet Place II)
#9. Awkwafina (Swan Song)
#8. Nina Arianda (Being the Ricardos)
#7. Judi Dench (Belfast)
#6. Aunjanue Ellis (King Richard)
#5. Caitriana Balfe (Belfast)
#4. Ariana DeBose (West Side Story)
#3. Olga Merediz (In The Heights)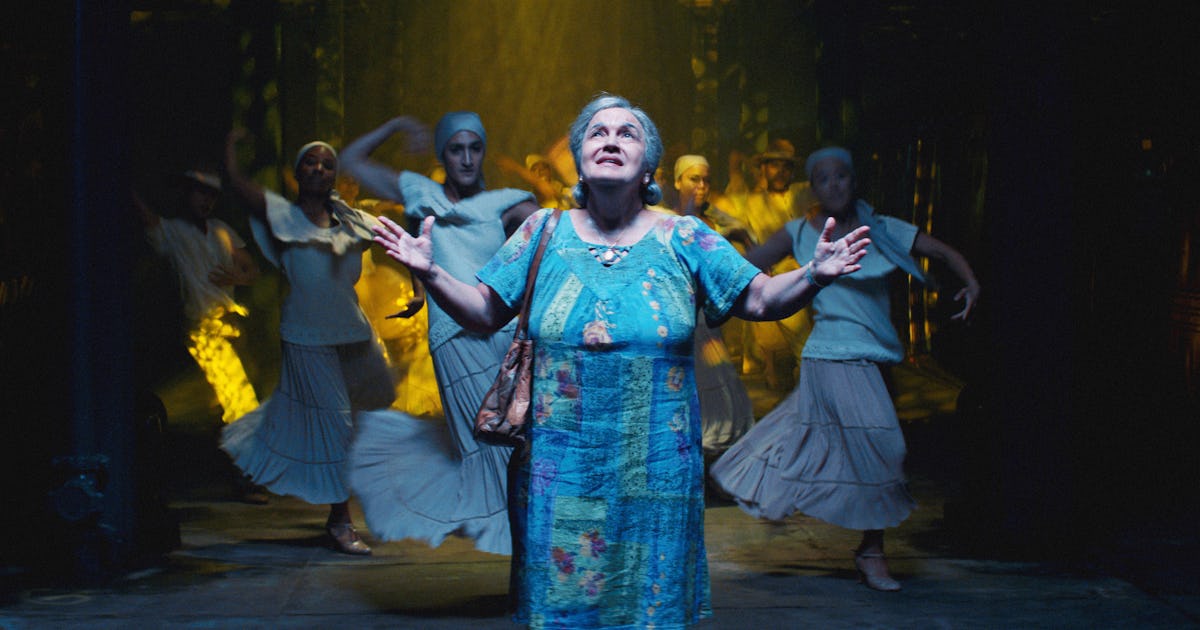 Olga returned to her role from the stage and she was one of the major points of In The Heights. I loved her song and she was an emotional key.
#2. Florence Pugh (Black Widow).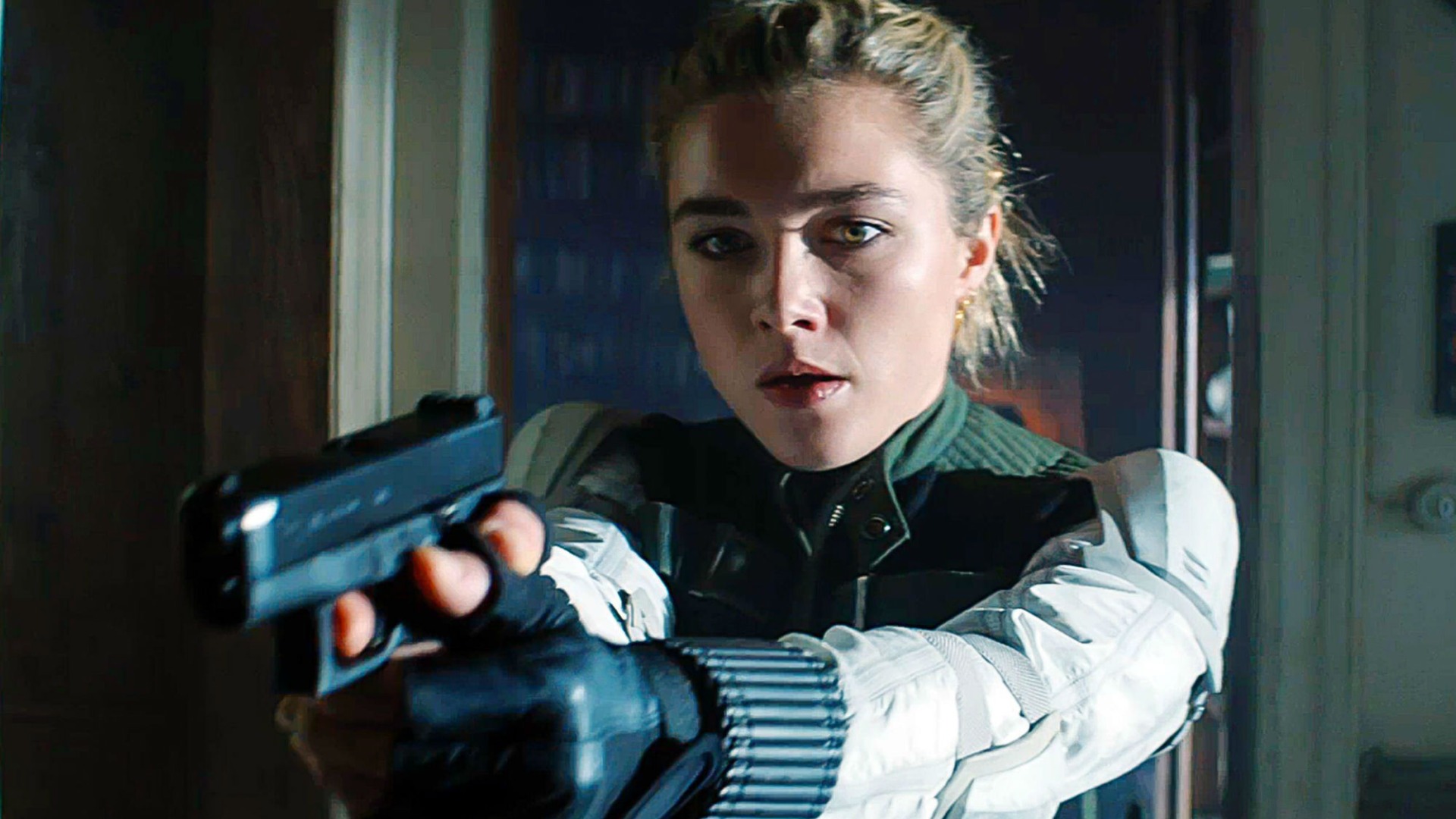 Florence Pugh feels like such a natural. She was one of the best parts of the Black Widow movie. She is going to be a mainstay in the MCU for years to come.
#1. Rita Moreno (West Side Story).
This year's winner is an iconic legend who won an Oscar for the original West Side Story. Rita Moreno brings so much energy and a powerhouse performance for the new film in a new role. She is an amazing woman.