SPOILERS FOR COBRA KAI EP 4
"Bicephaly"
I think the show is going out of its way to make me dislike all of the students in Miyagi-do karate. Not only Hawk and his little minions, but even Sam LaRusso was acting like a bully this episode. For no reason. Sam went out of her way to try and humiliate Tory while Tory was just trying to do her job. And Hawk went out of his way to try and bully Kenny at the drive in.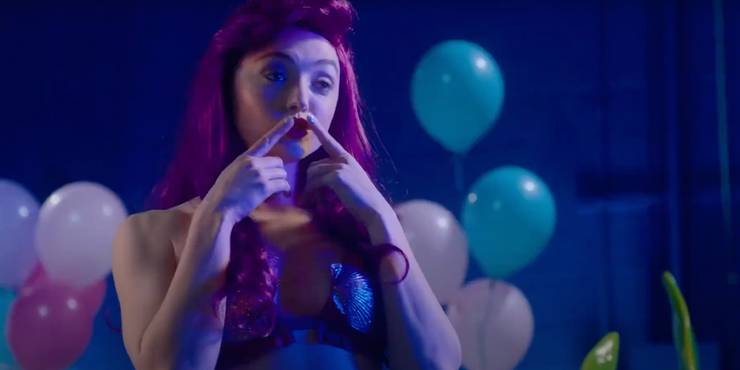 I think the show has to be careful that they aren't creating a bunch of characters that I do not want to root for. I am all for creating three-dimensional characters who are not just good or bad, but there has to be some redeeming qualities or else I am not going to care who wins or loses.
Johnny continues his jealousy over how much time Miguel is spending with the LaRussos and it is threatening to rip apart the tentative treaty between Miyagi-do and Eagle Fang. Johnny also is nervous about telling Miguel about him and his mom, Carmen…so much so that it is causing performance issues. Sorry Carmen.
The best part of this episode was the arrival and reveal of Kreese and Terry Silver to Daniel. That was a great cliffhanger and sets up episode 5 extremely well. Nothing more about any possible illness Silver may have that I thought they were alluding to last episode. Silver is clearly healthy enough to kick Robbie's butt as we saw here.
It is really odd that they show seems to be trying to pull a double turn and make the Cobra Kai guys the heroes, at least Robby, Tory and Kenny.