SPOILERS FOR STATION ELEVEN E9
"Dr. Chaudhary"
We find out in this year one flashback episode the fate of Jeevan Chaudhary and how he got separated from Kirsten and how he became a doctor.
Of course, it all came back around to that graphic novel. Concerned that it was causing too much of a distraction for the young Kirsten, Jeevan took the opportunity to toss it into the woods. Kirsten was mad at the action and Jeevan went out to retrieve it. Unfortunately, he does not make it back, because he gets mauled by a wolf.
Earlier, Jeevan had contact with someone on a radio and he had told them that he was doctor. This led to them trying to abduct him when they were on a scavenging mission. One of these people found Jeevan and returned him to their home. They had a set up with a whole bunch of pregnant women, preparing to give birth to a bunch of post-flu babies, and they needed the help of another doctor.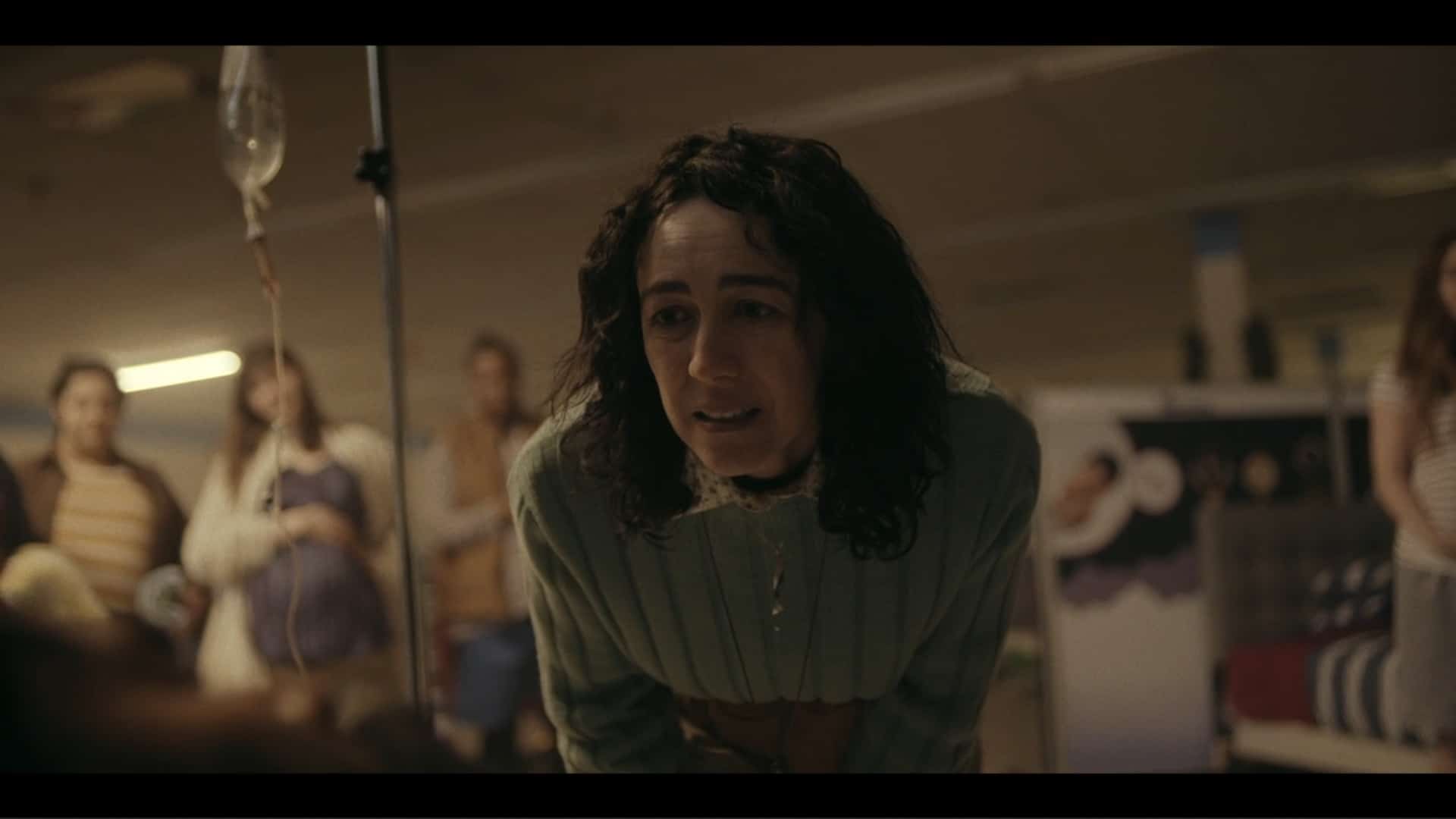 Sadly, Jeevan had to have his foot amputated from the wolf attack and he had to take time to recover. The rest of the time in this story was very heart-warming and filled with hope. Even the loss of one of the pregnant women could not dull the feelings of hope of all the births.
We also got to see Jeevan in the year 20. He actually has become a doctor and has a family of his own.