The future is now.
Disney + kicked off in the early hours of the morning today and I logged on to my account (that I had ordered last month) prior to school.  Unfortunately, I could not spend all day watching.
Sure, there are a few bugs out there.  I had some problems with my Roku TV at first, but when I finally got back from work, most of them were worked out.
Thing was, I did not have the time I wanted to watch tonight, having to catch up on the Movie Trivia Schmoedown.  Still, I was excited to get a dose of Plus.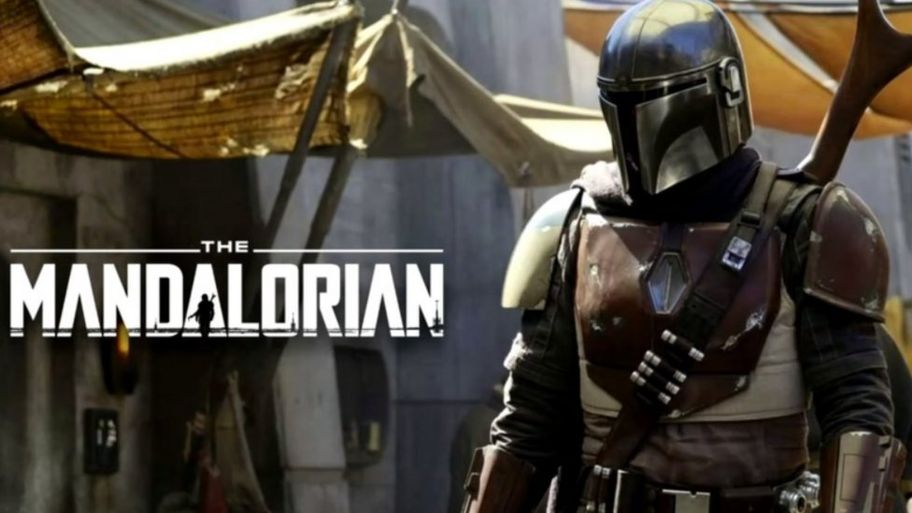 The Mandalorian was very fun.  You could taste the talents of Jon Favreau throughout the episode.  The series was very promising, but the ending was mind-blowing.  This is one that I am looking forward to following along.
However, let's not sleep on the real TV treasure here. The World According to Jeff Goldblum was hilarious.  I never thought I needed to see Jeff Goldblum running in sneakers (or shall I say bopping in sneakers), but it was clearly the greatest thing ever.  That may be a little bit of hyperbole, but this is so entertaining.  I can't wait for the next episode. Wow…wowie wow wow.
I am anxiously awaiting the Marvel series as well.  I should get some chance to get some movies watched too.  I should do a Disney Plus binge soon for the Doc's Classic Movies Reviewed section.