Continuing my own list of the worst movies of the last decade, we will hit on numbers 80 through 71.  As always… this is my subjective thoughts and if there is anything that you disagree with, you have every right.  This is my list.
#80.  Cars 2.  Pixar's Cars franchise was not meant for me.  Unlike a lot of the Pixar films, Cars is directed at the children and only the children.  It is a perfect example of dumbing down the material instead of raising it up.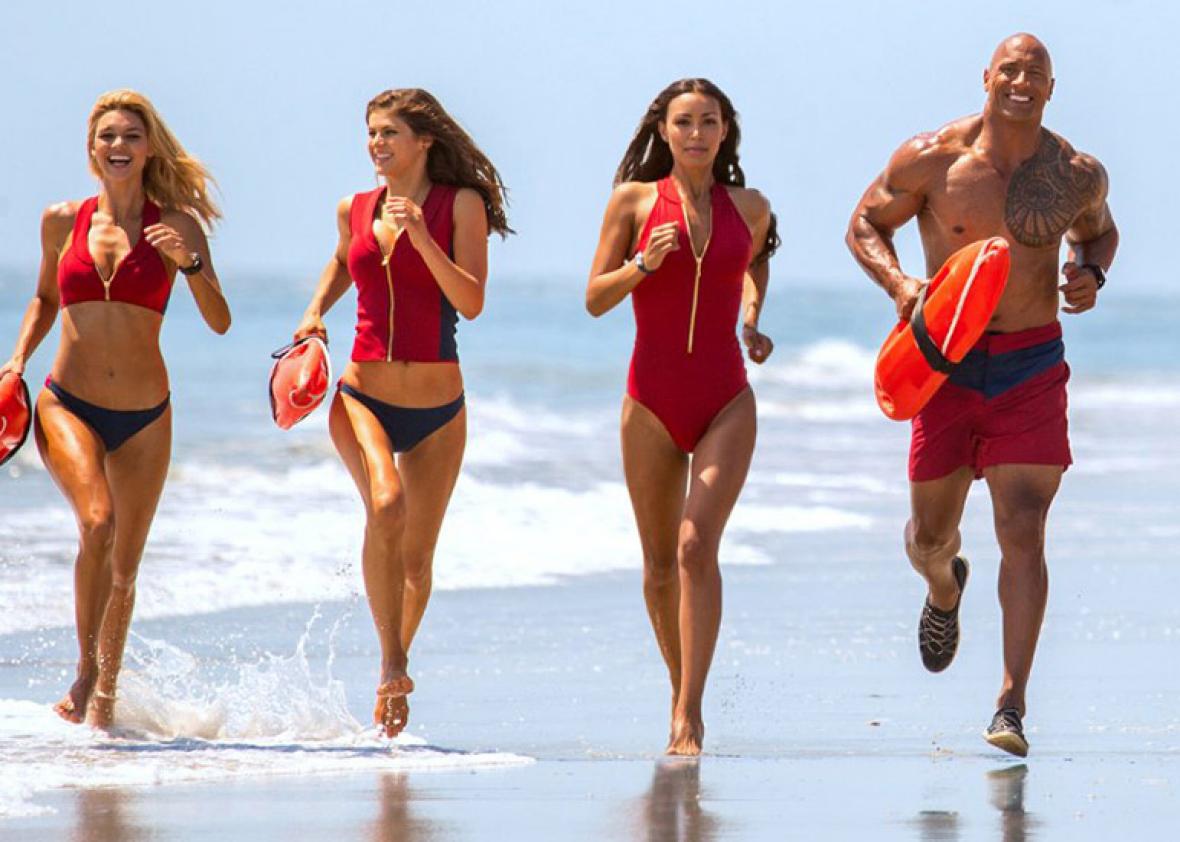 #79.  Baywatch.  I was actually looking forward to this.  The TV show was a guilty pleasure of mine.  I love the Rock.  But unfortunately, Baywatch was just a terrible, immature waste.  This could have been so much more entertaining.
#78.  X-Men: Apocalypse.  Another waste was the first use of one of the greatest X-Men villains ever, Apocalypse.  This was such a step down after the greatness of Days of Future Past that you wonder what happened.
#77.  Ben-Hur.  I mean…why?  What was the reason behind the remake of the classic (which was also a remake, by the way).  If you are doing this, find something worth doing.  They did not.  It was bad.
#76.  Terminator: Genisys.  Another major disappointment.  James Cameron had said that this was a great Terminator film.  Not sure which film he was watching.  The flop of Terminator: Dark Fate is directly connected to how bad this film was.
#75.  King Arthur: Legend of the Sword.  They have not gotten King Arthur right in a long time and this was a boring mess.  This story had so many weak points to it and Charlie Hunnam did not pull anything out.
#74.  Tron: Legacy.  Some people like this, but I thought it was horrendous.  It was dull.  It looked like a mess.  Even the presence of Jeff Bridges could not save this one.
#73.  The Gangster Squad.  Remarkably forgettable.  How could this film be as bad as it was with a cast like Ryan Gosling, Josh Brolin, Emma Stone, Sean Penn, Nick Nolte, Anthony Mackie, Giovanni Ribisi and Michael Pena?  It was though.
#72.  Getaway.  It has 2% on Rotten Tomatoes.  Even the audience score is low at 35%.  Ethan Hawke and Selena Gomez are the stars here, but the car chases are considered much more important.
#71.  Need for Speed.  Another car type movie, this time with Aaron Paul in the lead.  Based on a video game franchise and that should be all you need.