I haven't done one of these in a long time. I have not had the time available during the last few months to do these lists. They do take longer than a normal entry does to write it up. Plus, with the new format of Word Press, I cannot do this the same way that I used to. I am not sure how this post is going to look because of that.
The new list this week with John Rocha and Matt Knost on the Top 10 Show was a Christmas themed episode chosen by one of their patreons. They picked out the top 10 Christmas movies of the 21st century. That takes out Die Hard, Muppet Christmas Carol and Scrooged. (Yes, Die Hard is a Christmas movie).
#10. Krampus. A cool Christmas horror movie with a creepy creature known as Krampus. This is some fun, comedic horror that is an enjoyable film.
#9. Noelle. This one was unexpected. I liked this a lot more than I thought I would. Santa's daughter taking over the role of Santa because her brother did not want to. Anna Kendrick is charming and carries a huge chunk of the film. This is better than it had any right to be.
#8. Arthur Christmas. A fun British animated movie featuring a dorky and clumsy son of Santa. James McAvoy voiced the role of Arthur. One of the best things about this movie is how they set up Santa's organization. The behind the scenes at the North Pole was cool.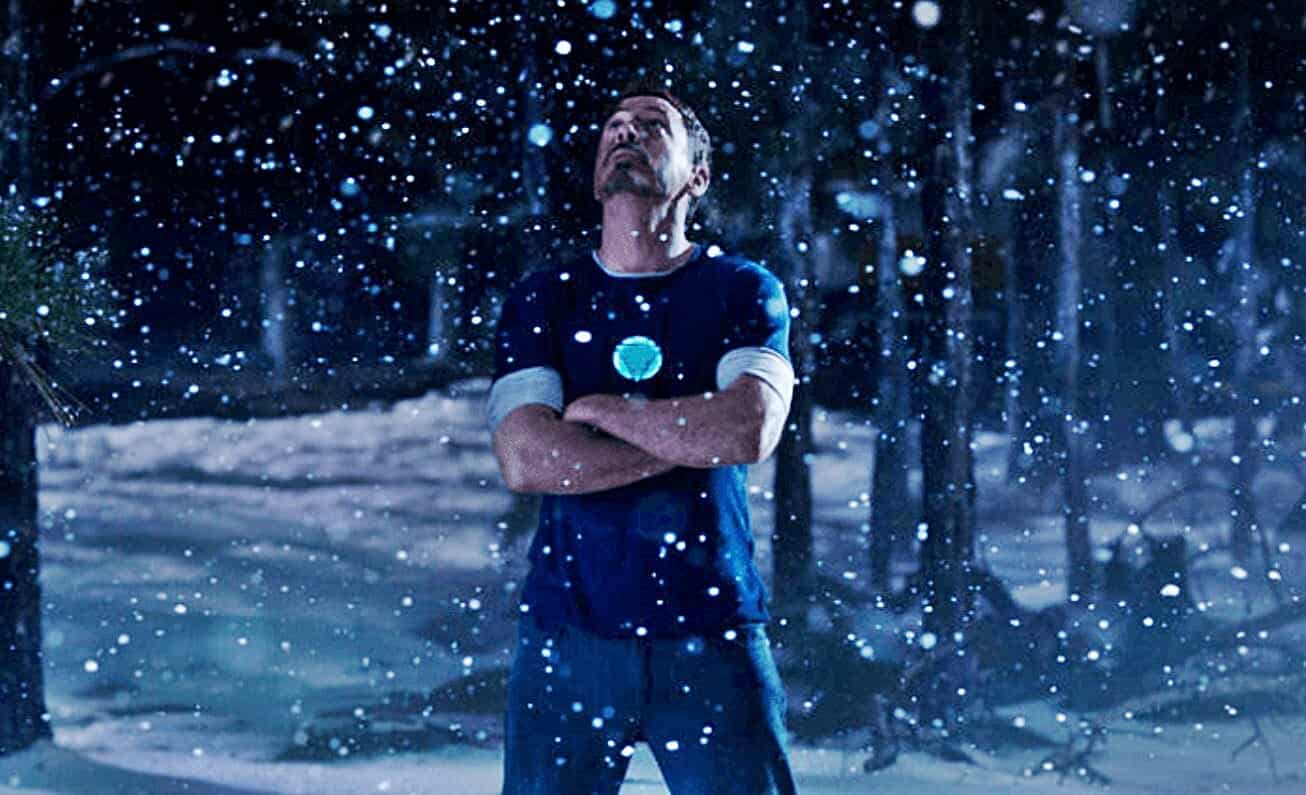 #7. Iron Man 3. Marvel has claimed that Iron Man 3 is a Christmas movie. Is it really? Maybe, maybe not, but if Die Hard counts… so Iron Man 3 can count as well. Iron Man 3 has its detractors, but I thought it was better than people give it credit for. Robert Downey Jr shows that he does not need the armor to carry a film.
#6. Christmas Chronicle. I never knew that I needed to have Kurt Russell as Santa Claus until I saw this Netflix movie. This was a great surprise and it was so much fun. The sequel was not anywhere near as good as this first film, but Christmas Chronicles was worth the watch,
#5. A Christmas Carol (2009). The iconic story from Charles Dickens meets up with the new technique of motion capture in this Disney film from Robert Zemeckis. I liked this more than a lot of people. Jim Carrey does a great job playing multiple characters, especially Ebenezer Scrooge. Some of the faces are a tad weird, but the rest of the film is lovely and a solid inclusion of the most filmed Christmas movie topic of all time.
#4. The Man Who Invented Christmas. A new take on the Scrooge story, this time focused on Charles Dickens himself and his way that he wrote the book. Dan Stevens is fantastic as Dickens and Christopher Plummer becomes a magnificent hallucination of Scrooge. This was another movie that I did not expect to love as much as I did.
#3. Kiss Kiss Bang Bang. This is the film that truly kicked started Robert Downey Jr. back into relevance in Hollywood. He showed that he was capable of being a lead star once again, and soon after, was cast as Tony Stark. Kiss Kiss Bang Bang is an amazing noir film and an irreverent look at the Hollywood life.
#2. Klaus. Another film surprise, this animated film from Netflix last year became an instant classic. There was beautiful art work and spectacular voice work from the stellar cast. I loved the way they approached the origin story of Kris Kringle in a different way that brought a ton of emotion and human connection to the character. Klaus is fantastic and masterful.
#1 Elf. Okay, I just watched this last night for the first time. I have never been a big fan of Will Farrell and so this film was one that I just had little interest in seeing. However, I finally decided to sit down and watch it and I absolutely loved it from beginning to end. This was the best performance I have ever seen from Will Farrell and the film was laugh out loud funny. This will be a Christmas classic for years to come.
Honorary Mentions: There were a few others I considered. Truthfully, I bumped Rise of the Guardians out of the top 10 when I decided to include Iron Man 3. Rise is a solid animated movie based on a series of young novels. The Grinch with Benedict Cumberbatch was a fun film, and I liked it more than the Ron Howard version, for sure. Office Christmas Party had some real funny moments and benefits from the dry wit of Jason Bateman. I have never seen Love Actually, and I am not interested in fixing that (at least for now). The Night Before was okay, but I have never been a stoner comedy fan and Seth Rogan usually plays into that. Still, there are some real funny laughs there too.