Beginning the acting awards for the movies, we will still have the issues as mentioned in the director category. There will be a bunch of films that I will not see until 2021 but will be on a bunch of critics final lists. Nothing I can do about that.
Best Supporting Actresses
Previous Winners:  Dafne Keene (Logan), Tilda Swinton (Dr. Strange), Alicia Vikander (Ex Machina), Emma Stone (Birdman), Jennifer Lawrence (American Hustle), Sally Field (Lincoln), Jennifer Aniston (Horrible Bosses), Emily Blunt (A Quiet Place), Scarlett Johansson (Jojo Rabbit)
I have a list of 12 for the Supporting Actress category.
#12. Alison Brie (Promising Young Woman)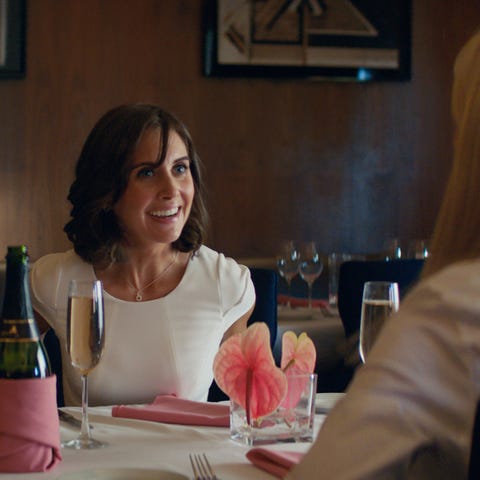 #11. Amada Seyfried (Mank)
#10. Marsha Stephanie Blake (I'm Your Woman)
#9. Allison Janney (Troop Zero)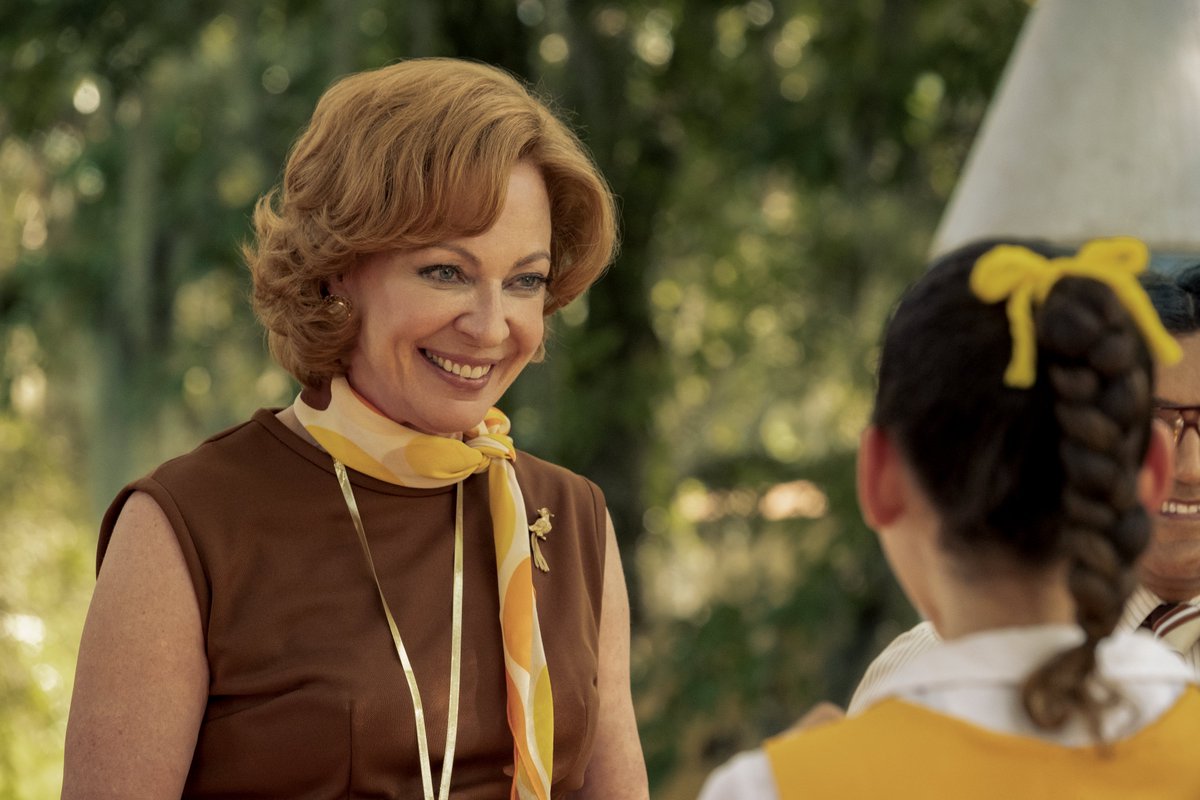 #8. Maria Bakalova (Borat Subsequent Moviefilm)
#7. Viola Davis (Troop Zero)
#6. Toni Collette (I'm Thinking About Ending Things)
#5. Tilda Swinton (The Personal History of David Copperfield)
#4. Phylicia Rashaad (Black Box)
#3. Helen Zengel (News of the World)
Helen Zengel was so great in this movie. Honestly, had I seen this performance sooner than I did, Helen may have been in serious consideration for the "I See Kid Actors" Award this season. Instead, she is #3 on supporting actresses.
#2. Candice Bergen (Let Them All Talk)
Candice Bergen was far and away my favorite part of this movie. She had great chemistry with Meryl Streep and Dianne West. Plus, her character is one who really has some darkness in her. She was great.
And the winner….
#1. Margo Martindale (Blow the Man Down)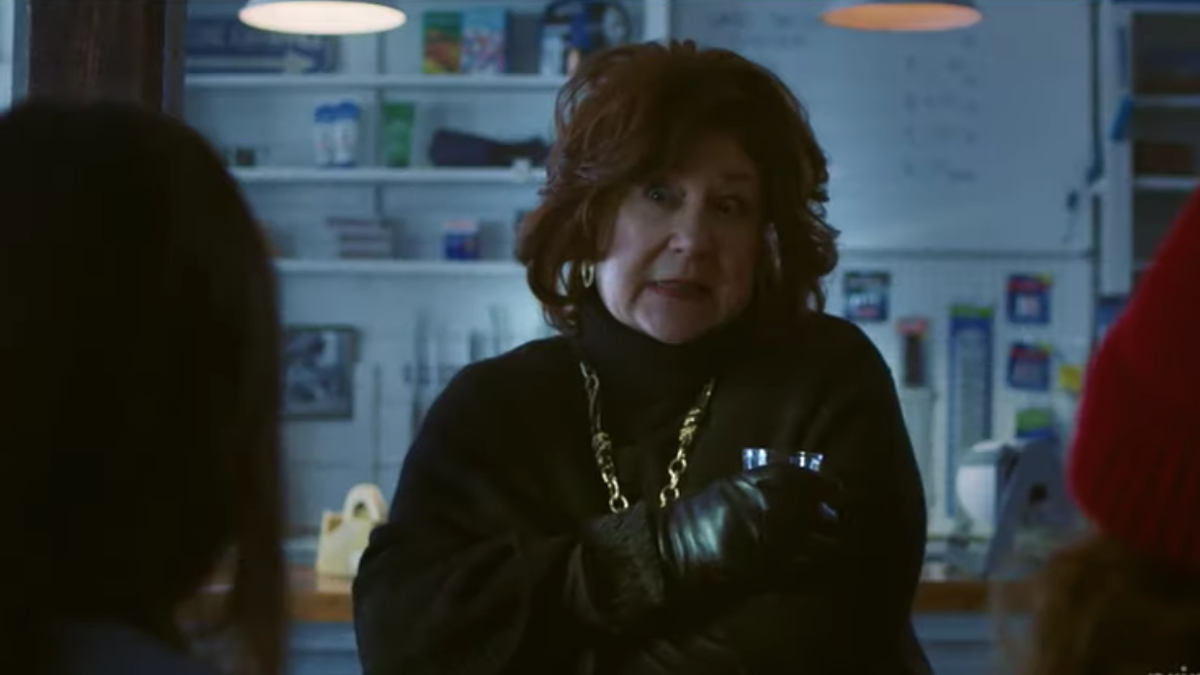 Margo Martindale was a brilliant part of this Amazon Prime film. Her performance made this one truly pop.