Moving along to the Best Supporting Actor for 2020…
Supporting Actor
Previous Winners:  Patrick Stewart (Logan), Michael Shannon (Nocturnal Animals), Sylvester Stallone (Creed), Edward Norton (Birdman), Jared Leto (Dallas Buyers Club), Christoph Waltz (Django Unchained), Andy Serkis (Rise of the Planet of the Apes), Richard Grant (Can You Ever Forgive Me?), Robert Downey Jr (Avengers: Endgame)
Again, we have top 12 for this category.
#12. Chris Pine (Wonder Woman 1984)
#11. Peter Macdissi (Uncle Frank)
#10. Jim Carrey (Sonic the Hedgehog)
#9. Bill Murray (On the Rocks)
#8. David Thewlis (I'm Thinking About Ending Things)
#7. Walter Goggins (Words on Bathroom Walls)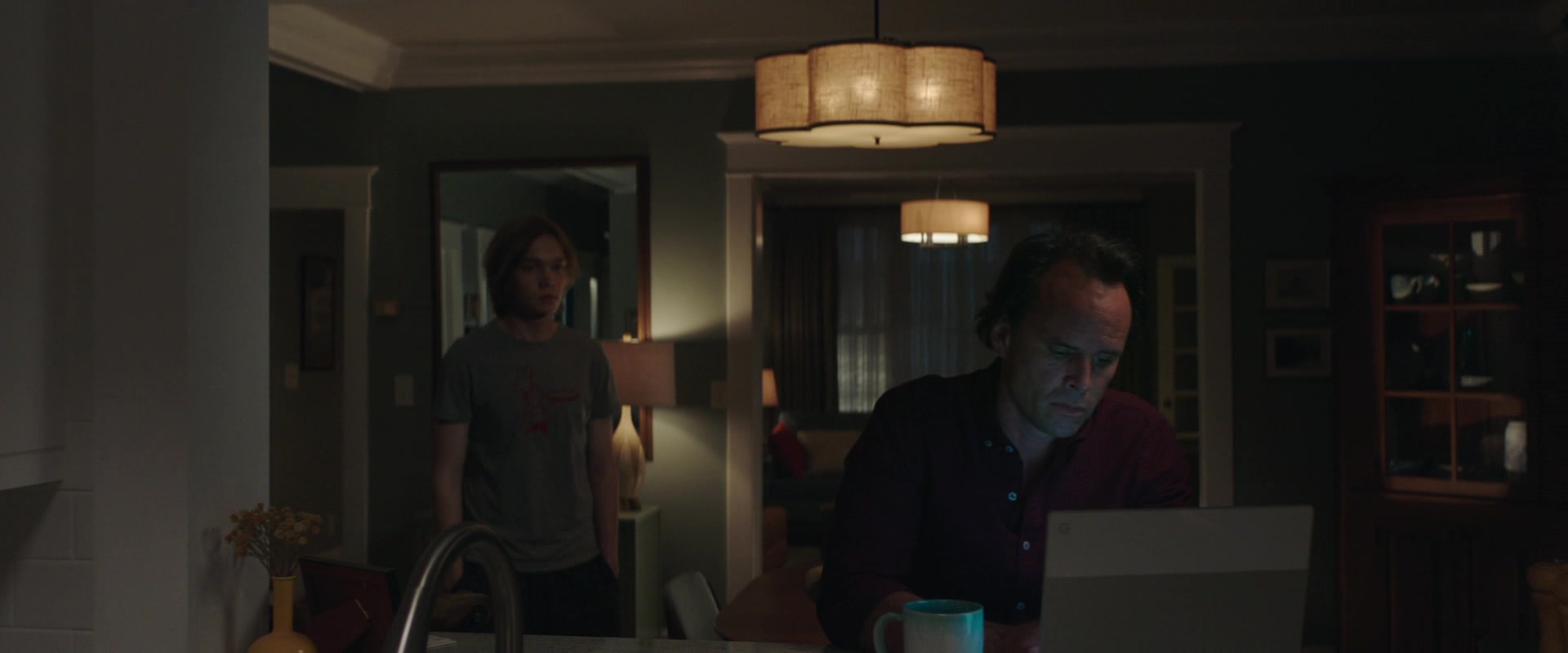 #6. Glynn Turman (Ma Rainey's Black Bottom)
#5. Hugh Laurie (The Personal History of David Copperfield)
#4. Chadwick Boseman (Da 5 Bloods)
#3. Frank Langella (Trial of the Chicago 7)
Frank Langella provided the great Sorkin film with their racist judge. Some of the things that he does in this movie truly make you hate this guy. His performance is utterly fantastic.
#2. Daveed Diggs (Hamilton)
Daveed Diggs was a huge standout in the play Hamilton, especially as Thomas Jefferson. With the play filmed on Disney +, I got a chance to see this amazing play.
And the winner….
#1. Sasha Baron Cohen (Trial of the Chicago 7)
Sasha Baron Cohen has had a great year and he just knocks this one out of the park. Playing Abby Hoffman, Cohen was one of the standouts in the best cast ensemble of the year.