As I was working on the final tabulations of the Top 30 Best and Worst Lists for 2020, I came up with a different idea. On that was perfect for the year of movies from 2020. I decided to rank the movies this year that I actually went and saw in the theater from best to worst.
Rules were simple and the same as my normal top 30 list. This is a list of movies I saw in the theater, not on streaming. This is a list of movies that I saw that were released in 2020. That means that, although I saw 1917 and Just Mercy in the theater in 2020, they were 2019 movies and so did not qualify for this list.
Intriguingly enough, there are several of these films that will be found on both of the Best and Worst Lists (twelve actually), but there are a bunch that would not have made either list. Now, they are here.
It turns out that I have seen 24 movies in the theater this year. Here they are, from worst to best.
#24. The Grudge. The first movie I saw in 2020 and it was one of the worst.
#23. Fantasy Island. I had some hopes for this one. They were just a fantasy.
#22. Dolittle. Robert Downey Jr. trying to find a franchise besides Iron Man. He did not fnd one in the dragon's anus.
#21. Brahms: The Boy II. No reason for this sequel. Especially one that ruins the passable original.
#20. Gretel & Hansel. I honestly do not remember much about this one. It has a witch.
#19. Underwater. Kristin Stewart in a science fiction monster story underwater.
#18. The Rhythm Section. Blake Lively and a ridiculous revenge plot.
#17. The Turning. I actually did not hate the first part of this film but the ending ruined any good will I had.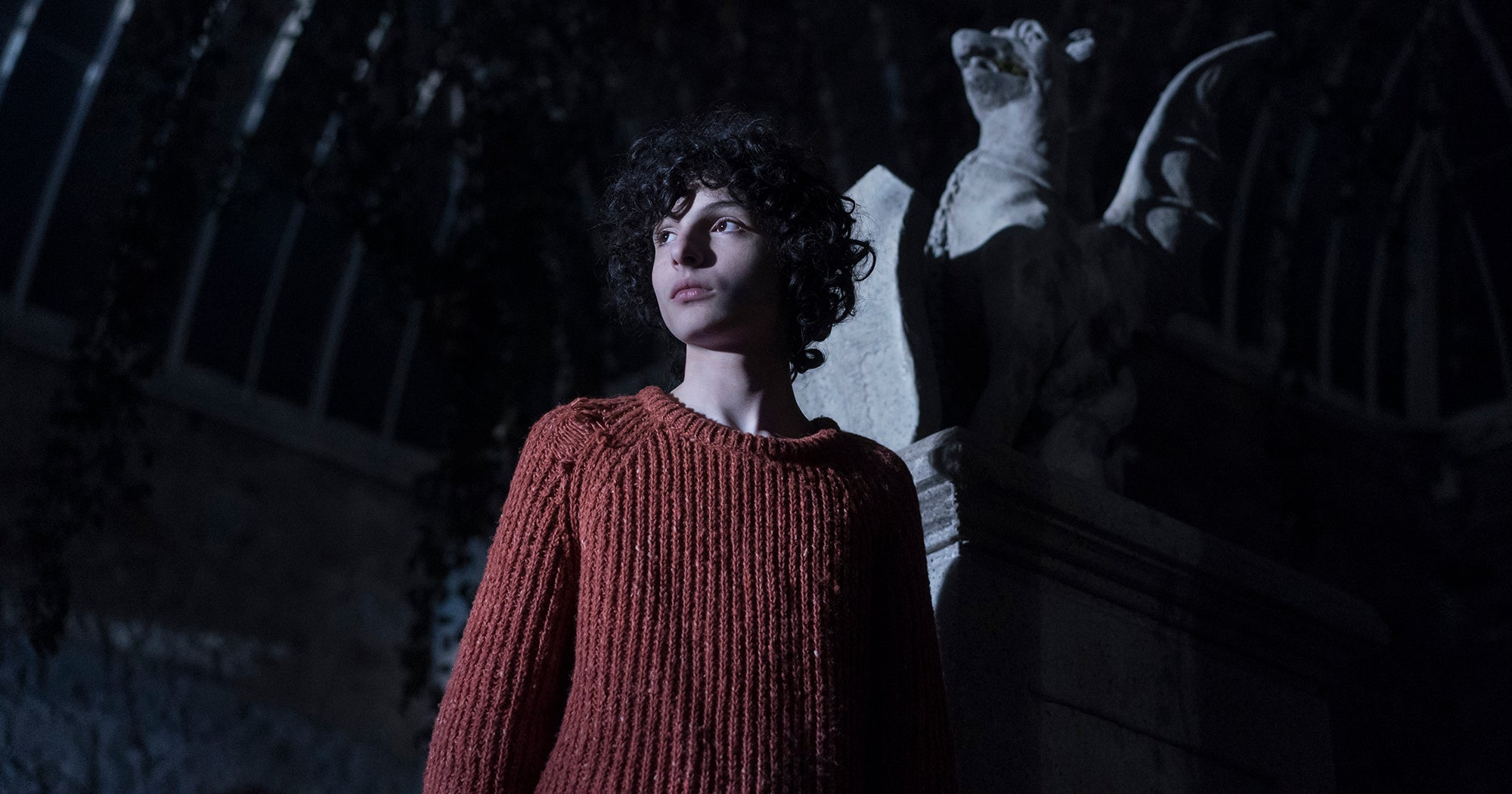 #16. The Call of the Wild. Harrison Ford and the CGI dog.
#15. Downhill. A reboot of a Swedish film. A skiing movie with Will Farrell and Julia Louis- Dreyfus.
#14. Tenet. Not really sure what was happening here. Still disappointed though.
#13. The Gentlemen. A British action comedy from Guy Ritchie. Parts of this one were decent while other parts needed work.
#12. Let Him Go. Kevin Costner and Diane Lane are out to get their grandchild back from a crazy Texas family.
#11. The Hunt. The last film I saw in the theaters before the pandemic. It was controversial. And Betty Gilpin was great.
#10. The Way Back. Ben Affleck is a basketball coach with a substance abuse problem. Isn't that all of them? Affleck does a great job in the role.
#9. Words on Bathroom Walls. A look at the problems of mental illness and the development of the high school teenager.
#8. Bad Boys for Life. I did not like the first two at all. Then, Bad Boys for Life came along and was really great. Who knew?
#7. Sonic the Hedgehog. A really fun ride with Jim Carrey returning to his roots of crazed over the top roles. Sonic looked great (eventually) and this became one of the best video game movies around.
#6. The New Mutants. Waited for what seemed forever for this to be released. When it was released, I liked it. It was not universally loved, but that is okay. I thought it was a decent adaptation.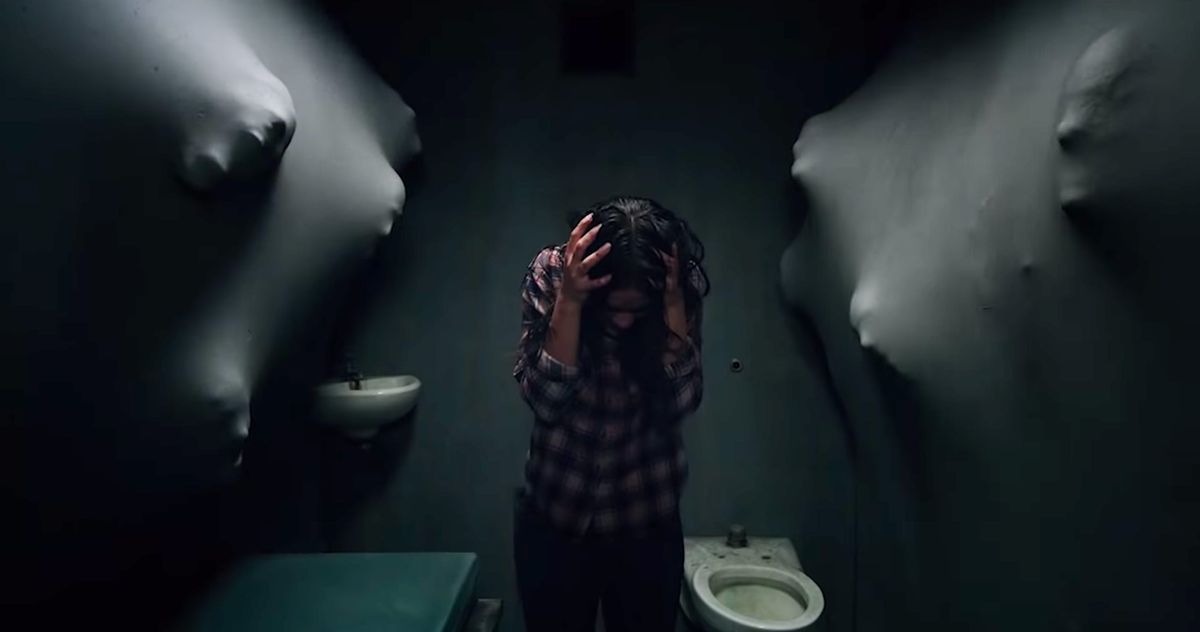 #5. News of the World. This is the most recent (and likely) the last film I saw in theaters in 2020. Tom Hanks was great and Helena Zengel matched him in this Western.
#4. Promising Young Woman. A revenge story unlike many seen before. And an awesome performance from Carey Mulligan.
#3. Birds of Prey (and the  Fantabulous Emancipation of One Harley Quinn). Eventually labeled Harley Quinn: Birds of Prey. Harley Quinn is fantabulous here and the Birds of Prey have a fun adventure against Ewan McGregor (though his villain feels one note) as Black Mask.
#2. Onward. The first Pixar movie of the year. An emotional story with Tom Holland and Chris Pratt providing great voice over work. Fathers and sons worldwide can relate.
#1. The Invisible Man. A great rebooting of a classic Universal monster. This is what the Dark Universe should have been about. Elizabeth Moss gives an epic performance as the protagonist of the film, trying to avoid the Invisible Man. Full of tension and anxiety.