And now… The Liz Award, in honor of Elizabeth Taylor. Best Actress
The Liz Award
Previous Winners: Frances McDormand (3 Billboards Outside of Ebbing, Missouri), Viola Davis (Fences), Charlize Theron (Mad Max: Fury Road), Rosemund Pike (Gone Girl), Sandra Bullock (Gravity), Berenice Bejo (The Artist), Michelle Williams (My Week with Marilyn), Yalitza Aparicio (Roma), Renee Zellweger (Judy)
#12. Diane Lane (Let Him Go).
#11. Margot Robbie (Birds of Prey and the Fantabulous Emancipation of One Harley Quinn).
#10. Anya Taylor Joy (Emma)
#9. Amy Ryan (Lost Girls)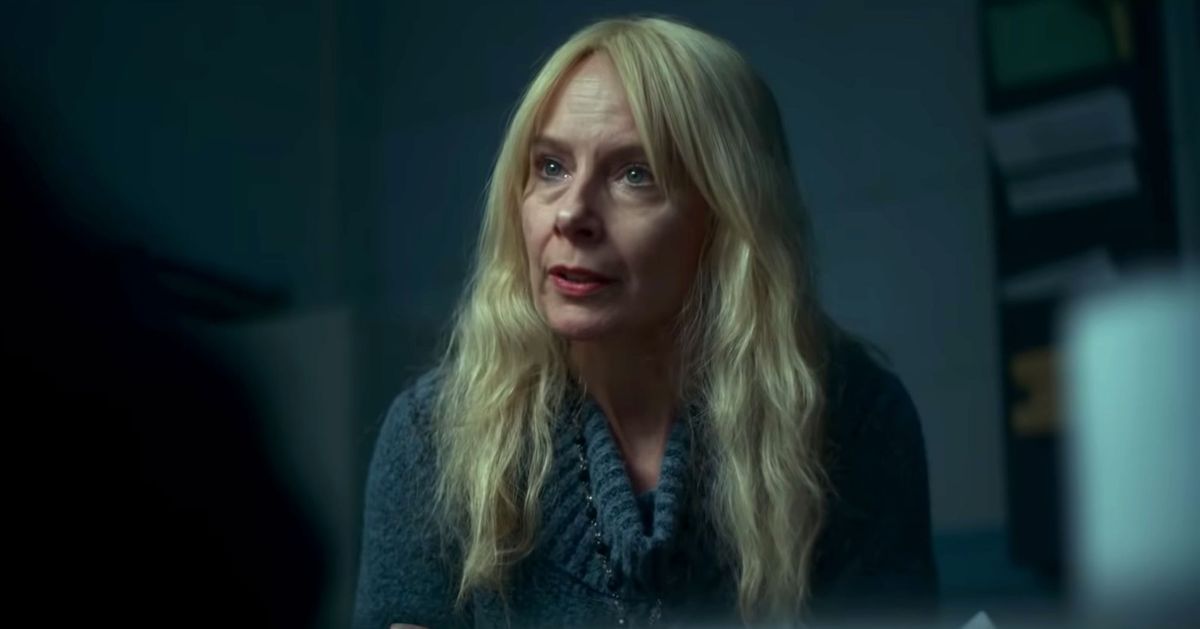 #8. Millie Bobby Brown (Enola Holmes)
#7. Kathryn Newton (Freaky)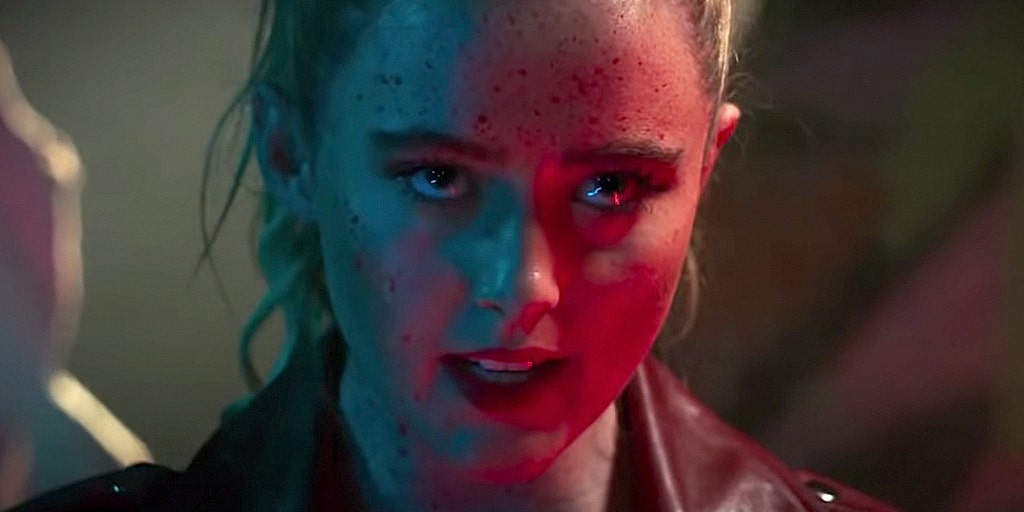 #6. Wunmi Mosaku (His House)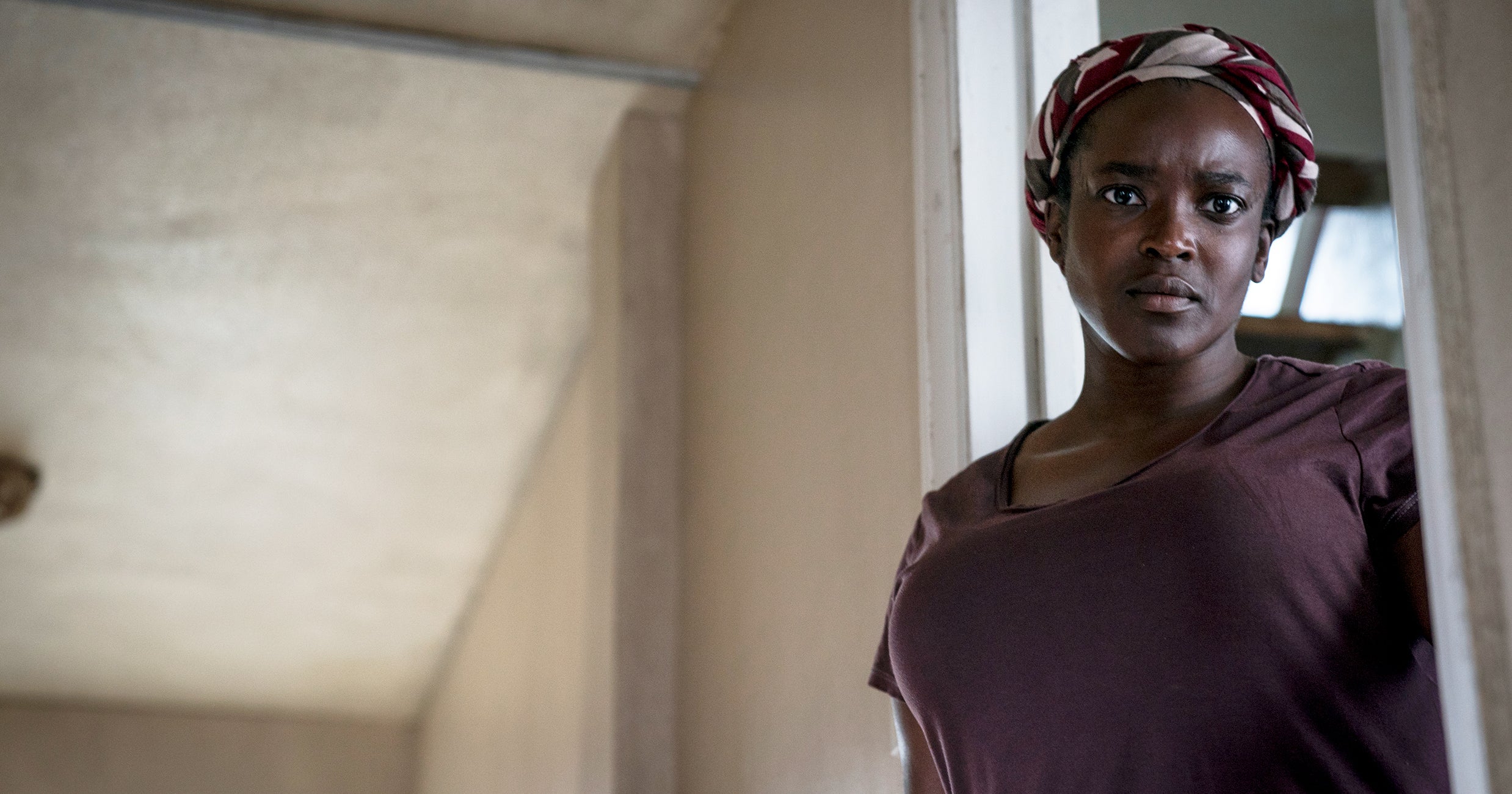 #5. Betty Gilpin (The Hunt)
#4. Sarah Paulson (Run)
#3. Elizabeth Moss (The Invisible Man)
Part of the success of the new version of The Invisible Man was the kick ass performance of Elizabeth Moss in the lead. She had to go through so much to battle her old boyfriend. She was great in one of the best movies we saw in the theater.
#2. Corey Mulligan (Promising Young Women)
Corey Mulligan carries Promising Young Woman with her raw, painful performance as a damaged woman with a desire to make the past pay for the slights against her. She was amazing here.
And the winner….
#1. Viola Davis (Ma Rainey's Black Bottom).
Viola Davis becomes the first actress to win The Liz Award twice, previously taking the award for Fences, another play-like film. Her transformative performance as Ma Rainey is shocking. I had to double look to make sure that this was actually Viola. Her work in this is so amazing that she is able to be as memorable in this role in a movie where Chadwick Boseman gives his final performance. She is unbelievable in the Netflix film.