We started honoring the comic book movie of the year last year, but we went years into the past to pick a winner every year since 1989. Of course, the last decade and a half was much more difficult than the years prior. We just get more comic book movies now than we did then.
Here are the previous winners of this award:
The Christopher Reeve Memorial Comic Book Movie of the Year
Previous Winners: Batman (1989), Dick Tracy (1990), The Rocketeer (1991), Batman Returns (1992), Batman: Mask of the Phantasm (1993), The Crow (1994), Batman Forever (1995), The Phantom (1996), Men in Black (1997), Blade (1998), Mystery Men (1999), X-Men (2000), From Hell (2001), Spider-Man (2002), X2:X-Men United (1993), Spider-Man 2 (1994), V for Vendetta (2005), 300 (2006), Superman: Doomsday (2007), The Dark Knight (2008), Watchmen (2009), Scott Pilgrim vs. the World (2010), Captain America: First Avenger (2011), The Avengers (2012), Iron Man 3 (2013), Captain America: Winter Soldier & Guardians of the Galaxy [tie] (2014), Avengers: Age of Ultron (2015), Captain America: Civil War (2016), Logan (2017), Avengers: Infinity War (2018), Avengers: Endgame (2019), Birds of Prey (2020)
2021
There were several solid comic book movies in 2021 and here are the runners-up.
Runners-Up: Black Widow was a great movie that was long overdue. It is sad that it came after Scarlet Johansson's death in Avengers: Endgame. We see a prequel from the Black Widow and are introduced to her sister Yelena, the ever epic Florence Pugh. Eternals was better than I anticipated despite the critics' strange complaints about it. The Suicide Squad was a lot of fun from James Gunn, even though I did not think Starro looked as good as I thought it might. For much of the year, I though Shang Chi and the Legend of the Ten Rings was going to be the winner of this award as it was an amazing debut with great characters and lots of mind blowing action. However, there was another film that took the award.
Winner: Spider-Man: Far From Home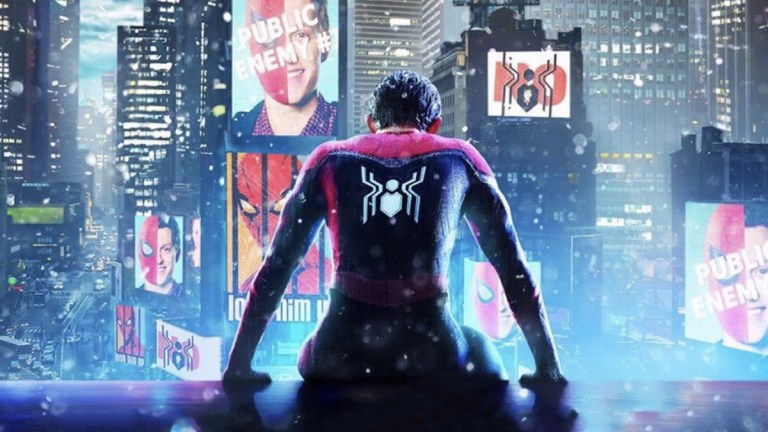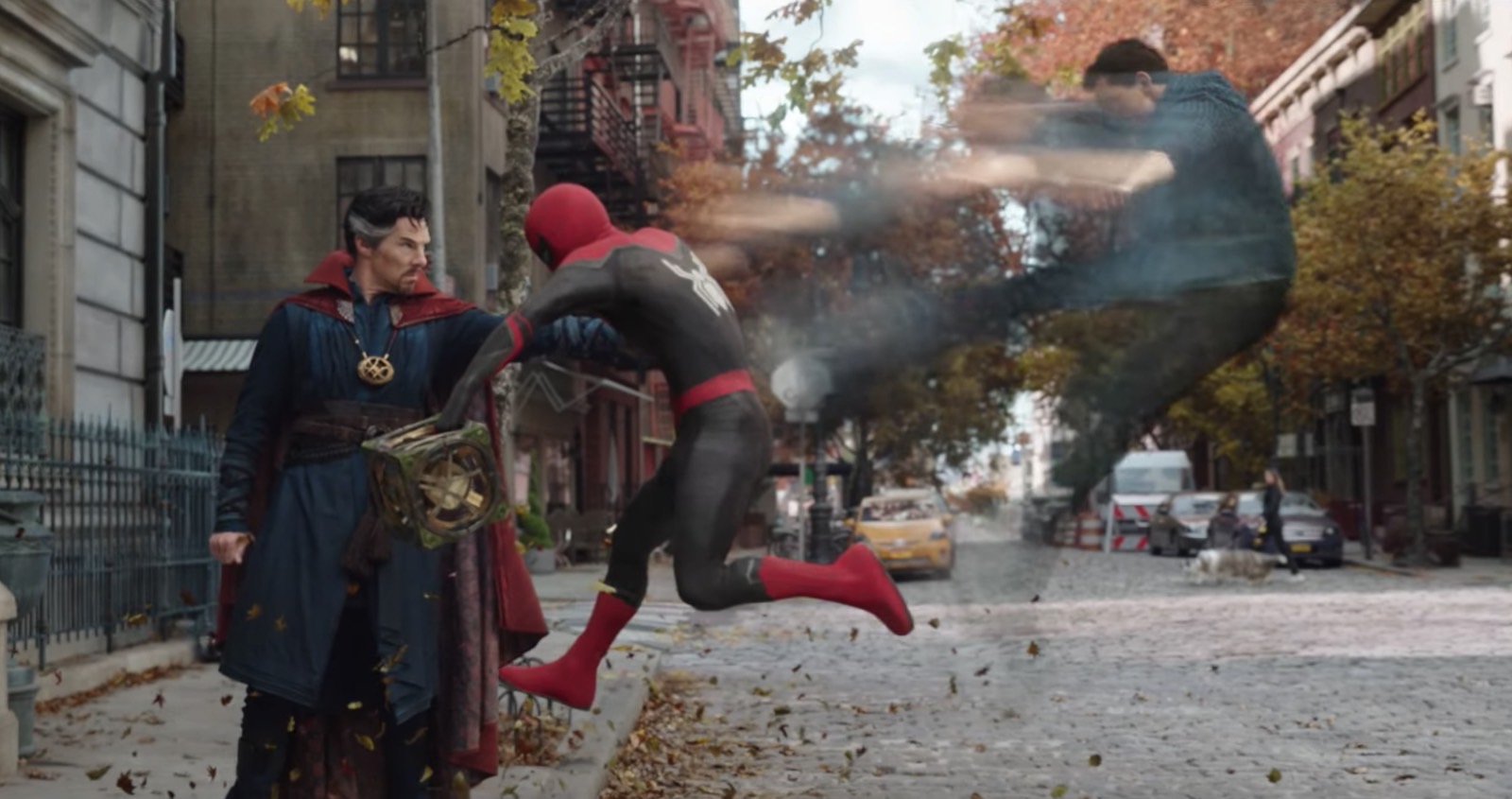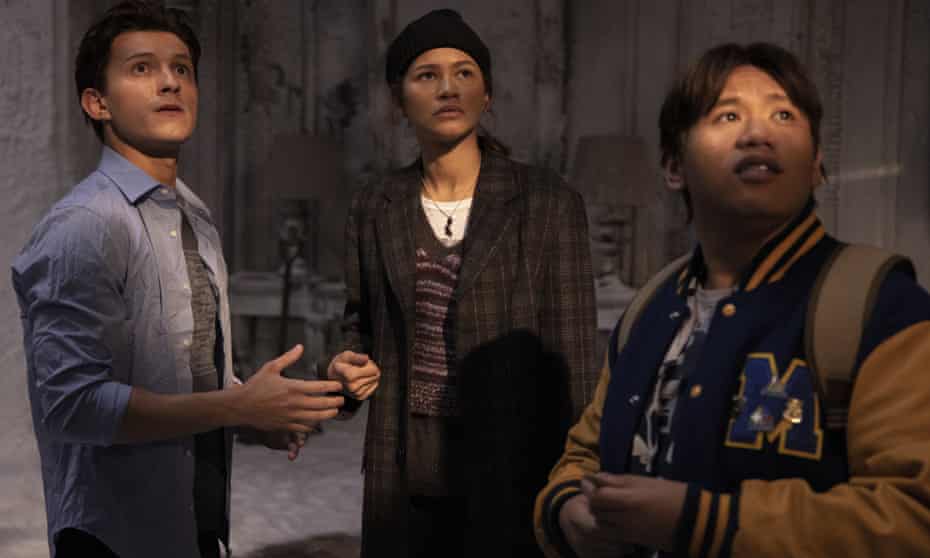 Yes, the brand new Spider-Man: No Way Home is the best comic book movie of the year. It is filled with surprises and amazing character development. Tom Holland gave his best performance ever, in any movie. Willem Dafoe is terrifying as Norman Osborn. There are moment of humor, pain, emotion, family, friendship and loss.
The film, as of the time of this writing, had made $121 million on Friday (which includes $50 million for Thursday night previews) and is on its way to a massive haul of money.