Memes have become part of our online social media culture, and they can be a way we cope with the horrible things that happen in our world.  Humor is always a way to deal with pain, and many of these memes do just that.
I have picked my favorite six memes from 2016…
#6.  Evil Kermit
#5.  Ken Bone
#4.  Water Bottle Flip
#3.  Mannequin Challenge
#2.  Harambe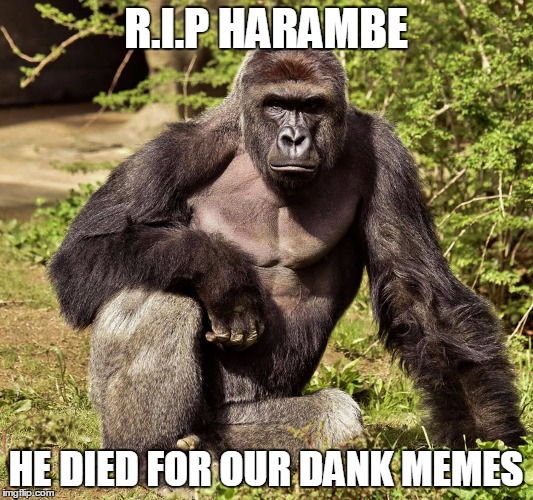 And #1.  Joe Biden!