Best Actor of the year receives The Strangelove, in honor of EYG Hall of Famer Peter Sellers and his remarkable turn as three distinct characters in Dr. Strangelove.
The Strangelove (Best Actor in Movie)
Previous Winners:  James McAvoy (Split), Denzel Washington (Fences), Bryan Cranston (Trumbo), Michael Keaton (Birdman), Tom Hanks (Captain Phillips), Daniel Day-Lewis (Lincoln), Ryan Gosling (Drive), Rami Malek (Bohemian Rhapsody), Joaquin Phoenix (Joker)
Top 12 actors of 2020 are….
#12. The Bad Boys [Will Smith & Martin Lawrence] (Bad Boys for Life)
#11. Charlie Plummer (Words on Bathroom Walls)
#10. Ben Affleck (The Way Back)
#9. Leslie Odom Jr. (Hamilton)
#8. Gary Oldman (Mank)
#7. Sope Dirisu (His House)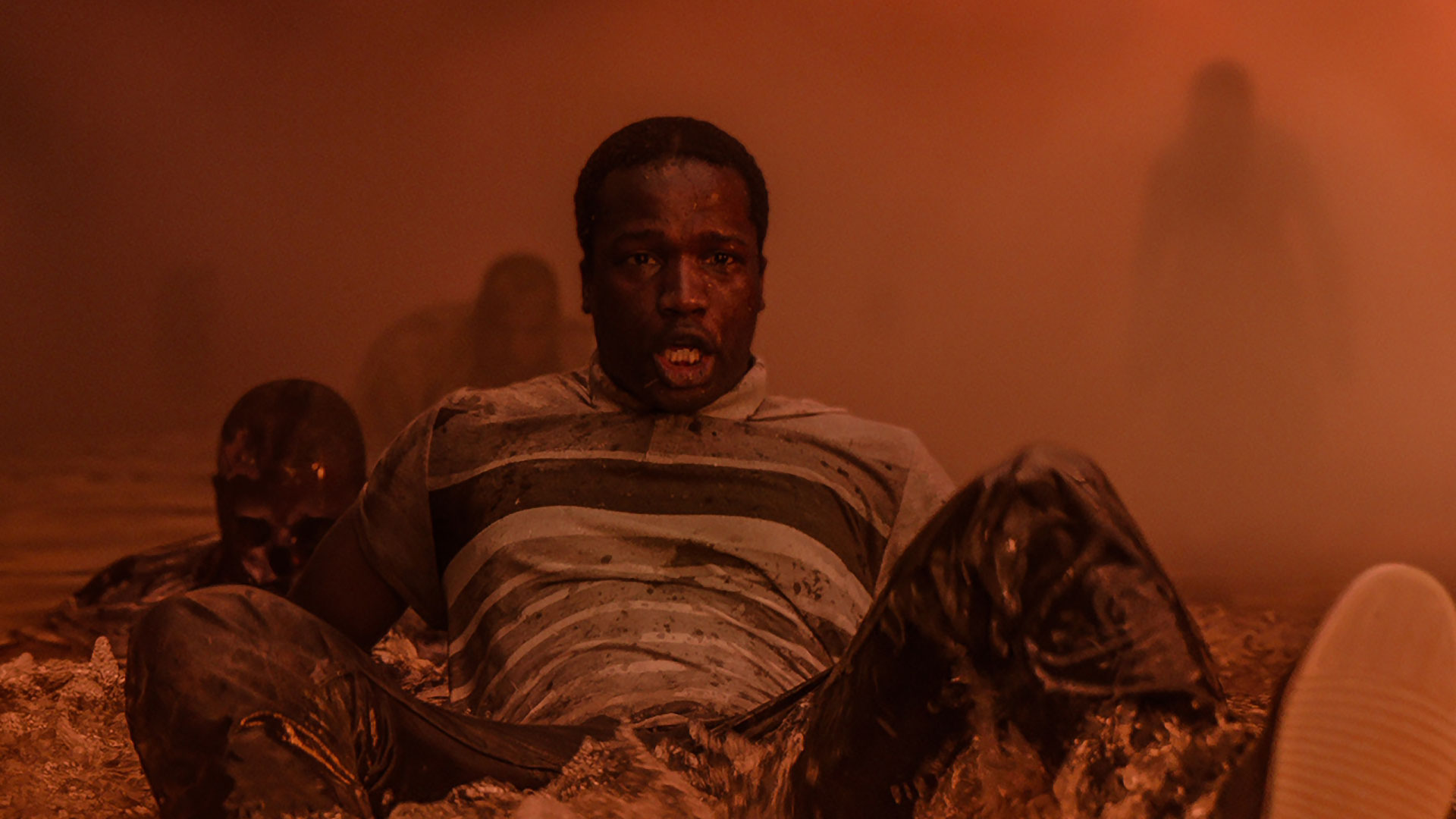 #6. Paul Bettany (Uncle Frank)
#5. Tom Hanks (News of the World)
#4. Eddie Redmayne (Trial of the Chicago 7)

#3. Riz Ahmed (Sound of Metal)
Riz Ahmed was tremendous in Sound of Metal with his performance as a rock drummer who is loses his hearing and has to deal with his silence.
#2. Delroy Lindo (Da 5 Bloods)
I thought for sure that Delroy Lindo was winning the Strangelove this year after seeing his transcendent performance in Da 5 Bloods. He was so brilliant.
And the winner….
#1. Chadwick Boseman (Ma Rainey's Black Bottom)
This was Chadwick Boseman's final performance and it was so off the charts. Some of the monologues that he delivers in the movie is awe-inspiring. It was difficult to watch knowing how the end result in real life was going to play out. One has to wonder if Chadwick brought the pain from his real life into this fictional character. It is a tear-inducing watch and he is amazing.