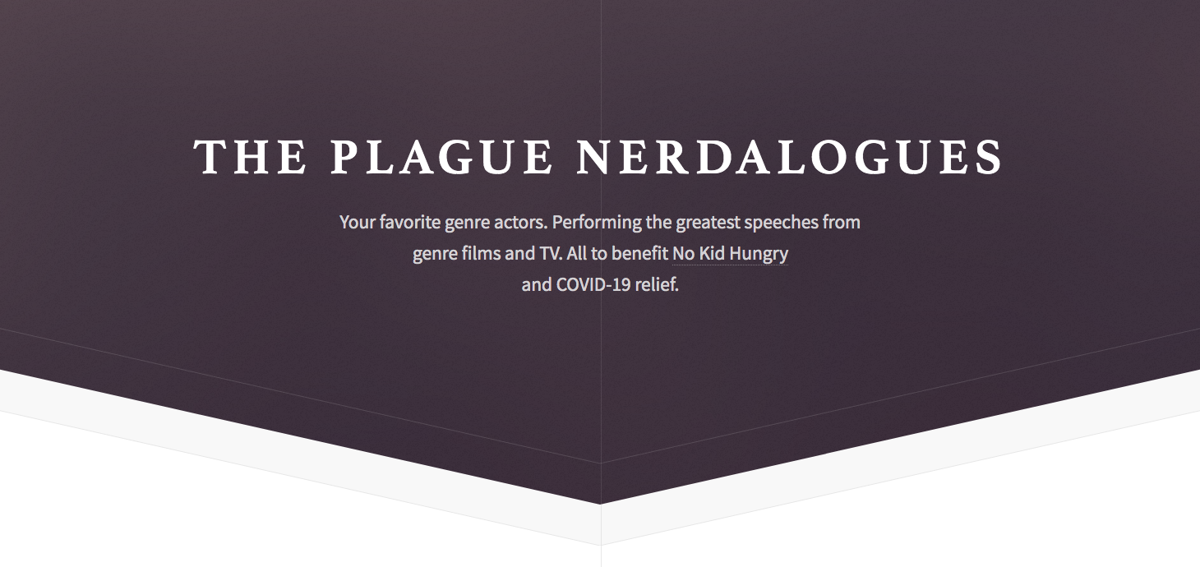 I have been a fan of the podcast Fatman Beyond for awhile now.  I love listening to Kevin Smith tell a story and comment on the pieces of pop culture that I embrace.  However, that podcast is more than just Kevin Smith regaling us with his wit and stories.  His co-host may be the heart of the show.
Marc Bernardin has been a writer for Entertainment Weekly, the LA Times and many television programs.  His voice on Fatman Beyond is one of intelligence and passion, mixed with a vast realism of the world at large.  He both balances discussions with Smith and enriches them at the same time.  During Smith's tour with his latest movie Jay and Silent Bob Reboot, Bernardin took over the podcast, altered the title to Blackman Beyond, and did not miss a step.
With COVID-19 ravaging the country and quarantine driving some to drastic action, Marc Bernardin decided that he would find the positive direction that would help the world.
Contacting some of the top genre actors in the business, Marc organized a new web site called The Plague Nerdalogues.  Famous people recreating famous monologues from the greatest "nerd" cinema of all time on video.  By requesting a one-time donation of whatever you can afford, you have access to the list of videos.
Now the second wave of videos are hitting.  The first group of videos raised money for No Kid Hungry, a national campaign run by Share Our Strength to focus on child hunger and poverty in the world.  The second wave is raising money for the Black Lives Matter charity.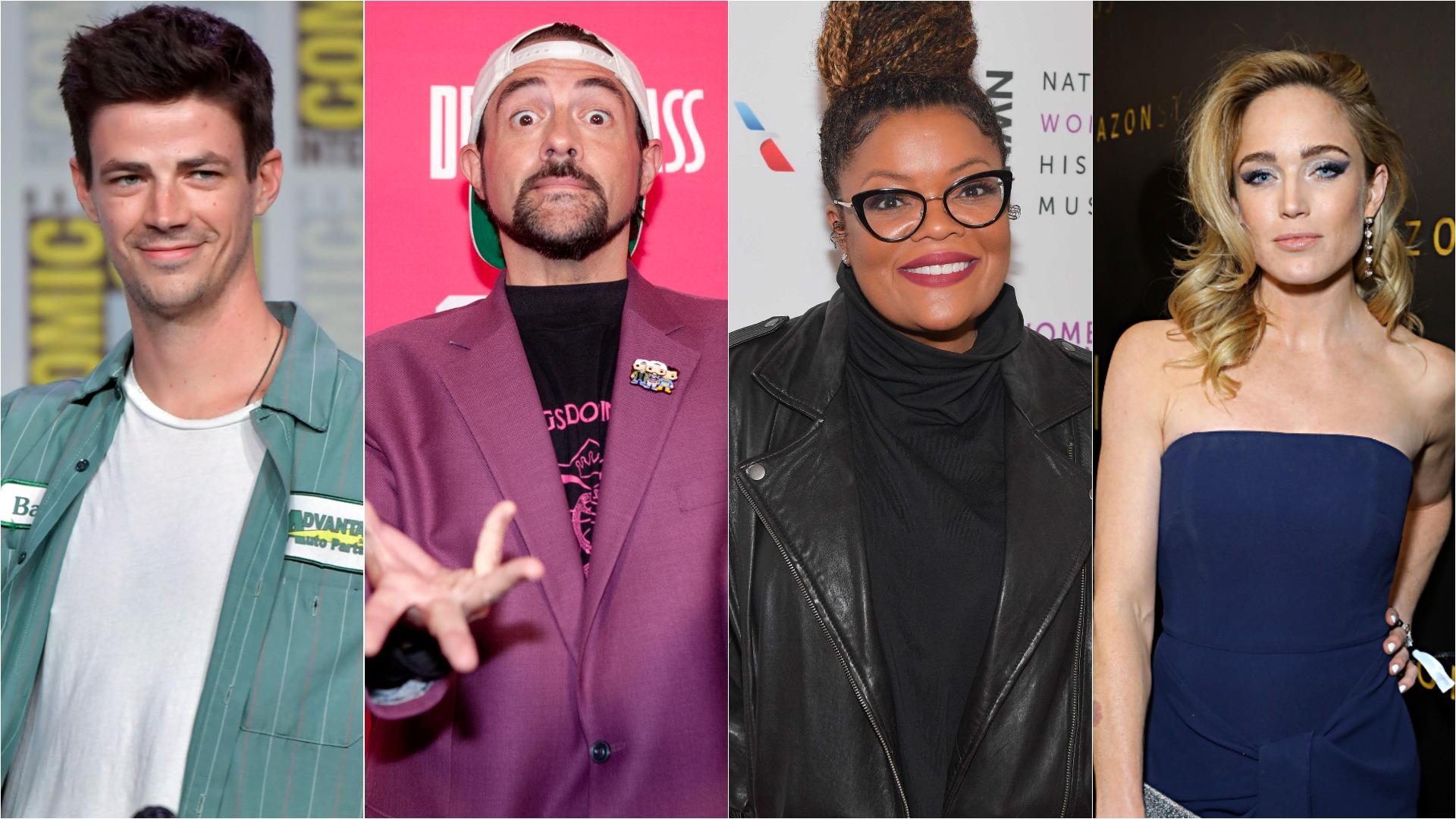 The videos, which include both the waves, are found on the website, http://theplaguenerdalogues.com.  Just some of the celebrities involved include Kevin Smith, Jorge Garcia, Jonathan Frakes, Grant Gustin, Will Forte, Phil LaMarr, Alan Smyth, Gary Anthony Williams etc.  They are performing monologues from movies & TV such as Game of Thrones, Star Trek, Avengers: Endgame, V for Vendetta, The Silence of the Lambs, etc.
Will Forte as Bryan Mills from Taken was unlike anything I expected.  As a huge LOST fan, I loved Jorge Garcia as Caesar from Conquest of the Planet of the Apes.  There is a monologue from the Batman 1966 movie is hilarious.  I have not had a chance to watch everything available, but these look just tremendous.
Marc Bernardin should be commended for his efforts to make something that can help the situation of the world during this time of uncertainty.