In honor of EYG Hall of Famer Peter Sellers, we named the Best Actor category The Strangelove.  We have some great nominees this year for the prestigious award.
Previous Winners:  James McAvoy (Split), Denzel Washington (Fences), Bryan Cranston (Trumbo), Michael Keaton (Birdman), Tom Hanks (Captain Phillips), Daniel Day-Lewis (Lincoln), Ryan Gosling (Drive)
#10.  Steve Carell (Beautiful Boy)
#9.  John David Washington (BlackKKlansman)
#8.  Chadwick Boseman (Black Panther)
#7.  John Krasinski (A Quiet Place)
#6.  John Cho (Searching)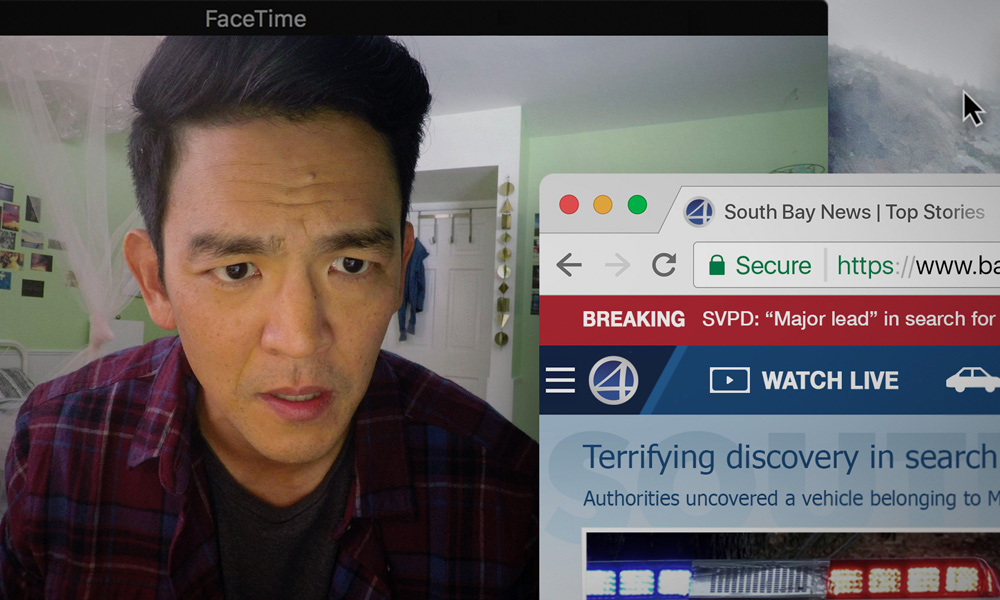 #5.  Josh Brolin (Avengers: Infinity War)
#4.  Christian Bale (Vice)
#3.  Bradley Cooper (A Star is Born)
#2.  Viggo Mortensen (Green Book)
And the WINNER of the 2018 Strangelove Award for Best Actor goes to…
#1. Rami Malek (Bohemian Rhapsody)
Five of these top ten actors are playing real people.  Rami Malek completely becomes Freddie Mercury.  It was not just an impression of the rock star, but Malek is absolutely amazing.  The Live Aid scene would have been enough.  Christian Bale has every little motion or twitch for Dick Chaney down to a tee.  Viggo Mortensen as Tony Lip brought a true humanity to what could have been a stereotypical character.  Steve Carell is being overshadowed by his scene mate Timothee Chalamet in many people's eyes, but his performance as the father in Beautiful Boy is just as tragic.  John David Washington stepped out of the "Denzel's son" shadow with a wonderful dramatic and comedic performance in Blackkklansman.  Josh Brolin is not getting enough credit for what he did with Thanos in Avengers: Infinity War.  He brought the Mad Titan to life and yet created someone that you could relate to despite his psychosis.  John Krasinski's scene in A Quiet Place with his kids and the monsters is one of the scariest and heartbreaking scenes of the year.  It brought tears to my eyes.  John Cho was so outstanding in a film that caught everyone off guard.  Searching really is a fantastic film anchored by his stunning work.  Chadwick Boseman became T'Challa and led the world to the theater to see Black Panther.  Bradley Cooper is a front runner for the Oscar and he does a great job singing, playing guitar, acting and directing this movie.  He was a real quadruple threat.